Istanbul under the snow
last day of 2015; despite the snowstorm, Istiklal one of the most famous streets in Istanbul was full of people walking under continuous snow. nothing seems to discourage residents and visitors in this exotic and beautiful city.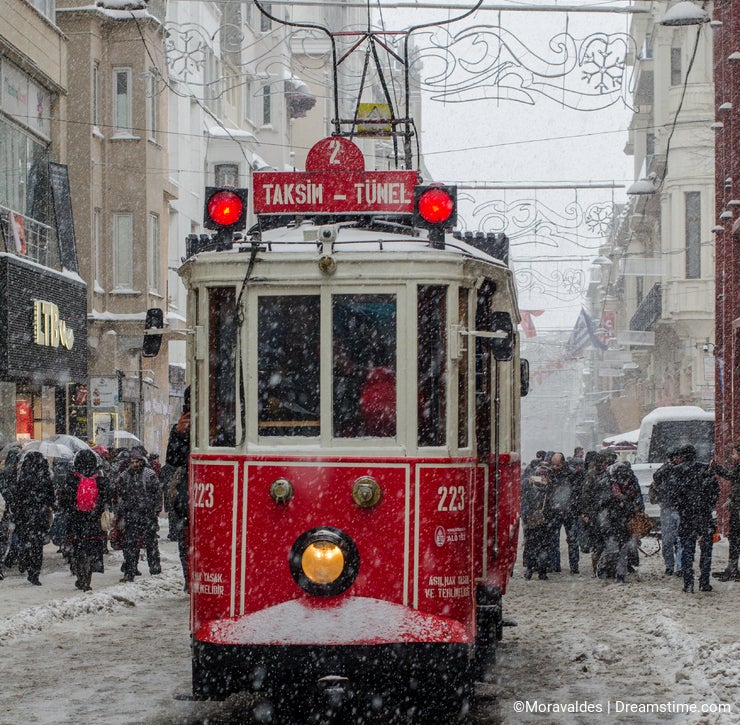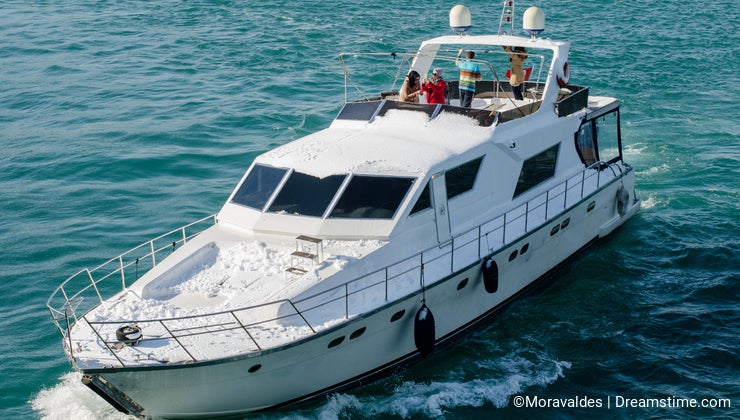 enjoying winter tourism, despite the snow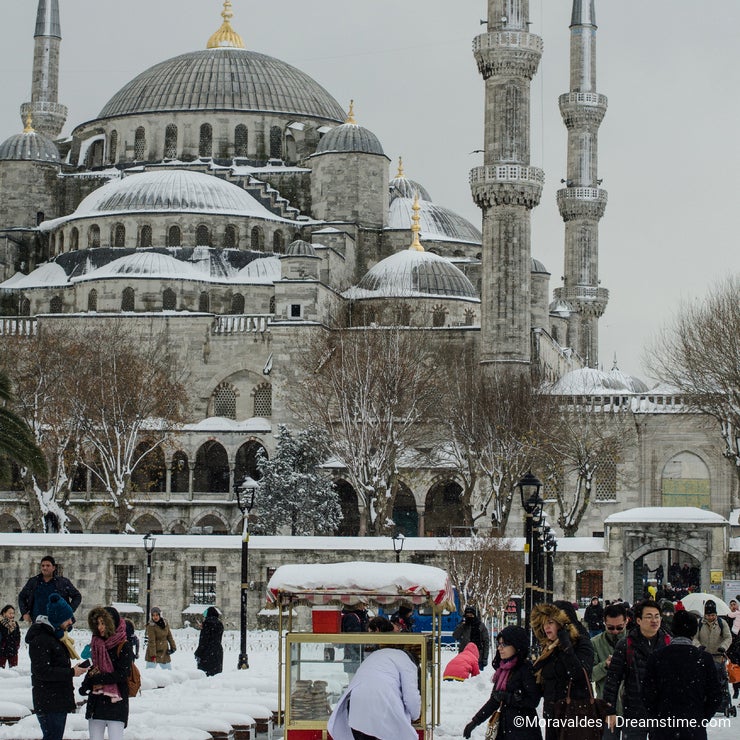 In front of Sultan Ahmed mosque ,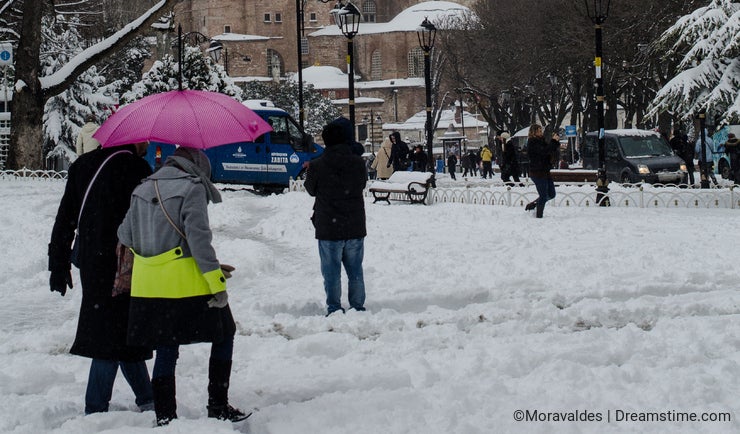 peolpe taking a walk near AyaSofia museum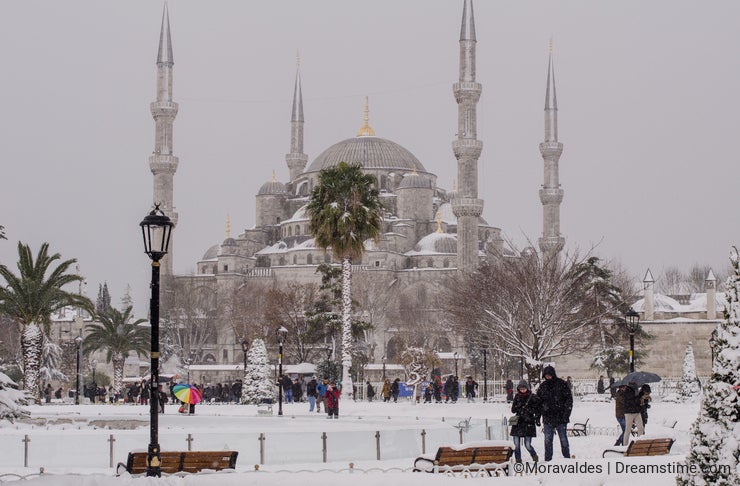 From sultan Ahmed square
Photo credits: Moravaldes.