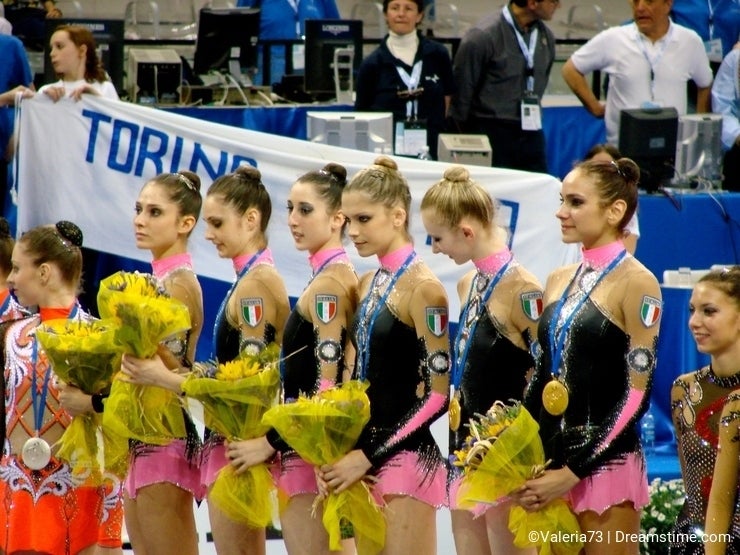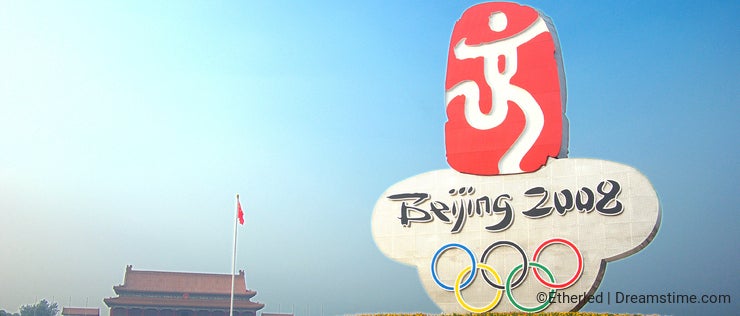 The Olympic Games are over and the journalists in Italy are starting to say how disappointed we are: at Athens we won 32 medals while this year in Beijing we have won "only" 28 medals... getting the 9th place.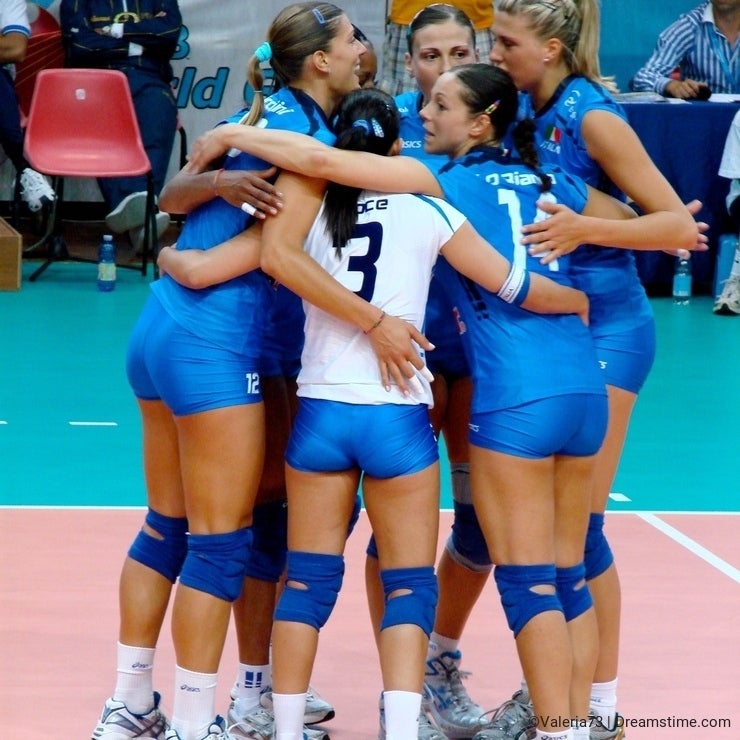 I'd like to use this space to say I don't agree! I'm not disappointed at all.
Italy is a strange country... If you come to Italy and turn on television or if you go to the Sports section of a newspaper during the year you will find only football. If you are looking for "other sports" (as the media call them), you must wait for the last news on Tv (usually with no images) or search (with a magnifying glass in your hand) through the last lines of the last page on the newspaper.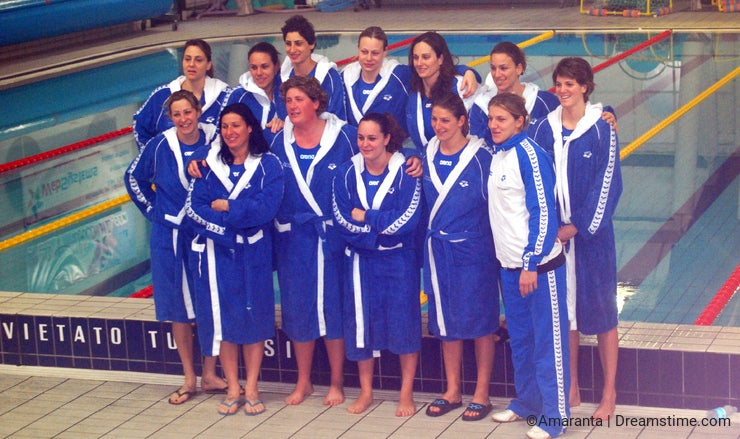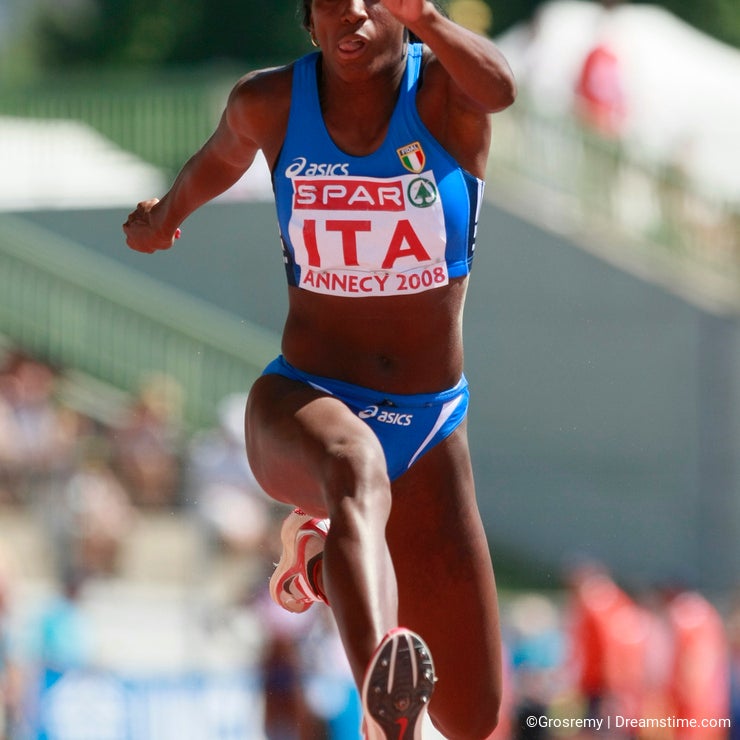 If you, as a foreigner, try to understand our country through the media you won't see the real Italy.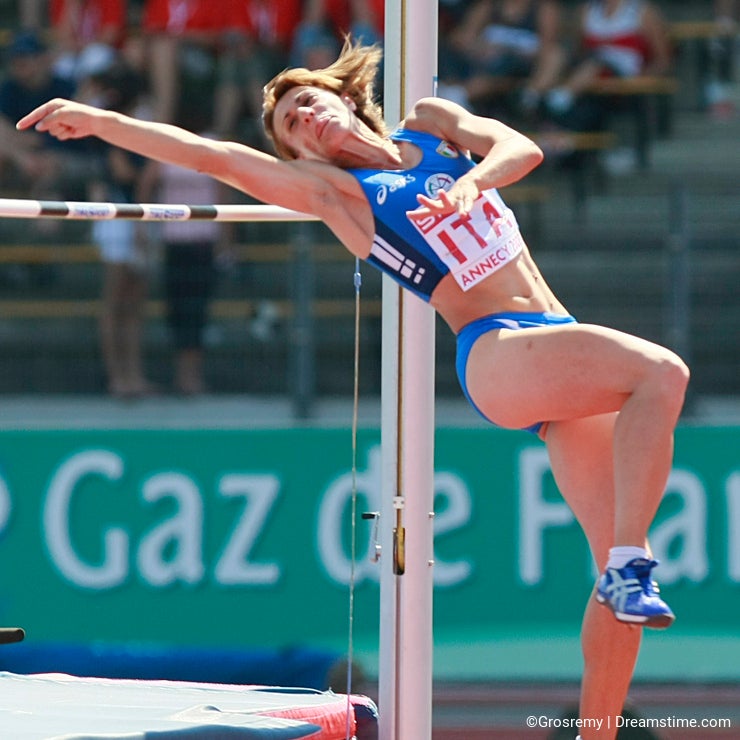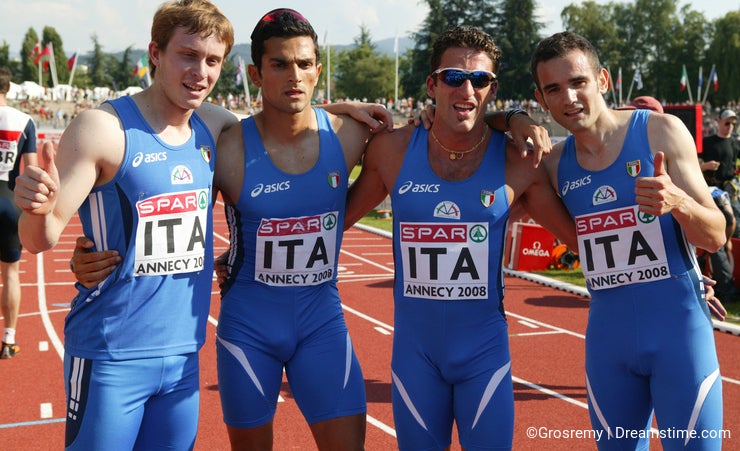 Fortunately Italy is not only football, there are great athletes in many other sports. They work, alone, with great sacrifices and often without much support.

Then the Olympic Games come and the journalists ask our "other sports" to win. Just to win. But even the Italian athletes who are today celebrated because they've won a gold medal, in a few days will be forgotten by the media, together with their "minor" sport.

Pierre de Coubertin's famous motto:
"L'important n'est pas de gagner, mais de participer.
The important thing is not to win, but to take part."
has been completely forgotten.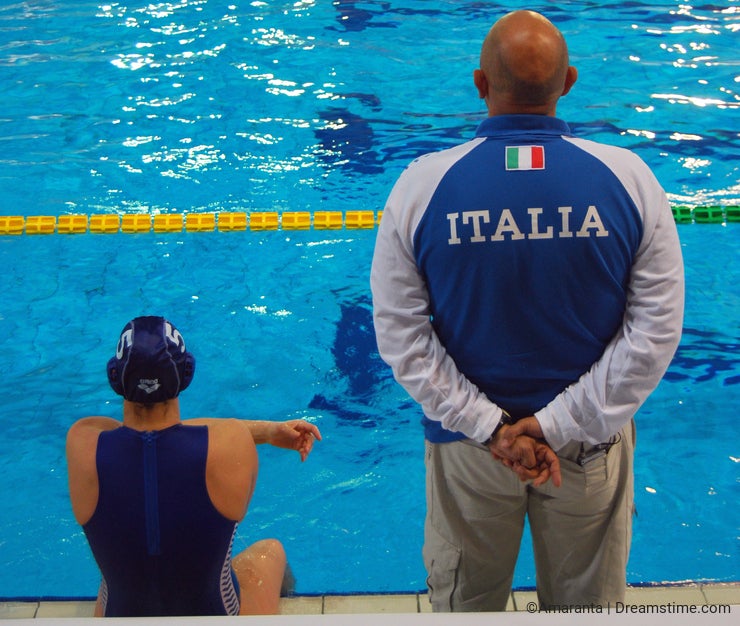 I think we should be proud of our results. We are a very small country compared to China, the Usa, Russia, and so on. I believe our athletes did their best, and this is what counts, according to me.
We watch them now, and tomorrow we'll go back to our activities, but their playing with their life, with hours of training every day, with no free time to spend with their families, with travels and competitions, etc.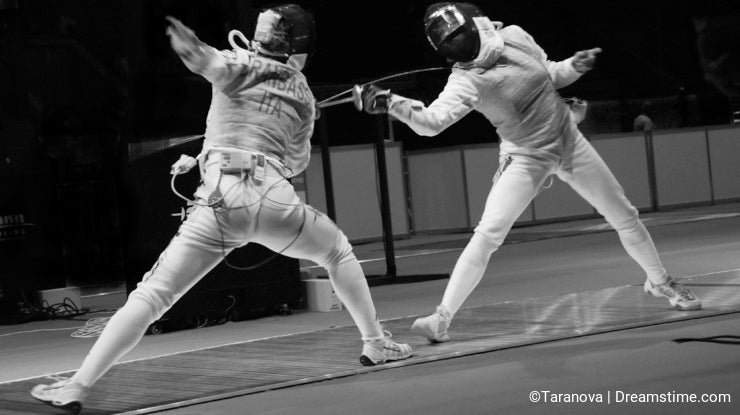 The journalists should remember that many athletes, like the gymnasts or the canoeists just to give a couple of examples, work every day for four years preparing for a competition which can last only few minutes. Their hard work will get to the result (or not) in such a short time... And sometimes the final decision will be in the hands of the judges, who, being human, can make mistakes.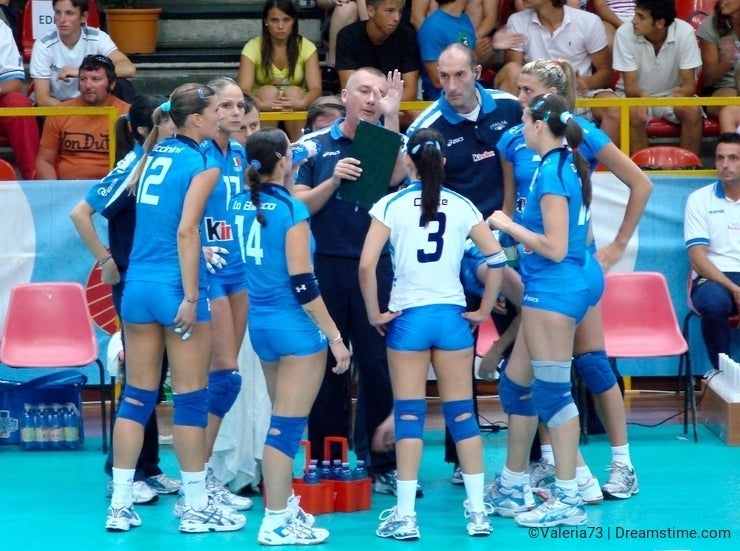 How can I be disappointed if the K4 gets fourth or if the fantastic girls of the Rhythmic Gymnastic get fourth (again) after a perfect exhibition (I think Italy got the record of fourth places in these Olympic Games... )? They will be disappointed, angry, sad. I can just partecipate their sadness, but I won't be less proud of their attempt and efforts. I don't need a medal to thank them, to appreciate their work.
I hate when the media destroy a team because they didn't win today, when yesterday they celebrated them because they had won... I think we should be proud of our athletes if they do their best, accepting that sometimes others are better.
So, I want to use this space to thank all the Italian athletes who took part in these Olympic Games, the ones who won and the ones who lost.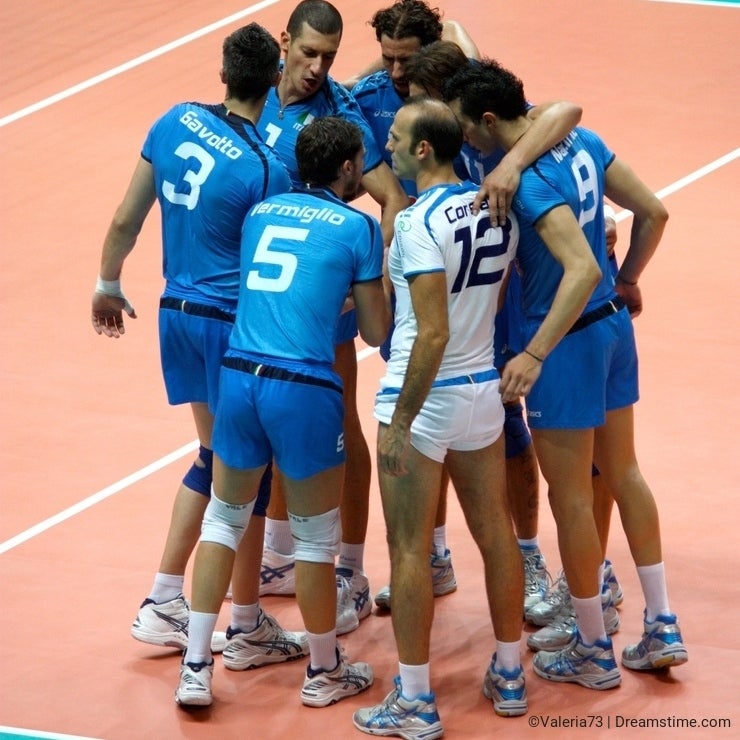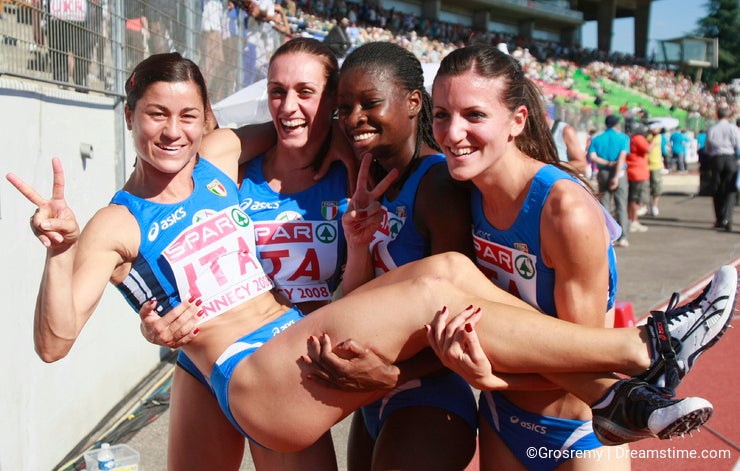 Thank you all!