Its all about the place. Insights about my best sales.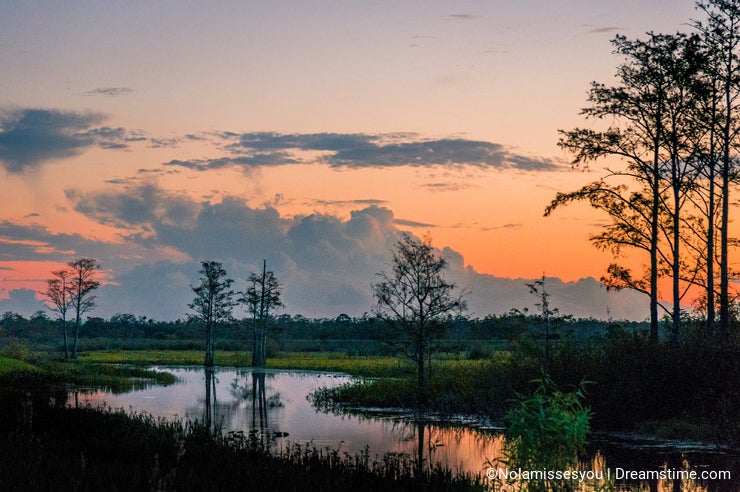 Like many of you, I have been trying to figure out the magical formula for keywording. Other articles profess the benefits of third party keyword finders, SEO, and other such topics. I've reviewed my earning reports from this site and others looking for patterns. I've read other blog articles. Until today, I could not figure out what made some of my images sell while others continue to sit on the shelf.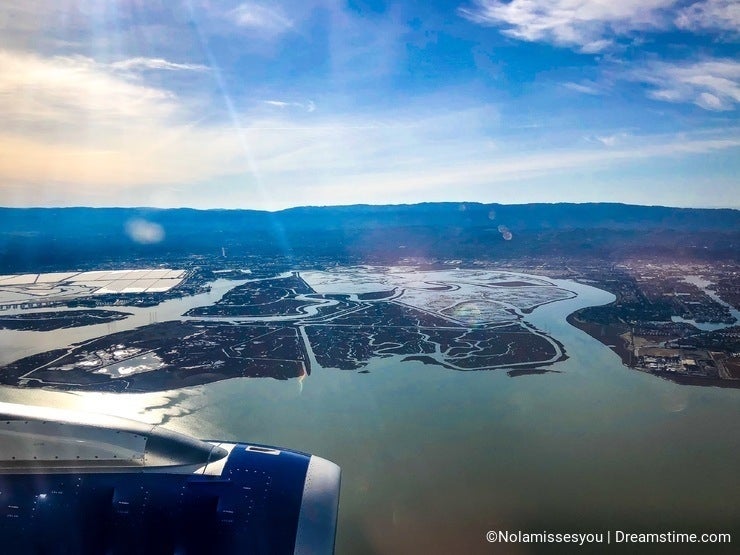 Today it hit me...its all about the place. The photo above sold today and the buyer searched for "Oakland airport". Its title is "flying into San Francisco National Airport". I looked through my sales, nearly 2/3 of the buyers searched for a place when they bought my photograph. (I'm estimating the percentage). Going forward, I will try to always include various places in my keywords and titles.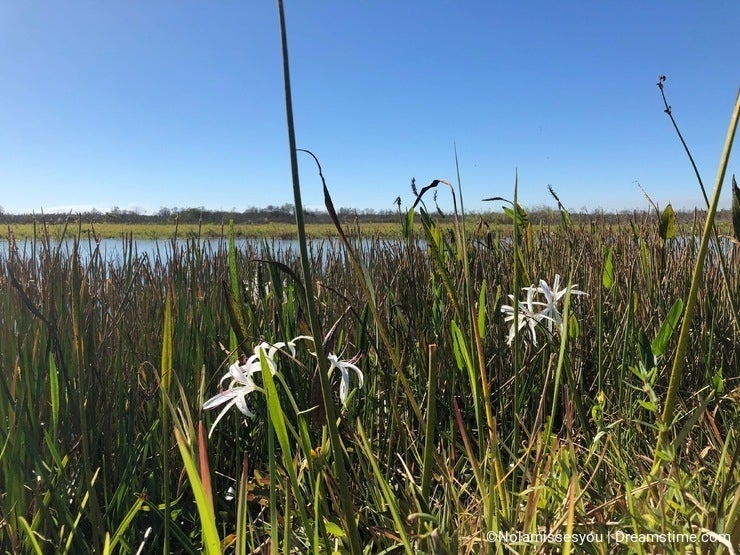 The buyer for the photo above searched for "Flowers in Georgia state" another one searched for "bayou South Carolina". This same photograph has been uploaded elsewhere describing the flowers and scenery with less success. I am not sure whether there is a difference between including the words in the title or the keywords yet.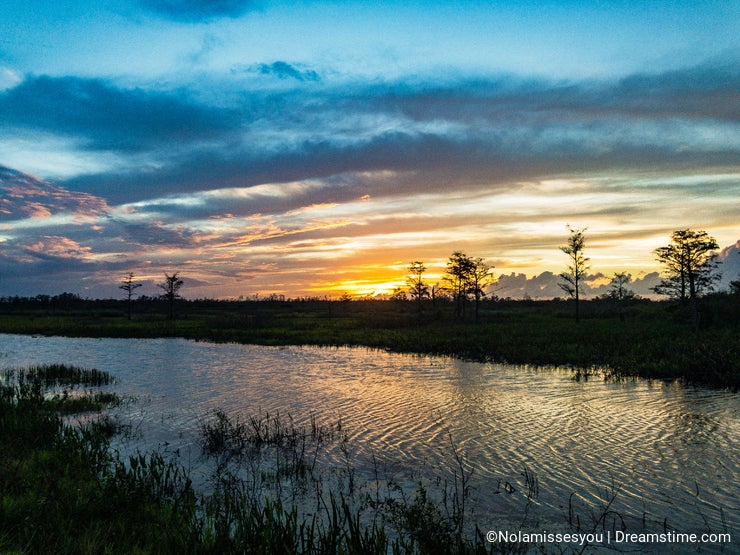 The photograph above sold after a buyer searched for "New Orleans", "Louisiana", Florida", and other states. One thing I have done is diversify the places that I include in the photographs. The same photograph can include several states, a city, the name of a park or other location identifiers. If the photograph does not have any specific identifiers, this diversification allows buyers searching for different locations to land upon your photographs. The example below has sold for "Louisiana", "Florida" and other southern locations.
Armed with this knowledge, I am confident that my future uploads will be more successful than before. Let me know whether you've had similar experiences. I am interested to know if this holds true with others.
Photo credits: Jaimie Tuchman.