The Jabbering of a Newbie
Make no mistake about it, I AM a newbie!
That being said, I will get along with the howdee-do's. My name is James Bradshaw, amateur photographer. I live in Lufkin-Texas.
I am not new to stock photography, having done it in the past on other sites, which I have since discontinued my relationship with them. ( More on that in a bit. ) I got into this maybe just like everyone else, as a hobby, taking photos at family reunion events, or the all to familiar family vacation. All the photos you see on here are all my own creations, taken by my own camera. No one else can claim my pictures. I also was "kind of" forced into this, because due to physical limitations placed upon my body due to my chosen profession, pipefitting. So, having the need to be able to support my family, I turned to the camera. It's easier to pick up a camera than it is a 20 foot stalk of 4 inch steel pipe, trust me.
So enough of that. I'm just going to outline some stuff I have learned the past few years when I really started enjoying being behind the lens & uploading to stock sites:
I have learned all about focus, yet the pictures I like best; for example, a close up of a flower in bloom while the background is out of focus. I am more into the full landscape thing, though. I have an example I could show you, but it has not been approved by DT yet, so I cannot post it.
So, moving on. I have learned how to not make the sky white in my pictures, but yet keep it the same blue it is that I am looking at with the naked eye. Here is a picture that is an early example of my "white sky" pictures, then a couple of my "blue sky" pictures....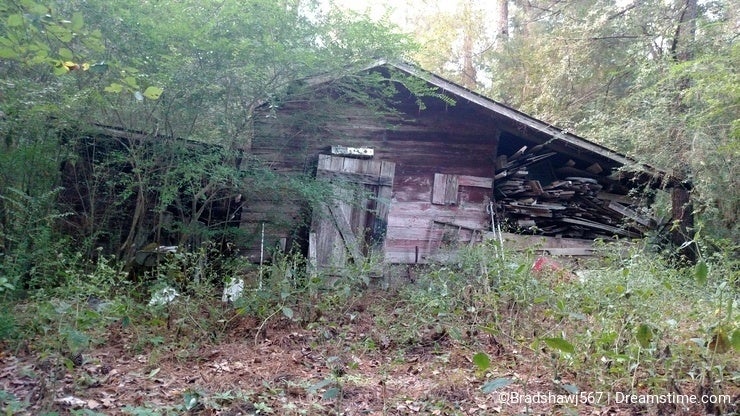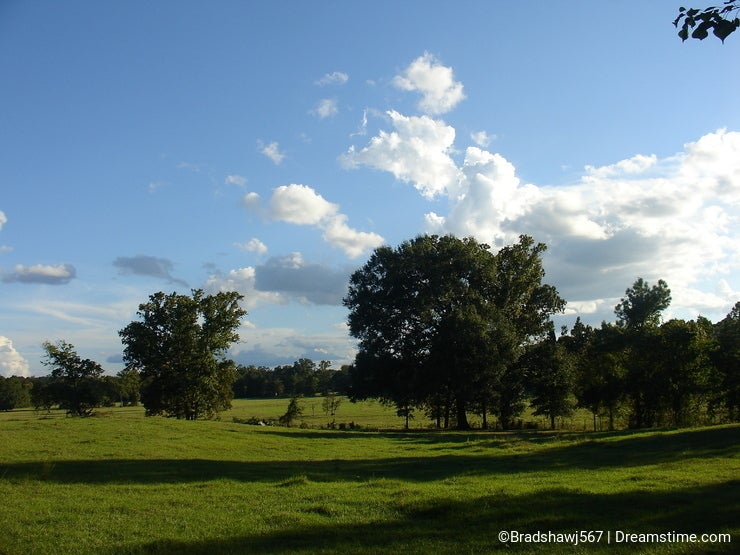 I wish I had more pictures to download to go along with telling you all the things I have learned to do & not do, but actually, I need to get out & get behind the camera some more, get some more "good" shots. As I previously mentioned, I reside in Lufkin Texas. There is a PLETHORIA of things to take pictures of here. I bet you could start shooting here one day, and I don't believe you would take pictures of everything this town has to offer.
I have learned that the best times to click away are morning and evening, which means I need to discipline myself to return to the days when I was getting up @ 5 AM to go to work. I think, subconsciously, I do not want to consider taking photos as work, otherwise...it is early "retirement for me & my camera. I still consider this just a hobby...& maybe always will...because Some have called me a free spirit, & free spirits don't work...they do what they love.
I have also learned, (although this is only my own humble opinion only), that it is best to NOT take photos of things that will stir controversy. By this I mean the three things you do not talk about while you are at work...sex, religion, & politics. Therefore, that being said.... as long as I can help it, you will never see me post pictures of any religious building or symbols, any political party here in America (or elsewhere, just CMA on that one), or people. I really don't like shooting people, because it is so hard to make them look good. Maybe one day I will learn to shoot people in ways that flatter them...and then I might start posting people pictures...we will see.
I have learned what keywords to use when posting pictures, and which keywords can be considered spam words, & will get your picture rejected. THAT, is something ALL newbies should learn first, in my own humble opinion.
PSSST- I'm guilty of this one, but probably on my first few pictures. I didn't know at the time.
I have learned the importance of advertising, because maybe you don't know this, maybe you DO know this, but when you are doing this, you are doing it because you want to see if your creations sell, or you NEED your creations to sell, because this is the only...(ahem)...job you have & you need to support your family. It is best to use the resources that DT provides you in the forms of links, because if you use them, DT makes money. When DT makes money, so do you. You simply CANNOT just sit in here idly...that is, unless, of course, you are a hard core veteran who has about 20K uploads....and more than 75% of them are bringing you money.
And to wrap this blog up, I have learned that it is important to communicate with your fellow members in here. I haven't PERSONALLY chatted with anyone, nor really wish to at this point, but I'm talking about blogging & getting my name out there. How else are people going to know you have something creative to share with the world, if you don't talk. Communicating is also good in that we can help one another become better photographers. You tell me what's missing from my pictures, & I, in return, do the same for you. On the other hand, tell me what photographs are excellent, & I the same for you. Any marital counselor will tell you, the #1 thing that keeps two people together is communication. That being said, I invite you to my page on here & check out the pictures that so far have been approved for viewing ( & buying...LOL) Any and all comments I receive will be construed as constructive criticism, nothing less, nothing more. I will not hate on you for one of MY bad photos. I will take the comment & improve on the next photo shoot.
Photo credits: James Bradshaw.