Jaisalmer Fort, Rajasthan, India
Jaisalmer fort is a World Heritage Site situated in Jaisalmer (also known as "Golden City), Rajasthan, India. The name comes from a Rajput Ruler, Rawal Jaisal, who built the fort in 1156 AD.
The fort stands on a hill - Trikuta Hill. The beauty of the fort comes from yellow sandstones that radiate different shades of yellow like lion-like, honey-like, and golden yellows during different times of daylight. This is the reason why it is also called "Golden Fort".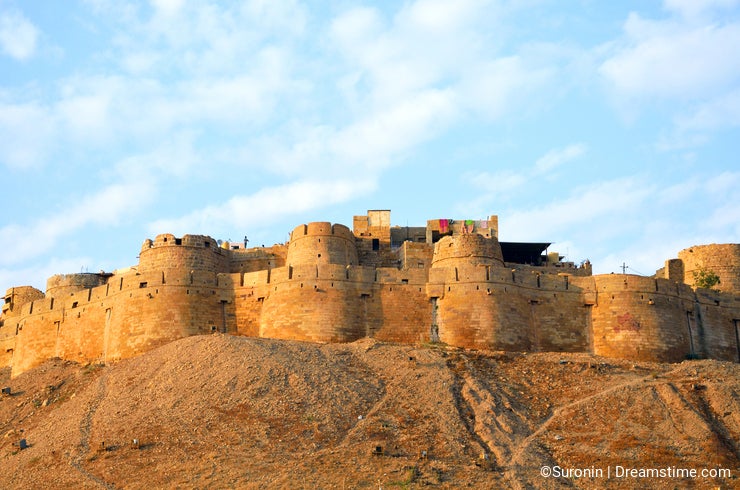 At night, the fort looks even more beautiful due to lighting.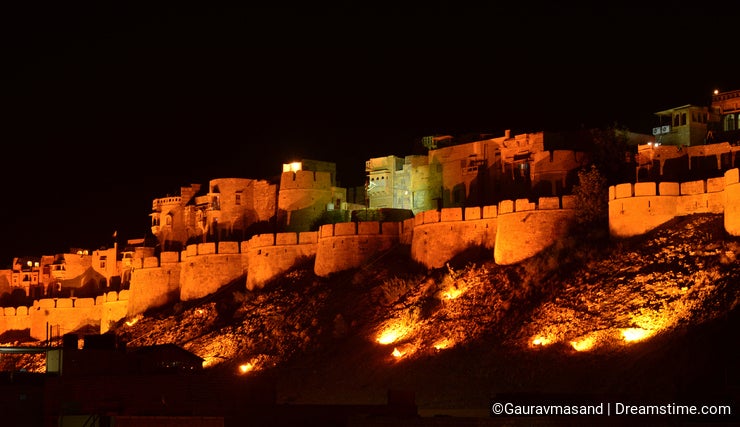 The Fort has 4 massive gateways - Akshaya Pol, Suraj Pol, Ganesh Pol, and Hawa Pol. All of them are giant, different, and well decorated. Below is an image of Suraj Pol.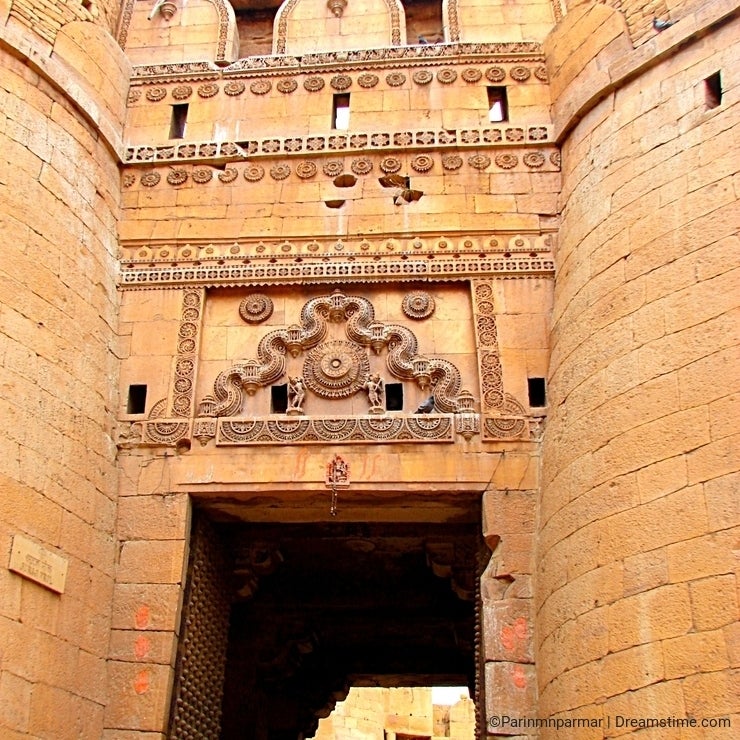 Inside the fort, there are Raj Mahal (Royal Palace), Rani ka Mahal (Queen Palace), Jain temples, Lakshminath temple, and merchant havelis. The Raj Mahal has been converted into Jaisalmer Fort Palace Museum and Heritage Centre. Below is an image of Rani ka Mahal.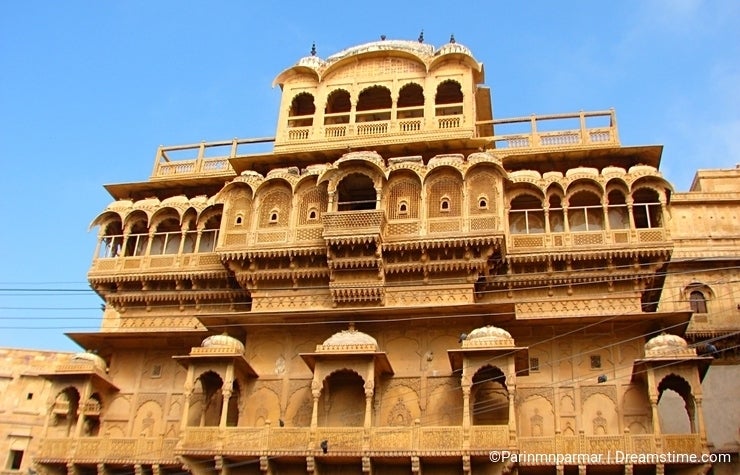 Most of buildings in city Jaisalmer are built from yellow sandstones. Thus, one has spectacular views of the "Golden City" from different spots in the Fort.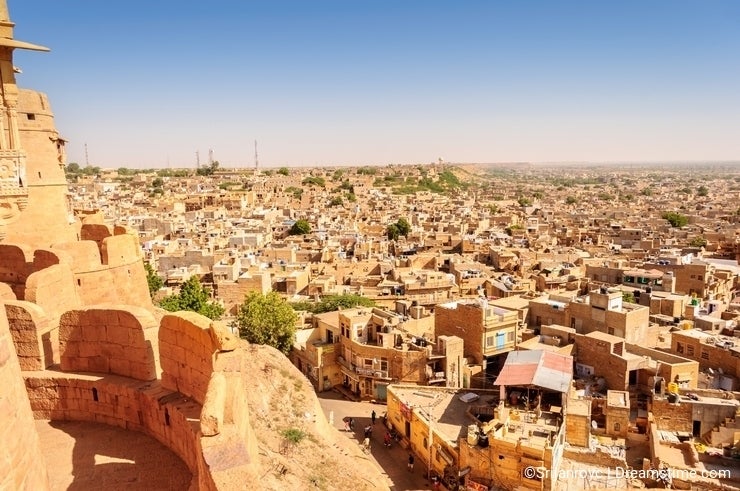 Photo credits: Gaurav Masand, Parin Parmar, Srijan Roy Chouhudry, Suronin.
Heritage related image searches
To provide you with additional information about how we collect and use your personal data, we've recently updated our
Privacy Policy
and
Terms of Service
. Please review these pages now, as they apply to your continued use of our website.