Jiaxing Chinese Rice-pudding Museum
From my experience, the best way to underground the history of a city is to visit the museum, especially the folk custom museum.
Rice-pudding is a famous and traditional food in south of China, and it is also a folk custom in May 5th(China calendar).In this day, Chinese will eat rice-pudding and drink yellow wine(a special wine also maken by rice). And there being some traditional activity in this day to memory the famous hero----Wu Zixu...Of course, you could get all of those from Jiaxing Chinese Rice-Pudding Museum...
Near the museum gate,there being a sculpture explain how to make a rice-pudding.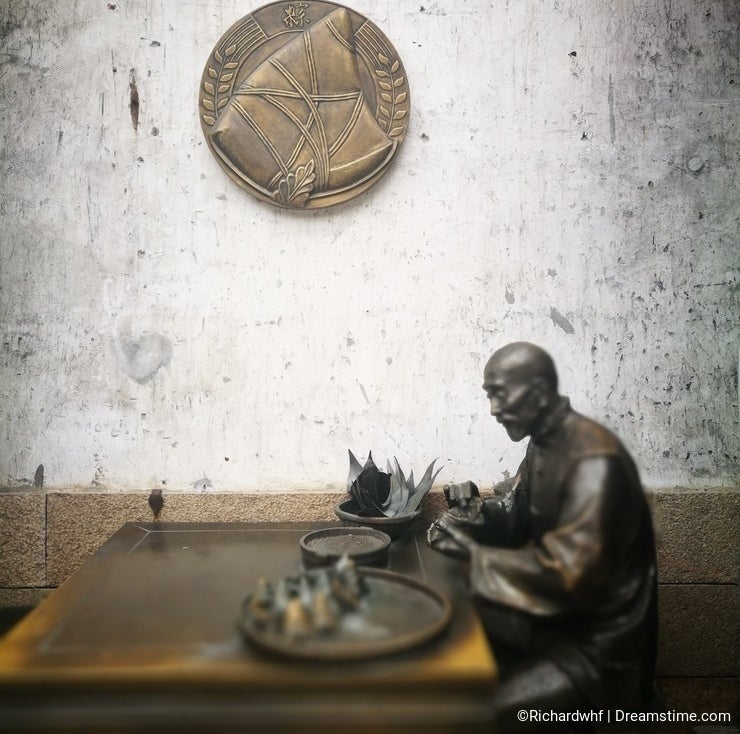 The sculptures displaying Fragon Festival competition,it is a very famous activity in Jiaxing.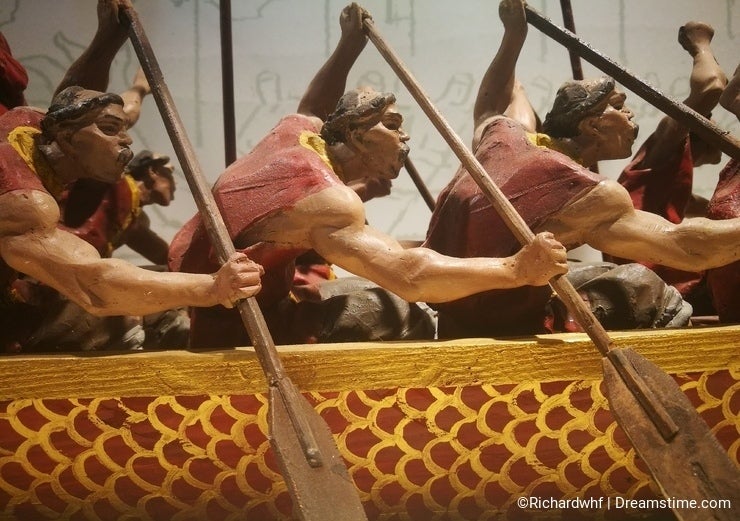 A little different with other location, in Jiaxing, there also is dragon dance in this day.

When walking into the museum, you will see many old objects related to rice-pudding, such as the box which being used to put the rice-pudding.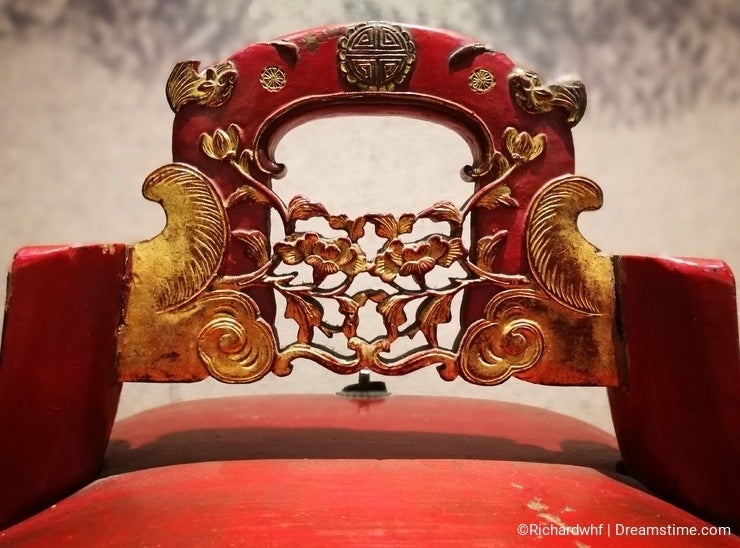 There being many child toys which maybe make some Chinese think back their childhood.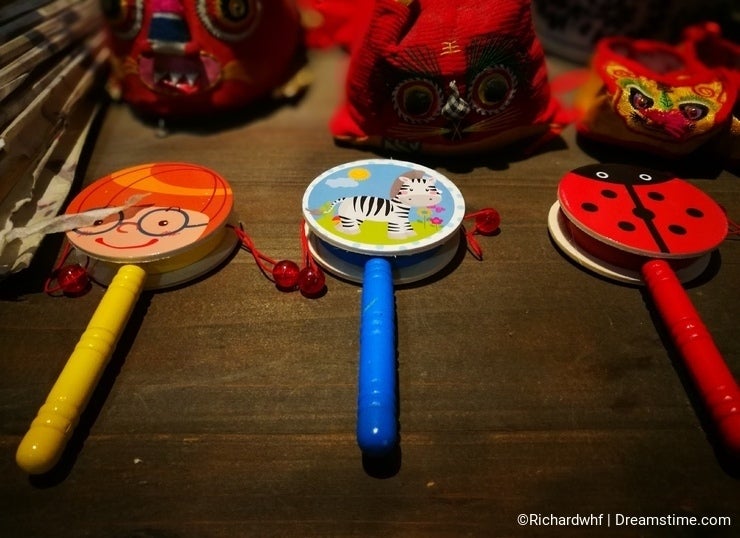 When you tired and hungry, you could buy the rice-pudding and enjoy in the museum, there being a restaurant in the museum and the style is similar with the old times.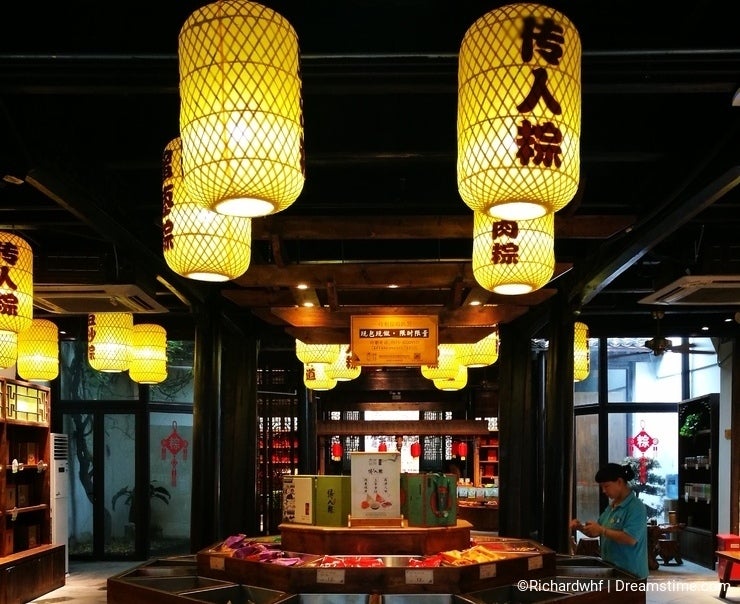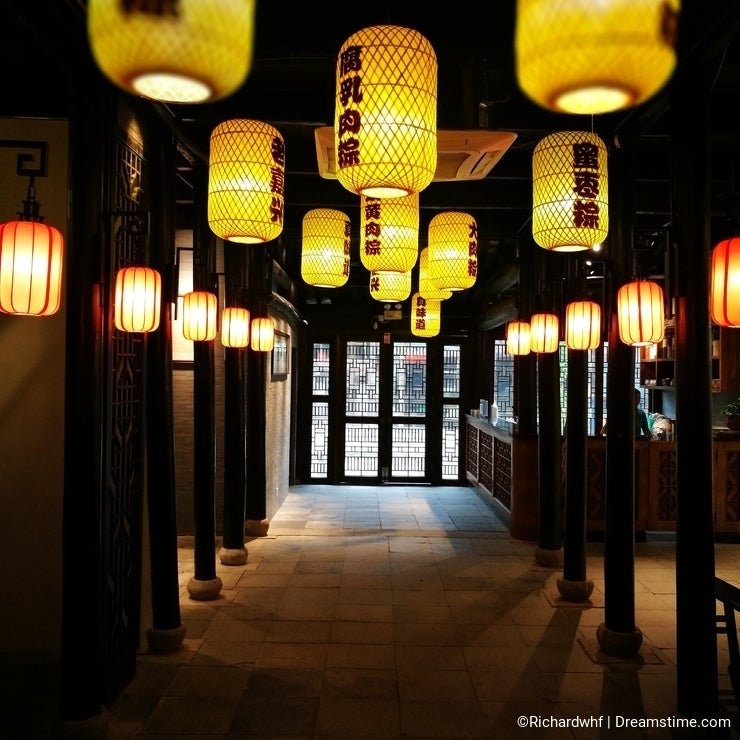 Photo credits: Richard Wong.