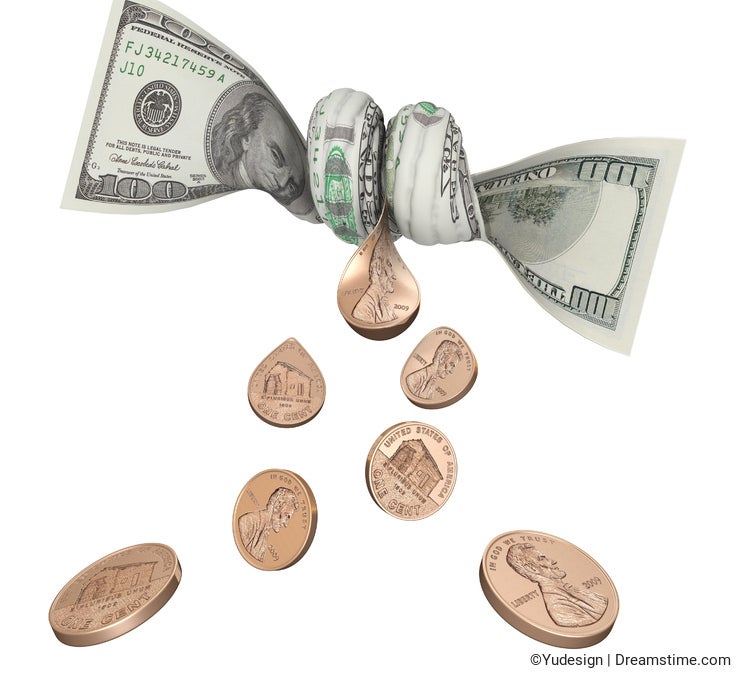 Hello DT,
After hearing some comments from some fellow members here about the low revenue comparing to the cost of having a professional model & a studio... I thought of something not really new, cause some pro photographers already do that! It might sound difficult but possible at the same time!
What if we (photographers) start to join our efforts to reduce these costs to the minimum & start having the chances of shooting professional models!
Yes that could be done by knowing the photographers in the neighborhood or in the area & start sharing them a rent of a studio or paying a model per hour!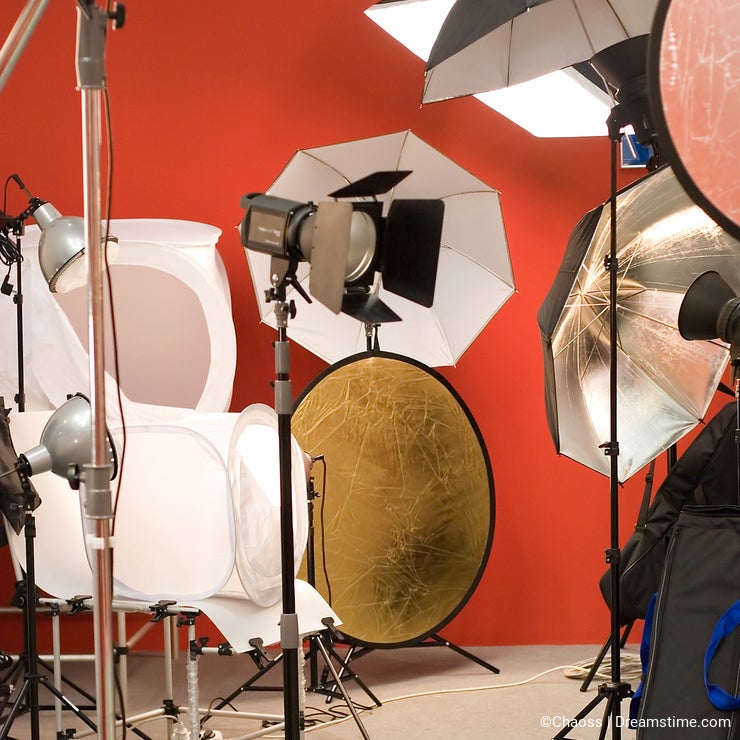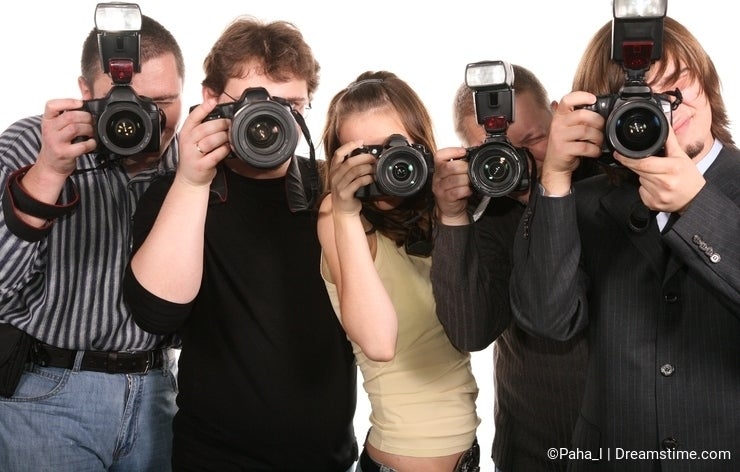 If you can find at least one photographer that lives in the same zone you can only pay half!! So imagine if you could discover many! You might start hiring many models & bigger space for all!
I know some professional studios that can be rented for half a day & they offer you the full equipment & even contacts of models & some model agencies!
What is missing here?!

Knowing the photographers near you! Well here we are under this great agency we can introduce our selves & show our interest in doing this!
Interested Photographers can post here there local area & their interest to share shooting in a studio and/or just paying a model!. The rest of arrangements could be done in private messages or e-mails... etc.
Hope that works! Happy shooting ;)