Hi Everybody,
I'd like to tell you about my experience with stock-photography and what happened in the first 6 months I've joined.
So 6 months ago, I wanted to give stock-photography a try.
Because of the numerous people that take and sell photographs these days, I was septic and didn't believe I would even sell 1 picture. Nevertheless I decided to give it a shot.
First the quest for a stock-site began and I choose for Dreamstime.
Why? Well, mainly because the pictures that are published on this site are screened. Would I pass with my pictures? Would they be good enough? I didn't have a clue so I just went for it. At first, out of 7 pictures, these 3 got accepted.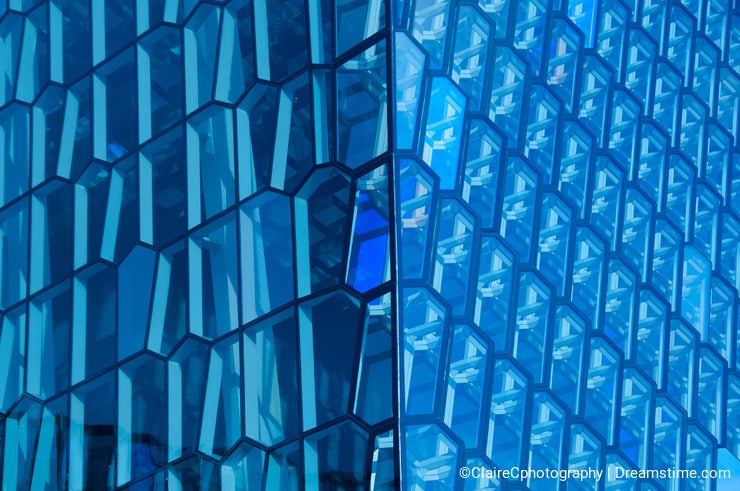 Was I disappointed that only 3 out of 7 got accepted? No not really, because the feedback of the rejected pictures made me understand more about the quality of the pictures and what a good picture is all about. I've become more critical about the pictures I upload. Since I've started my acceptance ratio has come up to 60.8%.
Have I made some money in the mean time? Yes, not much, but some. I've had 8 sales so far! After 2 months I've sold my first picture!
My conclusion? I like stock-photography and I will expand my portfolio and topics! Since there are so many things to do and learn I'm taking one step at a time and blogging is a new step together with my 50th up-load today!

Let's keep shooting!
C.