A good professional photographer has to be an amateur photographer at heart. The origin of the word is "amator", which means lover. ]So the amateur to me is the passionate one, the lover of the art who does not do it not for business. The pro should have that same love and passion, and happen to do it for work as well.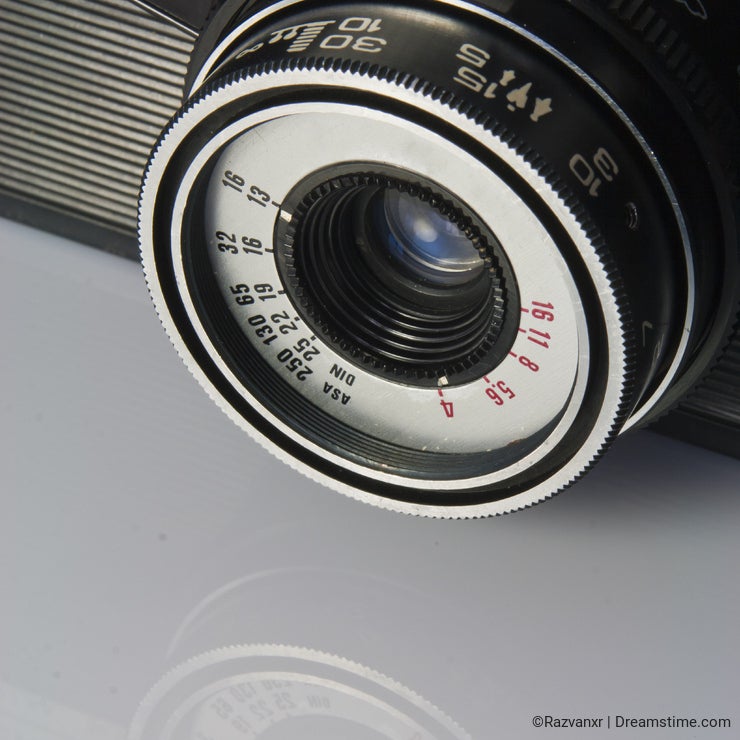 I love taking photographs, because it enables me to connect with the world on a deeper level.
When I take a picture, I connect with my world three times. The first connection happens when I compose and shoot the photograph. The second connection happens when I critically review the picture to see what I shot. The third connection happens when I use that picture in a project.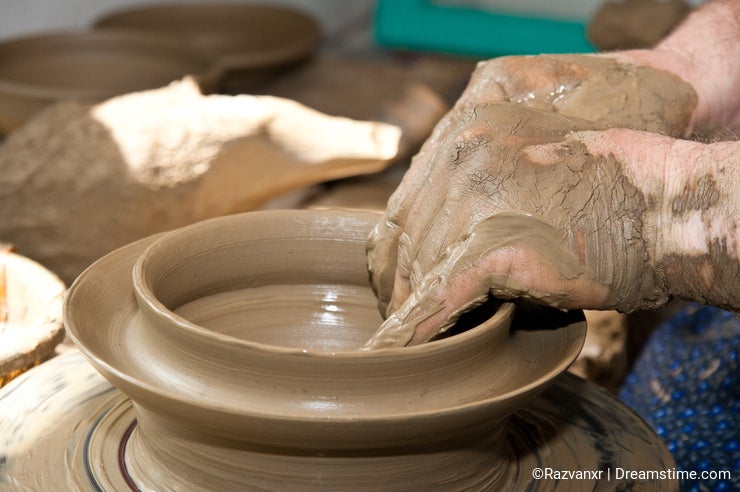 This triple connection burns the picture into my consciousness, and each time I review it I notice things that I didn't see the first or second time around. I see my world in a different way.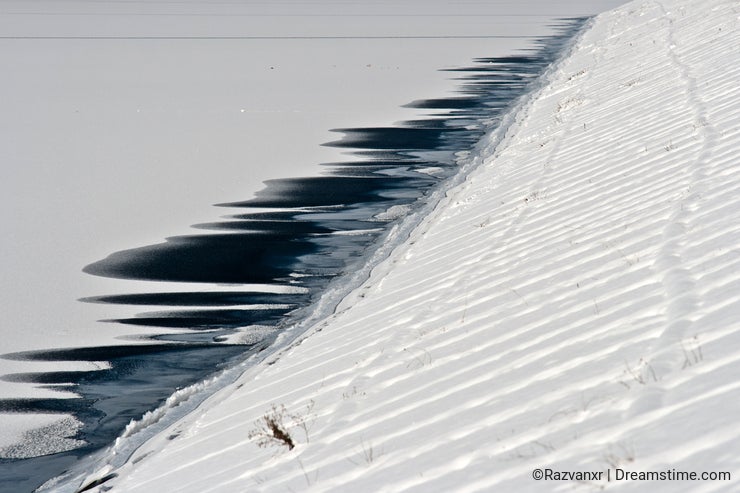 In the twenty-first century, it's too easy to go on autopilot and live in a mindless manner. You look at a tree without really seeing the tree and look at a flower without really seeing the flower. You see your world, but don't connect with it at any significant level.

That's where photography can be such a help, because photographs helps you reconnect with life.

The simple act of shooting a photograph radically shifted my awareness. I went from a mindless existence to a mindful one. Taking a picture of a seagull may not change my life, but it certainly makes me more aware of the world which I live in.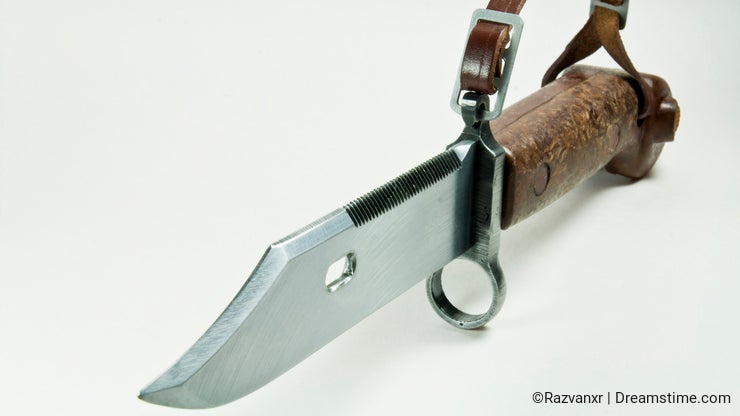 Photographs are beautiful in their own right, but what's more important is those photos enable me to connect with my world on a mindful level.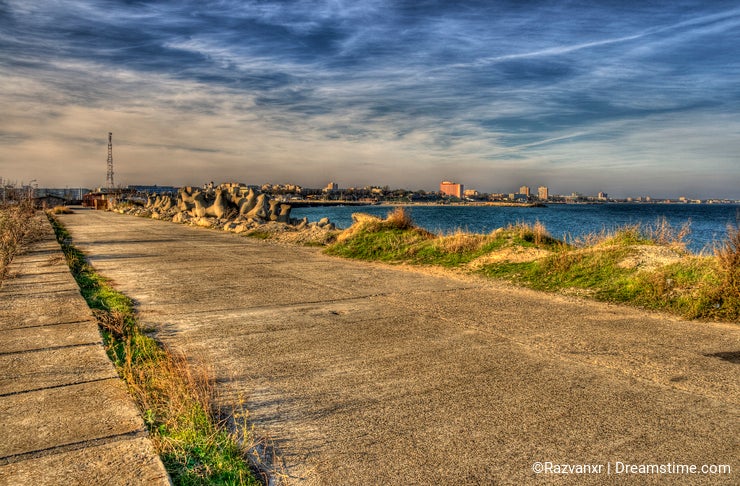 When busy, important, and serious try to take over, and my life becomes an unfocused blur, it's time to take out my camera and shoot some photos that get things back in focus. Living in a mindless manner isn't really living; it's just going through the motions.
If you see me out there somewhere, you'll probably see a camera in my hand, and now you know why. My camera continues to reminds me it's a beautiful world, and life is good.