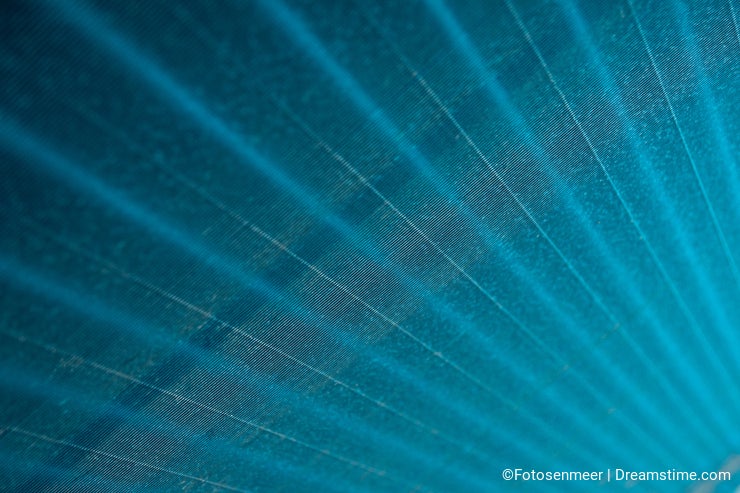 Some of you fellow DT-ers will remember the predecessor of this picture.
last few months my CS5 skills were sharpened and I decided to make the jump to replace the previous version for the 'cleaner' version without the traces of birdsh*t.
the previous one had 210 views in just a few months without any sales.
let's see what is going to hapen............
It's all about sales
happy uploading
Fotosenmeer.nl