The jungle of camera equipment
I am looking to purchase another camera and have been looking and changing my mind back and forth for weeks now! Let me start by saying what I have at the moment, which is the Sony A6000 and 5 lens...kit 16-50(reasonable for what it is), sony 35mm(good), a samyang ultra wide(good), sony 55-210( so-so) and the sigma 19mm(good and probably my fav lens).
Now the A6000 is the camera I have because I walked in a shop in 2016 and said I want a decent camera please(no research) and he sold me this one. Which for someone who had only ever had a point and shoot before was probably a good choice given the price at the time. I have been reasonably happy with the A6000 it produces some good results and is a good starter camera.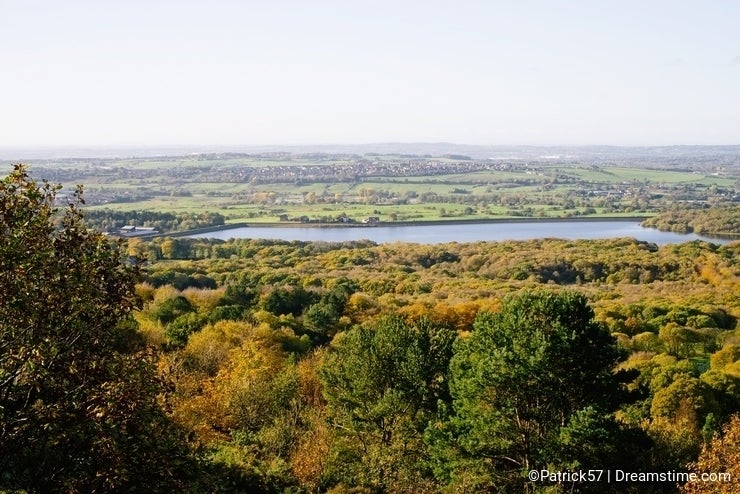 The downside with the A6000 is low light which I would rate as poor, as soon as the ISO gets above 400 you can see the noise starting to appear, which to a certain extent can be corrected in post processing(I'm not an expert editor). Anyway this is why I have been looking at upgrading to my first full frame camera. I have been looking and changing my mind back and forth, reading all the reviews which are useful and the more I read the more I realise everything is a compromise. Unless you are willing to spend a small fortune you almost certainly will have to compromise on something. I have looked mostly at the Sony A series mainly because I'm used to Sony but also at some Nikon camera's. I'm sure Canon, Panasonic, Fuji etc do some great camera's too but none that have caught my imagination in my price range.
Now this is how it's been going .....I decided the latest versions A7 series camera's are too expensive once you add in the quite expensive Sony lens. I had almost decided to drop down to the more affordable A7mk2 and one good lens to start with but then I read it has a very annoying loud shutter(little things can put you off). So I've been going back and forth deciding then changing my mind again, it is a jungle out there. Then something completely different caught my eye, now this could seem like sacrilege to some but I noticed the Sony RX10mk4 bridge camera. Now this camera only has a 1'' sensor so you'll be thinking 'what about the low light ?'. Well I would love a camera which was good in low light but I'd also love a lens that is sharp(every review I've read) from 24mm to 600mm.
Now most of my photography is outdoors and I was thinking of all the times I wished I had a better low light camera and then all the times I wished I had a longer lens...I have wished I had a longer lens far more often. If sony ever produced a lens anywhere near this for a full frame(if it was technically possible) it would cost an absolute fortune!
Now the smaller sensor is a newer sensor than my A6000 and of the images I've seen I would say at least equal to if not better than my A6000 in low light. Add to the fact it has a brilliant fast focus and very high burst rate plus great video this camera looks like Sony have taken their bridge camera to a different level. Some say it's expensive but to get a full frame camera and good telephoto lens it would cost considerably more. So at this moment this camera looks favourite to be my next camera as it would be so useful to me and I'd be glad to hear from anyone who has used it. Thanks for reading :)
Photo credits: Patrick Gosling.