Just Cleared 150 Photos!
So 150 photos uploaded in the first two months. I was loosing faith and BOOM one sale for 43 cents. It may not be much however, it was a confidence booster and I feel that I may someday make traction. I started this once I realized that I had 150 gigabytes of photos, and thought more than a few were worth other people seeing. I hope you all enjoy them, most are old and I am still continuing to upload as time permits. I am currently working on isolation work, so you may see some of the previous wildlife photos come back isolated. If there are any request or suggestions on my current photos please comment! meanwhile check out my portfolio, thanks for all the support!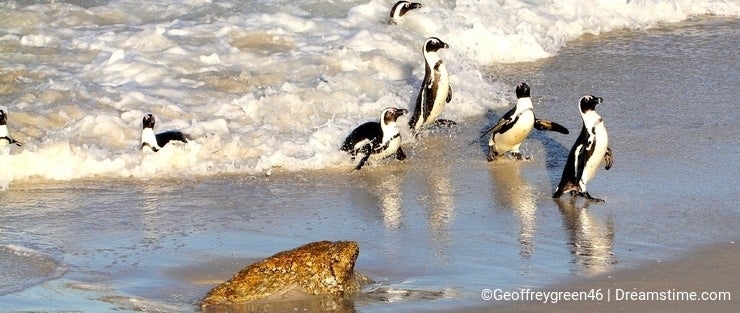 Photo credits: Geoffrey Green.
To provide you with additional information about how we collect and use your personal data, we've recently updated our
Privacy Policy
and
Terms of Service
. Please review these pages now, as they apply to your continued use of our website.