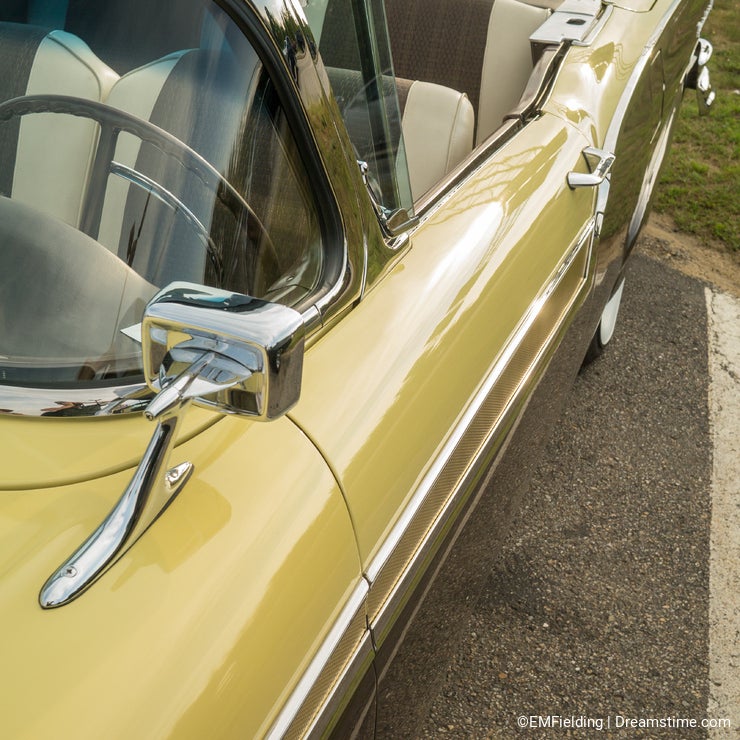 Summertime is here and among all of the other great activities of summer, its time for owners of classic cars to awaken from their winter slumbers.
Cars that hide all winter from salt-ridden roads and bad weather get dusted off, shined up and lead gassed for the summer car season. Its time year for owner's of classic cars bring them out and show them off.
I'm always amazed by how many of these great old cars are still in the hands of private "collectors" and are still in great condition. I've been seeing them all summer on the Interstate, in front lawns and at shows.
Many of these cars are still with the original owners. People who had the foresight, means and storage area necessary to keep these cars for prosperity so that today's public can enjoy them.
While its hard to tell modern cars apart these days, the cars of yesteryear had distinct style and design. People who bought them wanted a bit of flash around to the neighborhood to proclaim their success in a time when the economy was booming and pride in America and things made in America were at all time high.
This stunning car is a 1957 Ford Fairlane 500 Skyliner hardtop (Yes a hardtop!) convertible. The thing is massive with most of the back dedicated to storage of the hardtop and its 12 or so motors that made the top fold and store.
In 1957 Ford offered two convertibles, the usual cloth-roof Sunliner and this first ever "hardtop convertible". The hardtop was offered at a pricey $2,942 back in 1957. What's more, all '57 Fords were all new -- dramatically longer, lower, and wider, with "dream car" styling that looked like something from another brand. With all this, Ford exceeded its 1955 sales record while outproducing rival Chevrolet for the first time in decades.
I was lucky to get this shot because it was completely by happenstance. We had just dropped my son off at camp and decided to try out this diner we spotted on the way. It turned out to be a "cruise night" where local classic car owners gather in the summer.
If you've been to a car show, you know how hard it can be to get a car positioned in the camera lens without people, other cars or things like the highway, telephone poles etc. Plus deciding on the right lens to get the shot you want.
I managed to fit this massive car into a pleasing composition that I like a lot. The rear view mirror anchors the image while the car itself takes up two thirds of the space with nice angle effect for a little drama. Want to hop in and see what is playing at the Drive In?
A couple of points about photographing classic cars:
- Engage - Take a moment to engage with the proud owner. They love talking about their cars and like to see people excited about them. If you are friendly they will be more to cooperate if you need a "for sale" or "information" sign moved to get a shot. Lots of times the owners pop a sign on their cars in the worst possible place.
- DON'T TOUCH! Never touch the finish on a car! It takes a lot of time to get cars shiny and now one wants fingerprints or worse a scratch from a belt buckle ruining their car's finish. If you want to make an owner really nervous, move in about six inches from the car with a fisheye lens! Better to demonstrate you are a careful person before attempting that.