Hi Photomaniacs,
Got my 100 picture sold milestone and how: 40 pictures sold in one day... it is a Shame that I do not know who the buyer is cause I want to thank him/her for buying all those pictures!
All the pictures purchased are from Ghent... my lovely home-town, I selected a few for you to see on this happy day for me.
So you see, never give up really pays... and this day got me even more motivated!
Thank you Buyer/buyers, to have given this sudden interest in my pictures!
These are five sells from the 40: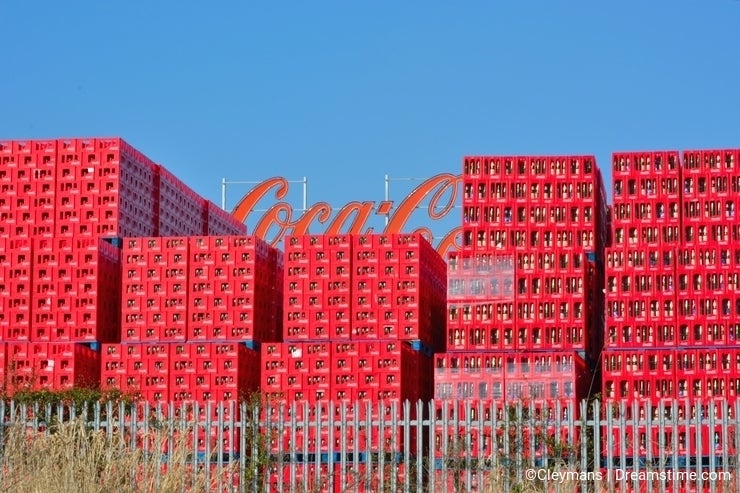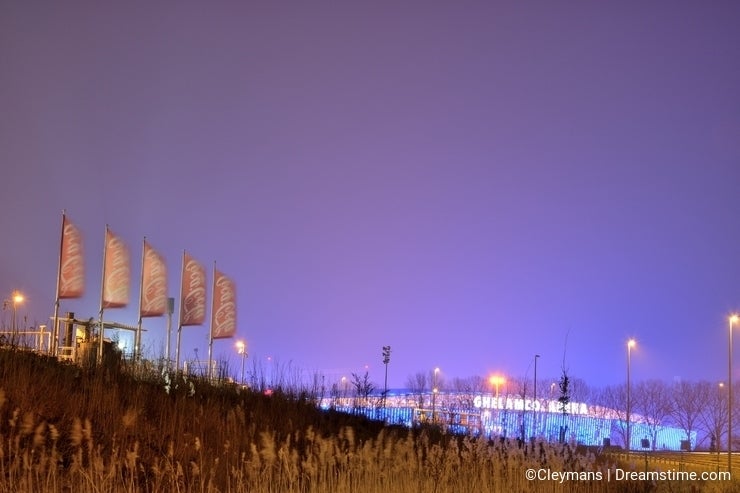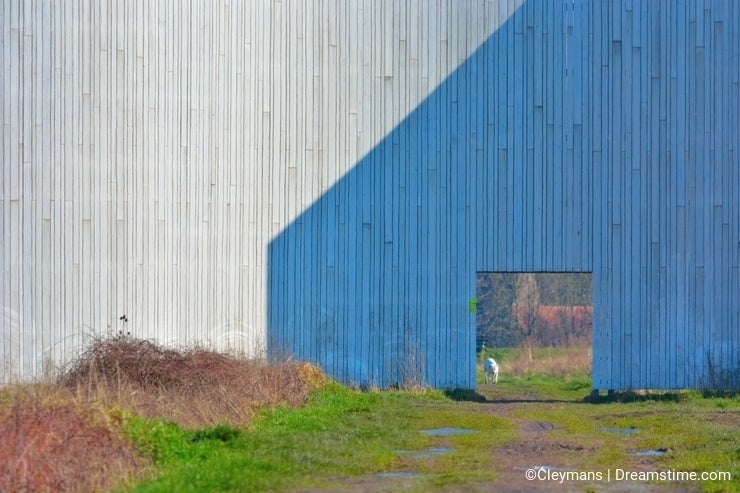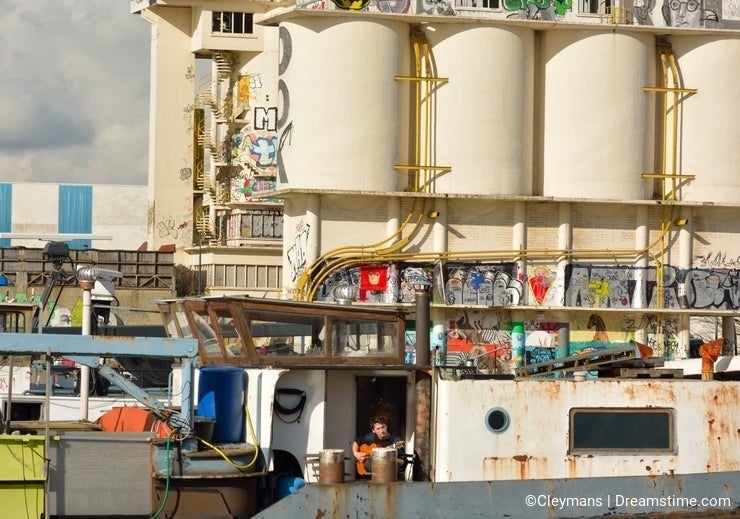 Hoping to see those pictures one day in a lovely magazine!
Wishing all my fellow photographers the same results and keep on shooting!
Bart