Just a kid with a dream
Good day
I started a small business in construction 24 years ago. We do tile sealing, concrete staining and interior finishes on stone and tile. Added glass graffiti removal and dust and noise abatement a few years ago. Working on building equipment to be rented for small construction sites to mitigate dust and noise issues. Interested in passive income and enjoy the business element of stock photography and love learning every day.
Recently purchased 1968 Nikon F film camera because I could learn from it and immensely miss the art form of film and the depth it provides with color. Would like to offer film shots to Dreamstime and hope they will be accepted.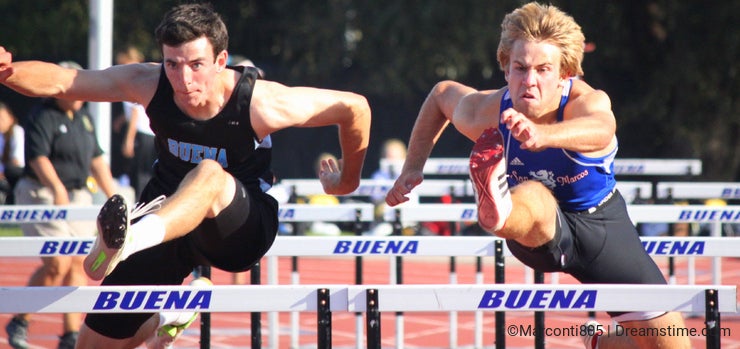 Photo credits: Michelle Arconti.