Just For the Love of Nature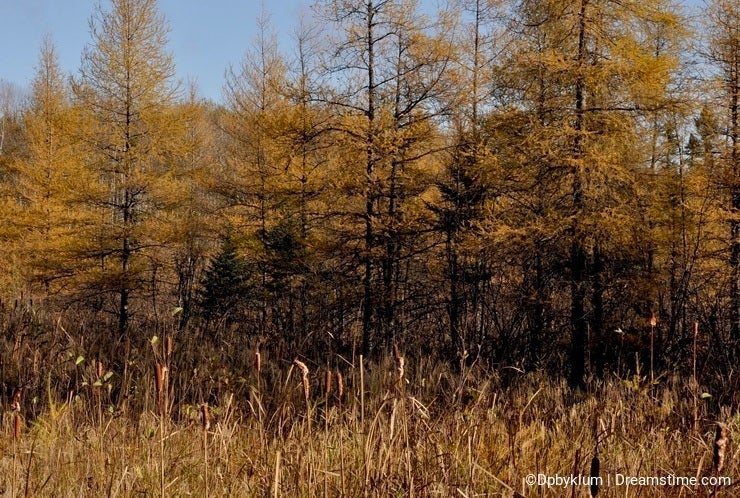 Give me a pleasant day, my camera bag in hand, and there is no better way to pass my time than with a leisurely walk in the woods. Communing with nature is at its best when surrounded by trees, meadows, and the meditative stillness that is profound in its ability to soothe the soul. Forests are a unique feature of the Earth's ecological balance in that they provide bounty for the human element of our world and the habitat of survival for all the creatures that dwell within. A healthy forest is a dynamic ecosystem.
I love the sounds of the woods. The birds, the squirrels, the occasional larger animal that might scurry about – all of which view you as an intruder upon their space. I love the deer but meeting a moose makes me nervous. (Bears, I'm going to give you a free pass to roam as you please, although I have never actually encountered one in the wild.) There is a cacophony of sounds to be found among the trees. If you listen hard enough, the true joy of a walk in the woods could best be described by what Simon and Garfunkel called the "Sounds of Silence."
A path or trail is the best route to enjoy your woodland foray. Needlessly destroying delicate foliage is an unnecessary practice and diminishes the overall health of the flora and fauna in the ecosystem. We all need to be stewards of the land. We all need to be aware that the usage and regeneration of woodlands, if well-managed, is a long-term renewable resource.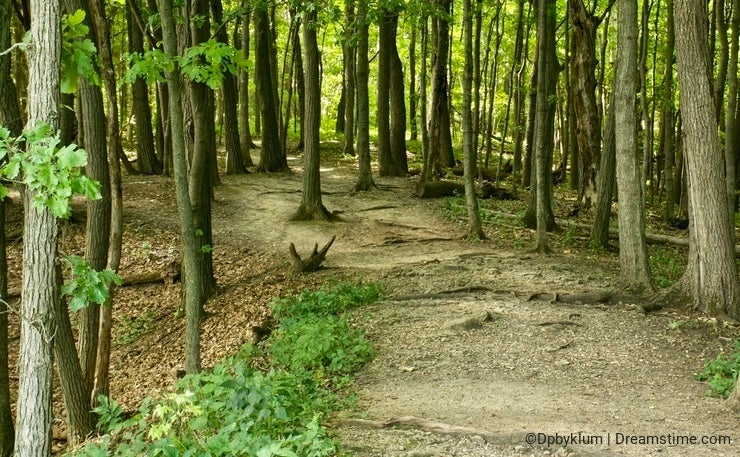 Some people think you need to see a wide variety of animals and creatures for a hike to be successful. This is far from my personal truth. Trees are photogenic in their own right and they mostly remain still when you try to take their picture, gale-force winds notwithstanding. Forest photography would seem to have lots of greens and browns in its make-up and this is mostly correct. But capturing a picture of a colorful bird amid a backdrop of green and brown is the stuff that bird photographs are meant to blend with.

With all this being said, there are some pushbacks to my natural draw of nature. All inhabitants of the wild are not among my favorite things. The flies, mosquitos, bugs, and ticks are high on the list of things I "unlove" about the wild. They will never keep me away from woodland destinations but I always try to be prepared for them. Knowledge of Lyme disease is also something I try to stay current on. Bug repellant is a must on forest adventures.
I also try to remember my pair of binoculars when I trudge the trails. Besides helping you get up close and personal with forest denizens, binoculars can help you scout out the trail ahead for potential photo-ops.
Encountering rivers and ponds are an added bonus. You are increasing your chances for unique sightings with every new variable that is added into the mix. As autumn approaches, my favorite season by-the-way, expectations are high for photo expeditions into the quiet solitude of the forest and my life-long art of "leaf-peeping.".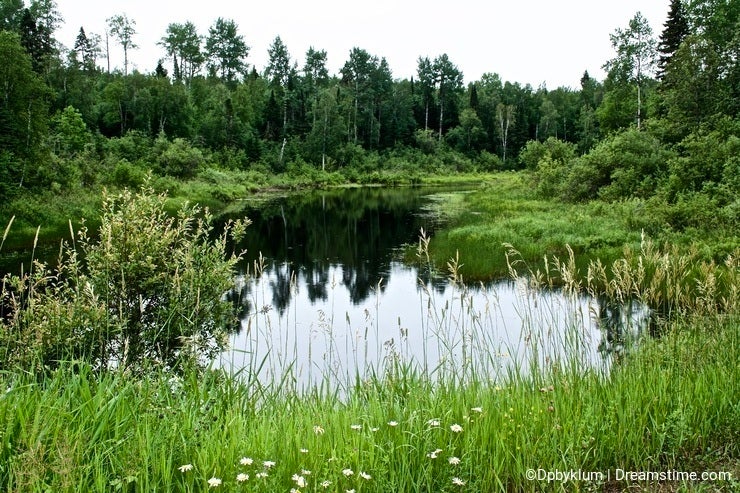 Until next time. Stay safe. Stay healthy. And keep clickin'.
Photo credits: Daryl Byklum.