Keep calm and fight the virus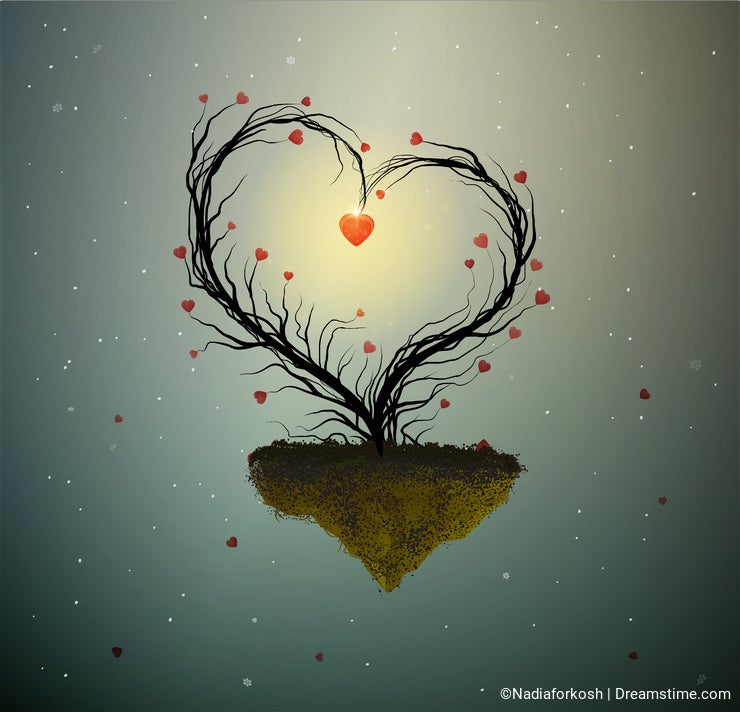 Dear Dreamstimers,
2020 has presented us with a unique challenge, which few of us can compare to previous experiences. The global extension of Covid-19 seems to underscore how one virus can contaminate countries and continents based solely on our social organisms and connections. But while it may seem, these days, that our weakness is in our numbers, we know that to be false.
We are and will continue to be, stronger together. It is also together that we will overcome this crisis, and learn how to better care for ourselves and those near us.
We each have a distinct and important role to play these days and we know you, our community, are graphic, video, written and social communicators. That is why your impact can be extraordinary and your contribution hugely positive.
It's not only essential to wash our hands, but it's also vital to communicate kindly and accurately. Here's how we can make the world a calmer place.
Relay timely information
Timelines are important, especially in a context like ours. As events are unfolding day by day, hour by hour, it's vital that everybody knows the correct date for any & all information. This helps us all keep an accurate track of what's changing and what our "now" is like.
This isn't a good time to recycle outdated content and present it as current information.
Present trustworthy information
We're all specialized in a particular craft or business, but we're not all specialists. When it comes to guiding and saving lives, advice should come from experts - exactly as it was shared by them. Too many opinions and biases can not only clutter a fast-moving environment, they can also trigger effects that you may never anticipate.
Mental fortitude is as important and as vulnerable as physical fortitude right now. Help your audience with facts from reputable sources and name your sources. One vetted source is Worldometers
Help your government and local authorities broadcast official information
Each country is facing different circumstances and challenges. Each nation needs guidance and assurance now. Use your communication skills for the greater good and resort to governmental sources for public health announcements and recommended actions.
Your greatest help now, reaching thousands and millions of people around the world, can be to make official information user-friendly and compelling for everybody in the room.
You can do that by using clear, informative graphics and turning stats into actionable bits of wisdom.
Say no to fake news
Fake news is the covid-19 of our global conversations. It's weakening our faith, our trust in those who can actually bring positive change, and ultimately isolating us on conflicting sides. More than ever, we need a common and factual ground.
Fight for your right and our right to honest information and guides.
Keep calm and keep your audience calm too
Uncertainty is something we will probably never get used to. An overflow of exaggerated headlines or graphics, severely pessimistic infographics or content that's screaming instead of discussing can double the negative effects of our actual problems.
Each of us is a broadcaster in our family, group of friends or neighbors. We all impact the noise and it's only up to us to make that impact a good one. Choose your words, your photographs, illustrations or graphics wisely and think about how you want your readers to feel. Be responsible, be positive, be an active part of the solutions we all need right now.
Covid-19 continues to ravage nations and to dramatically change our way of life and our self-reliance. Countries like China and Italy are examples of the extent to which this virus can impact our daily lives. It takes a common effort to prevent and heal the body, the mind, and the spirit of an entire world.
Join us in honest, positive communications with the world and let's start dreaming again soon.
Yours truly,
Team Dreamstime
Photo credits: Nadiaforkosh.