Keep Going Back
A brilliant sunrise sets the lake afire in ripples of liquid yellow-gold. A noble, long-legged wader patiently stands as a sentinel waiting for the underwater activity to materialize into a morning repast. What a privilege to be here; a privilege to awake another day and enjoy this wonderful creation gifted to us.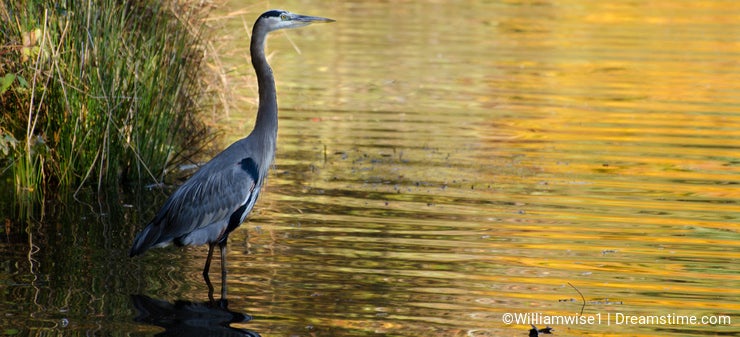 With a cynic's view, I would never have even been here for this special moment. For this was just Sandy Creek Park in my home town of Athens, Georgia. Being my local park, I've been here many, many times. If I had said, "Been there, done that." I wouldn't have returned. But why not enjoy the same place repeatedly?
And the cynic says, "Another photo of a Great Blue Heron? Hasn't that bird been documented enough?" Perhaps. But a photo is more than just a document of a particular species in a particular place and time. There moods, feelings, thoughts and meditations behind these moments. And a photo can bring back all those memories.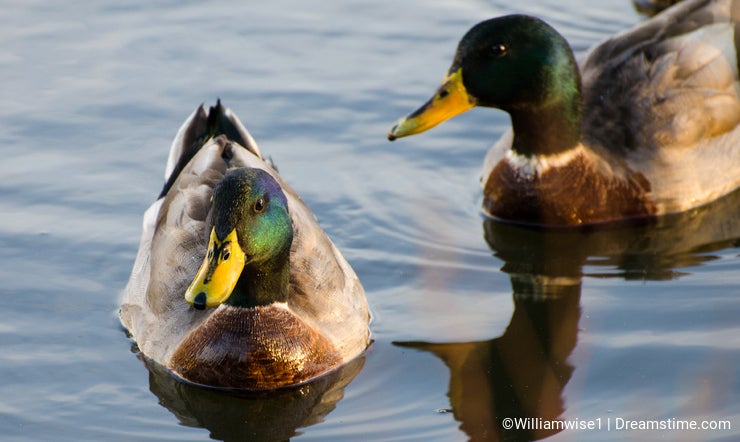 The cynic says, "stay home". But I say, "keep going back"; enjoy that same place in the different seasons; in different weather conditions; at different times of the day or night; in different stages of bird migration. So why not? Keep going back!

Photo credits: William Wise.