Keep it handy
Your camera will take no photos while it is stored in its bag!
Having your camera at an easy to reach spot is an important key to making the most of quickly passing photo opportunities. It is also wise to make sure the card is in and the battery at least somewhat charged.
I keep my camera on a small table where I can grab it with just a few seconds notice. A butterfly flitting past the kitchen window or a raccoon waddling across my porch are good reasons to spend a few minutes outdoors with my camera!
Of course if there are small children in your home you may not be able to leave your camera setting just anywhere. Just try to keep it where you can get to it quickly so those fleeting moments are not lost.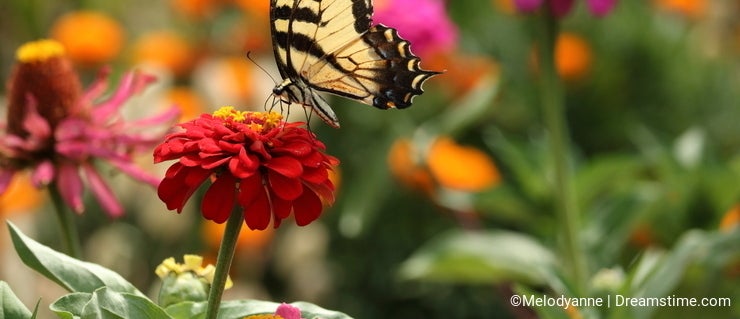 Photo credits: Melodyanne.