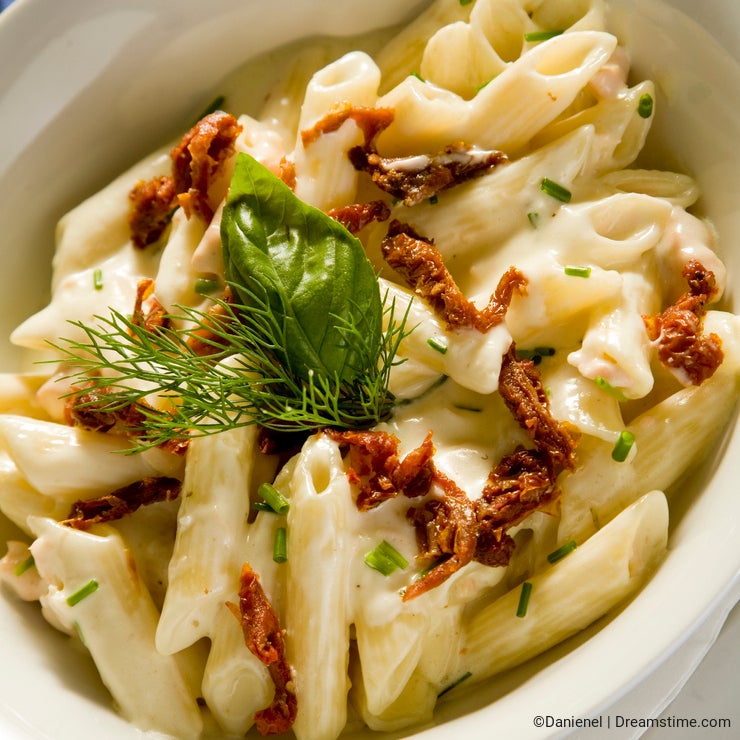 Keeping momentum in retouching, uploading, shooting and conceptualising stock over and above the load of my commercial work is tough...but holding thumbs.
My assistant is getting more and more into the stock work-flow and is constantly uploading images.
What I do more and more is look for alternative oppurtunities in my commercial jobs to shoot other images as well, or jot down ideas born from those.
My food images I however still need shoot especially, as styling is involved. Also, making license agreements with clients for stock vs discounts etc is also one of the ways I have found to gain more material.
Next month I'll be going to Libya and the job is based on a stock exchange of images agreement - basically non-exclusive, so while I don't get paid, I have rights to the images for usage. This is another way of opening up the market.
I have so many images in my portfolio that would be AMAZING in stock, but is restricted by licensing so alas, I cannot. I'm trying more and more to grow my spread of alternative imagery then to keep licensing open.