Kenyan Women
In many cases in Kenya the ones who run the country are the women of the country.
They take care of the children and the old people, work in the fields, sell at the markets, have the responsibility of the managment of the household and so on and so on.. many work very hard doing whatever possible to pay the needs of their families.
Meantime, in far too many occasions, their husbands or partners waste their hard-earned money drinking, gambling or with their latest girlfriend.. It
Not enough with all that, the kenyan parlament has approved a law which allows the husband (only the husband, of course) to have two wifes, this way a flagrant gender discrimination has become legal..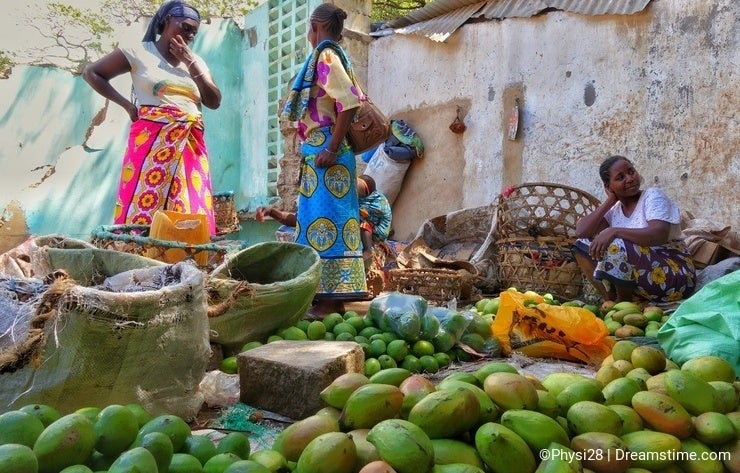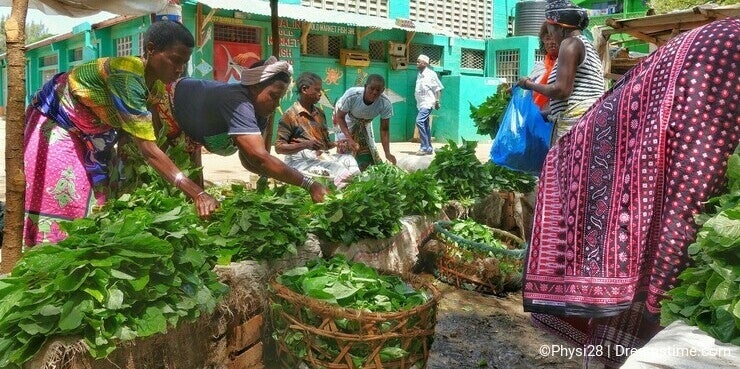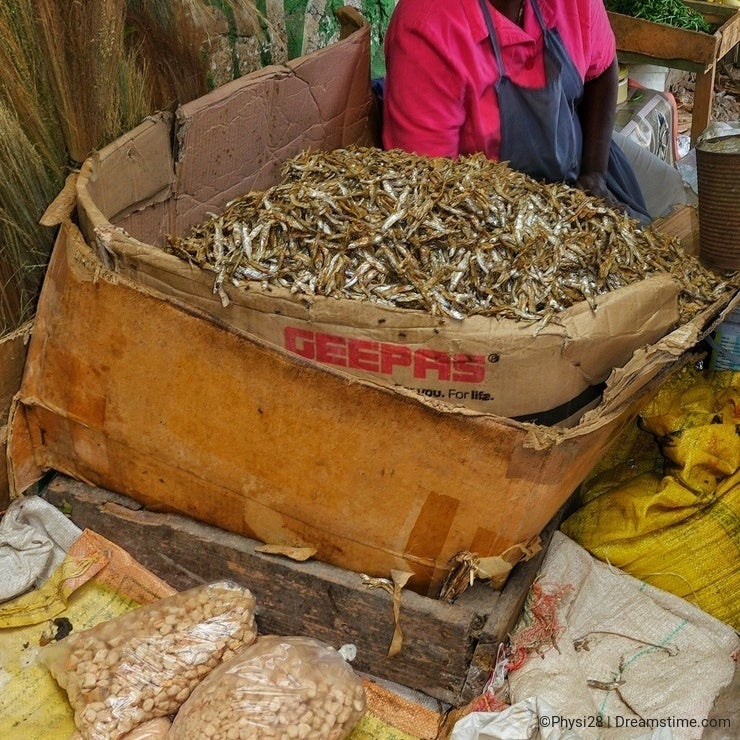 Photo credits: Joan Egert.
To provide you with additional information about how we collect and use your personal data, we've recently updated our
Privacy Policy
and
Terms of Service
. Please review these pages now, as they apply to your continued use of our website.