Key Considerations When Choosing a Background Image
Although the content in your project calls the shots, a background is equally important in getting the right message across. Regardless of type of content, whether it is prop, a page, a book or window dressing elements, background is not just an 'add-on' but a vital element that enhances your work. A visitor can get an idea of your subject by looking at the background. Selecting a background requires careful consideration of the message you want to put across. let's take a look at how we can choose a background that fits your project best.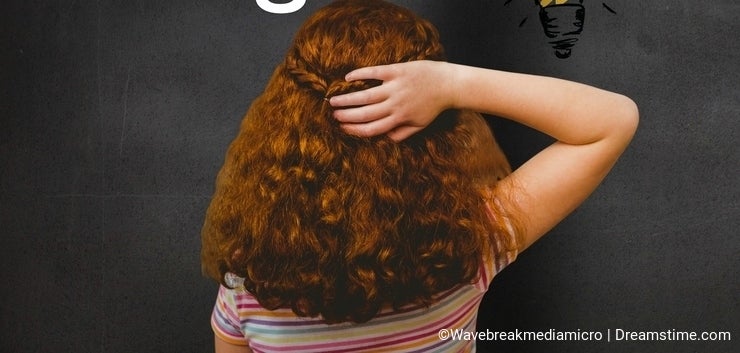 Draws the eye or not:The background should be chosen in such a way the it does not reduces the importance of the subject. The main interest of the audience lies within the subject. It's a fact that a suitable background adds value to the subject. Imagine a scene of a fight between two warriors. Would you select a background of a calm room or a deserted wasteland? The subject in your page should stand out. For some projects you may need the background to draw the eye, like a pattern on a sling bag that adores the flap. You definitely need a catchy background for some applications.
Compliments your layout:Always use a colour scheme or pattern that does not conflict with the subject. Background and subject must compliment each other. Setting up a plain white or solid color/gradient background for a subject like portrait would be a good option. Your background will go with the subject. This way your subject will retain its importance. You may want to pick the right contrasts, or blends when choosing colors. Subtle backgrounds use subdued and matching colors while bold backgrounds can go with contrasting color combinations for example.
Contrasts with your text:The text on your project should be easily readable. For this you need to wisely choose a background that agrees with your text. A very easy way to understand this is, do we ever write with a black pen on a black paper? No. A similar approach will ensure the end user gets the message you want to convey.
Conveys a message: Choose a background that expresses the overall idea of the subject. Background and the subject should ideally be related to each other. For example, the subject of your project is about Authors. Your background image can be of a book. This way your background, i.e. image of a book is stating that you are explaining something related to writing. Your subject will provide information of the main idea and not your background.

"Getting the right message across"
When you don't need an image:There can be times when you think that your subject is enough, and you don't need any image as a background for the project. In such cases you can simply set a texture or a simple gradient. Say you want an elegant menu for a star hotel. For this your background can be a luxuriously patterned texture. So in this case you have avoided an image yet added a rich texture that looks fabulous. A coffee shop menu can use coffee related illustration background in a similar way.
Printing Considerations:How will your work look when it is finally printed? This is one of the major concerns while picking up a printable background. The background should print friendly and respect your color budget as well. It should have appropriate number of colours to look the best while staying in the print pallet range. Some print applications for example may not look stunning when using images. You may want to switch to illustrations or traces in such cases.
Now that you know some more tips while selecting a background image, go ahead and try picking yours. Your background can add that extra value to your project. So go ahead and create amazing projects through beautiful (and suitable) backgrounds. Good luck!
Photo credits: Dmytro Kozlov, Wavebreakmedia Ltd.
Back related image searches
To provide you with additional information about how we collect and use your personal data, we've recently updated our
Privacy Policy
and
Terms of Service
. Please review these pages now, as they apply to your continued use of our website.