Do you remember this episode from your childhood? Your granny was the best cook. You loved her pancakes. On one beautiful Sunday she invited you over and told she will bake your favorite pancakes for you. You were looking forward to this wonderful morning with your granny, her tasty pancakes and strawberry jam.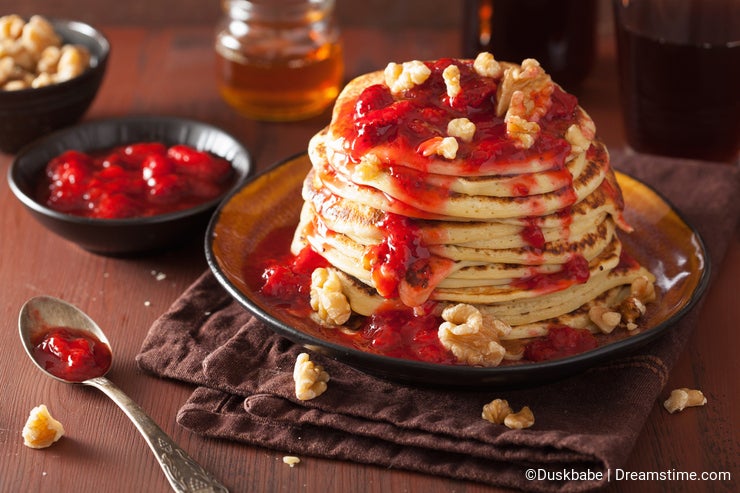 When you got to the granny's place, she was standing by the oven and the room was filled with mouthwatering smell of your favorite dish. You went to play with granny's cat, waiting the invitation to come to the table.
"Sweaty, pancakes will be ready soon, but would you like to have porridge meanwhile?"
"No, thanks! I will take pancakes when they are ready!"
"Darling, I have some carrots here. Would you like to have one?"
"No, thank you!"
"Okay, what about swede, honey? I can peal one for you."
"No-no, I just want pancakes."
"Okay-okay, but I still made a really good sandwich for you, would you like to taste it?"
"No, granny, thanks!"
"But look how tasty it looks, just come and try it!"
"Granny, I love you! But I really don't want anything else but pancakes."
Sounds familiar, right?
How this story relates to keywords?
When you keyword your images, you are like inviting buyers to see your images of that topic. You might think: "Oh, 'isolated' is a very popular keyword, I just tag all of my images with it, although these are not isolated images. But clients might come and see all of my images, what they would never know to search. They are not isolated, but at least buyers will see what I have to offer, and maybe they will buy them, although they didn't want to shop for images other than isolated ones."
Is this a reasonable approach?
Think about kid, who got invited to eat pancakes, but got lots of offers to eat different food. He wasn't happy, wasn't he? Yes, he usually likes carrots and swede and sandwiches, but this time, he was looking for pancakes granny promised to bake him.
The similar thing is with buyers. They come to the stock site, and they look for particular image they need. They have limited time; they want to find the needed image fast. They put carefully selected keywords into search box, and they expect to find beautiful images what are relevant to their search. We might be tempted to show them our best shots form last model shoot what came out so well, or creative backgrounds what every designer might like, but when they are searching an image of a boy with a book, they want to see on search result pages only boys with a book.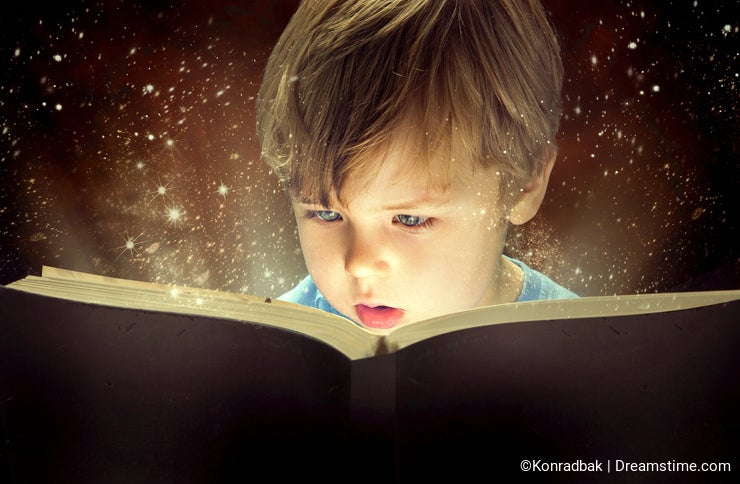 So, what you can do, to make image buyers happy?
Keyword your images carefully. Use very detailed descriptions and only relevant keywords. Analyze every keyword: would a buyer be happy to find your image among search results when he uses this keyword, or would he expect to find totally different images. When he would expect something else, drop this keyword. You will keep your buyers happy when they get what they expect. And happy buyer will probably look up your portfolio when he has found fast a good image he can use.