I see a lot of people with different takes on keywording (me included!) and I can't help but wonder if it isn't a self-fulfilling prophecy. Consider two very different approaches to keywording, along with my take on what the results would be: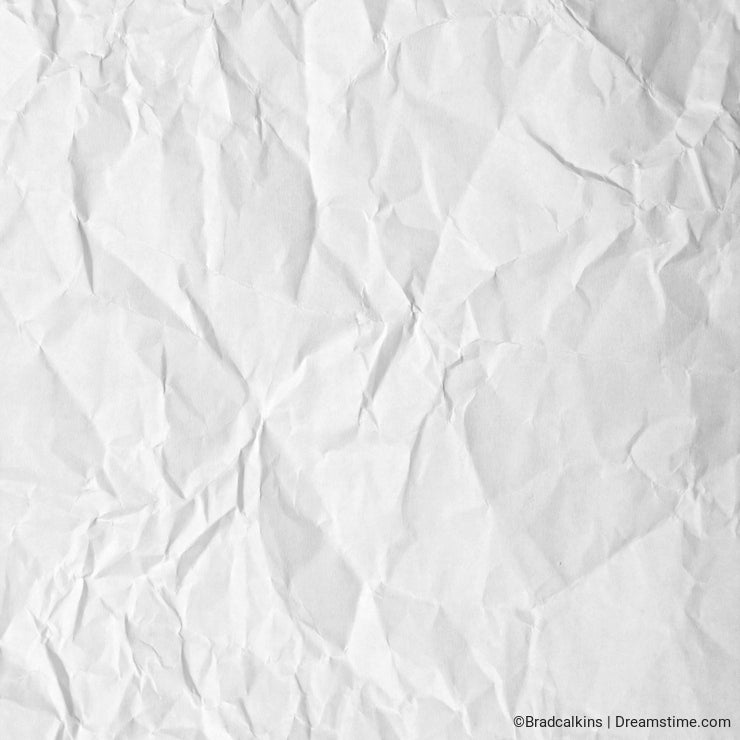 1. Relevancy is the goal:
You create images with short titles, accurate descriptions with the title in the keywords and a minimal set of highly relevant keywords.
My take: by doing this you forgo the chance to get the occasional download based on a match of 3 or 4 keywords (someone searching on 'red apple with copy space'), but you are highly like to get found if someone looks for 1 or 2 main words ('paper').
2. Keyword matches are the goal:
You pay little attention to titles and description and make sure that you get all possible relevant keywords. Note that this doesn't mean spamming keywords, but you don't leave anything to chance in terms of a missed keyword. When someone does a complicated search you are sure to be found 'american eagle flying fish'.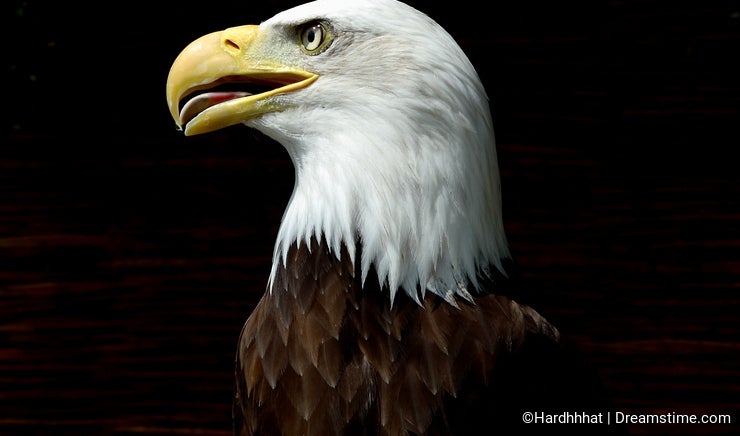 This isn't about which method is better, or other ways of keywording (though I clearly favor high relevancy), but if you consider the two I think they will both 'succeed'. In the first case, you are highly likely to get found if someone searches on the title of your image, but probably not via many other ways. This reinforces the belief that the title is important. Alternatively, in the 2nd case you will be more likely to get found via a 3 or 4 word keyword match - reinforcing the belief that you need lots of keywords. To go even further, I suspect that being exclusive plays into it too. If you are exclusive (I am), then you will be placed higher in the results and do better in a single term keyword search with its thousands of matches. As a non exclusive that doesn't make it to the first page, you probably will do better with more keywords...
What are your thoughts? Do your images get found with lots of different keywords or only a few, are your sales all n/a type or mostly keywords, etc.?
My advice on keywording is to read what others have to say (especially the admins), experiment and see what works for your images - and look at the person giving advice and see if they are exclusive or not, and how many sales they have...

In the end, I do think it is a bit of a self-fulfilling prophecy - even if you get things totally wrong you will eventually get sales if you have enough images. And the feedback from those sales will tend to reinforce your beliefs about how buyers search for images. Don't be afraid to take some chances with your images and keyword some in different ways and see how they do - just be sure to give it enough time to work through the system.
In the meantime, I'm still waiting for the day that someone buys this image with a keyword other than 'baseball':