Keywords
I recently used keywords for the first time and it was enlightening for the novice I am and needless to say I have several images that could have been categorized better in the past!! I would recommend anyone like myself to give it a go just to see the difference. I have often struggled with which categories are best so it's very helpful. As I have recently passed the 700 uploads mark i will add a recent image.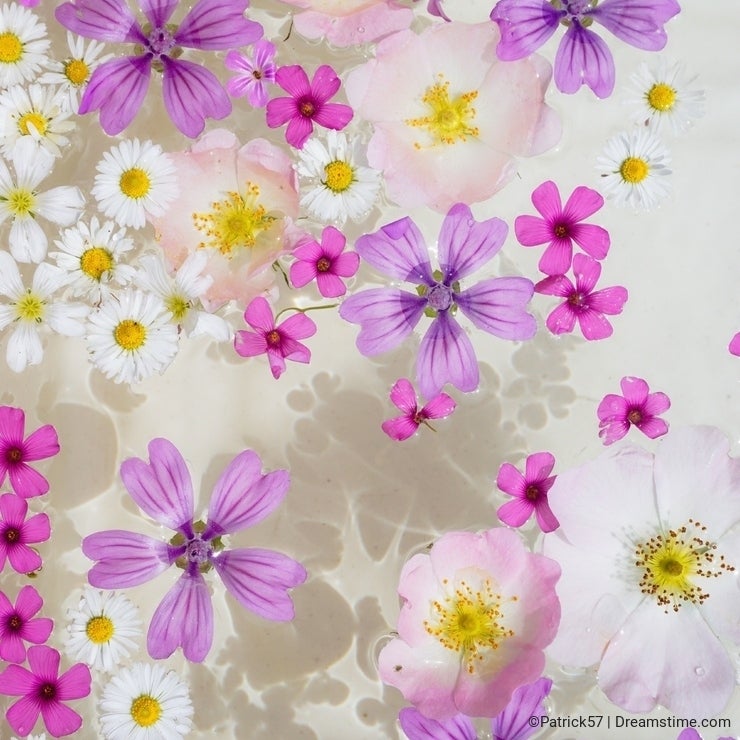 Photo credits: Patrick Gosling.
To provide you with additional information about how we collect and use your personal data, we've recently updated our
Privacy Policy
and
Terms of Service
. Please review these pages now, as they apply to your continued use of our website.