Some minutes ago I did a research on "vietnam". I only used this single keyword.
And now I would like to share some of my findings:

nothing about Vietnam

go to Thailand if you would like to visit this historical building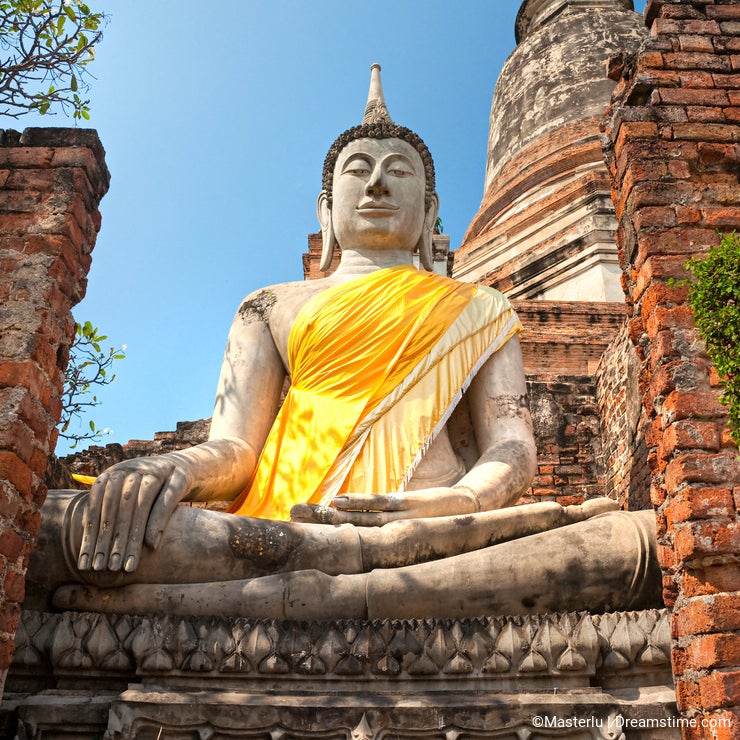 this one is in Thailand, too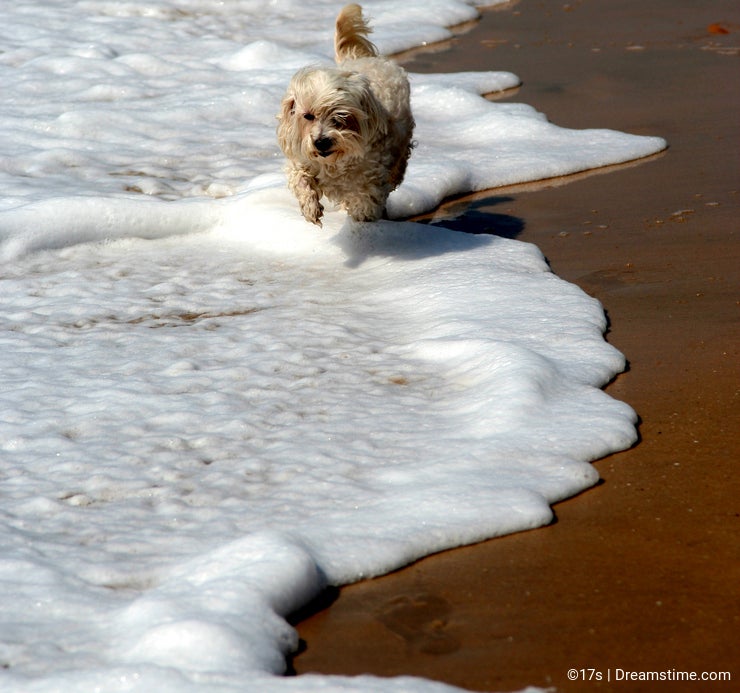 dog on beach.... maybe Vietnamese beach...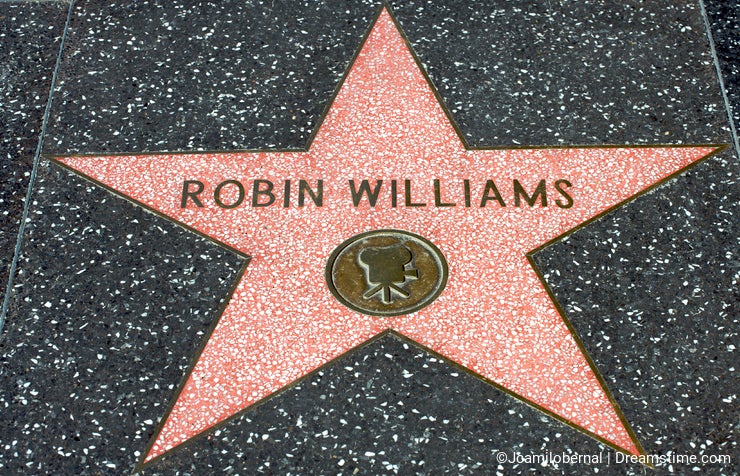 Hollywood??
I am sitting and thinking about the above shown and many more images... what have they to do with Vietnam?? I don`t have any idea >:)
Pleeeaaaase folks, fill in the right keywords!!!!
It is absolutely important for customers not to get such irrelevant search results...