Kids say the darndest things
We had 3 of our Grandchildren for the weekend.
I had decided to make Hot chocolate.
I threw in small colored Marshmellows , So I grabbed my camera and started taking pictures of the yumminess.
My Grandaughter came into the kitchen and says " You are not taking a picture of our hot chocolate". I stated yes I was.
She said that is just creepy.
I got a good laugh out of that. LOL!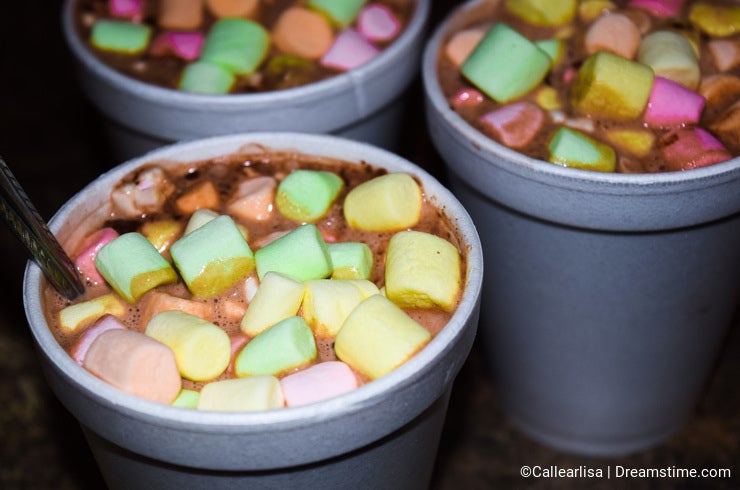 Photo credits: Lisa Callear.
To provide you with additional information about how we collect and use your personal data, we've recently updated our
Privacy Policy
and
Terms of Service
. Please review these pages now, as they apply to your continued use of our website.