The killer on the cover -- reading into the clues
I have always had a love for the postal services. Think about it – no matter where you live in the world, the (United States) Postal Service will have delivered to your door a letter or a package. And for their time, their gasoline, their airplane flights – the cost to the individual is the price of a stamp. From reading about the Pony Express in my younger days to now becoming an epistolary historical detective – there are stories to tell!
Very recently I had the opportunity to delve a little deeper into the history of the American mail system. And it turns out that the history is a collectors' boon! Take any old letter for example. We start with the envelope (the 'cover'). On it will be a destination mailing address, a return address (hopefully all legible!), a postage due stamp for payment, and some kind of postmark denoting the arrival time and location (also called a 'killer').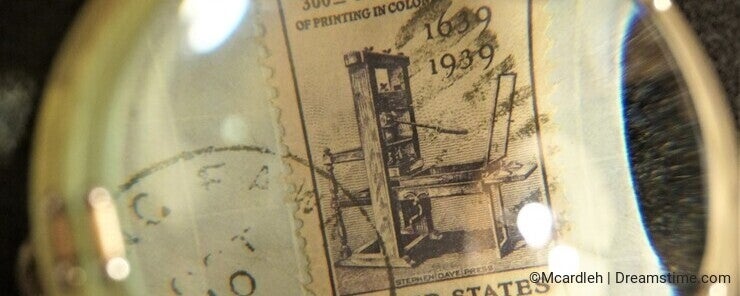 While stamp collecting ( philately) has been a hobby I was familiar with, I find the pastime of collecting vintage postcards ( deltiology) and postmarks a new one.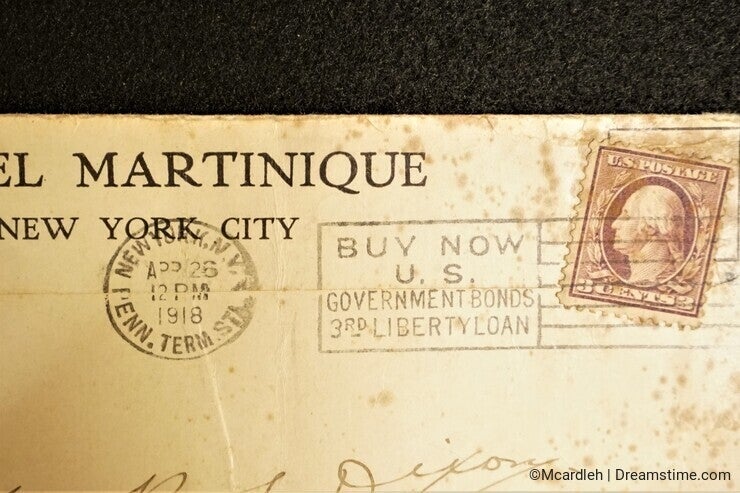 The condition of the cover matters to collectors, as does the legibility of the cancellation marks and whether or not it was hand stamped (antique) or machine stamped (can still be vintage). Then of course there are the multitude of designs – and just as with stamps, these are varied and have a story to tell. From an early parallel Confederate mail system during the Civil War to the military mail censorships during wartime – there are many stories that the killers on the covers will tell if you only know how to read them.
So the next time you open your mailbox, look at the postmark. Look for legibility in the postmark, look for centering, and the condition of the stamp and its artwork – stories abound if you only know what to look for.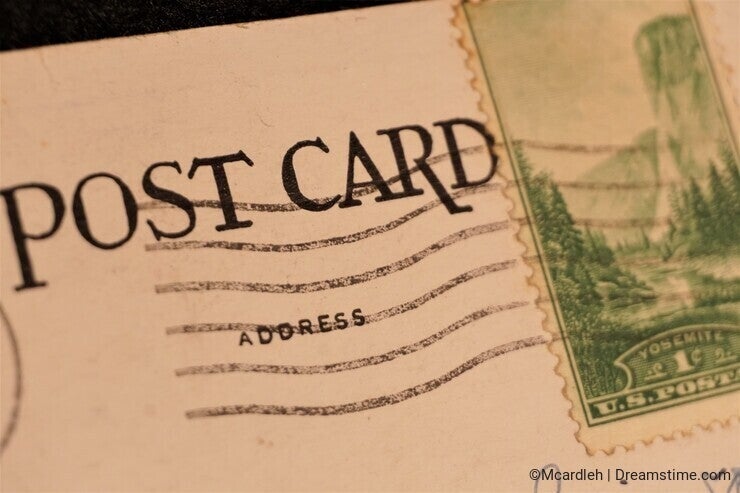 Photo credits: Heather Mcardle.