King of All Castles in Czech Republic
Czech Republic, a small beautiful country at the Central Europe is known for its amazing castles, palaces and chateau. Prague the capital city of Czech Republic is one of the most beautiful cities in the world. There are lots of touristic historical destinations that you can visit in Prague, including the castles.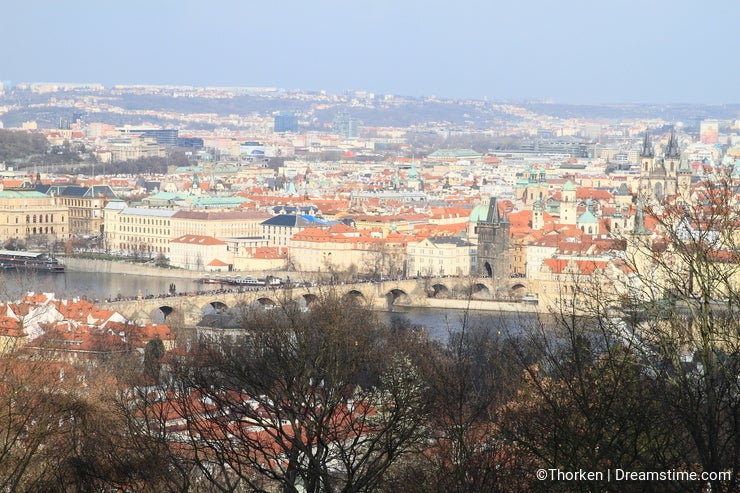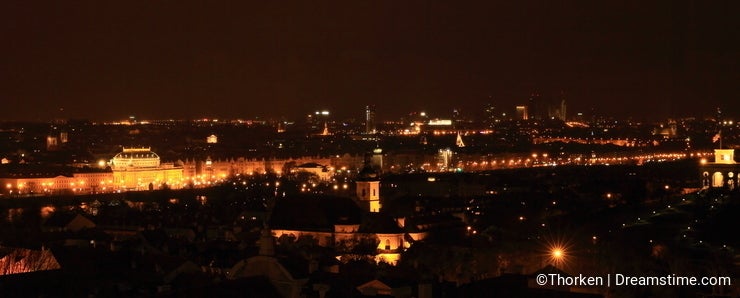 The largest castle in world written on Guinness Book of Records is Prague Castle. It's located near by Vltava River and the famous Charles Bridge.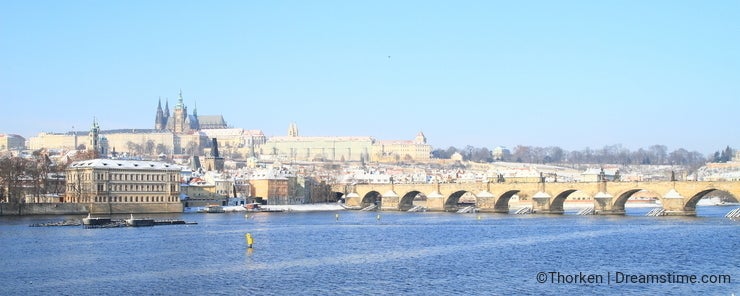 But do you know that the King of All Castles in Czech Republic belong to another castle in Liberec Region and not the Prague Castle? It's surprising, indeed. The King of all Castles is called Bezdez Castle. A castle on the hill, around one and a half hour from Prague, this castle is not so popular among tourists.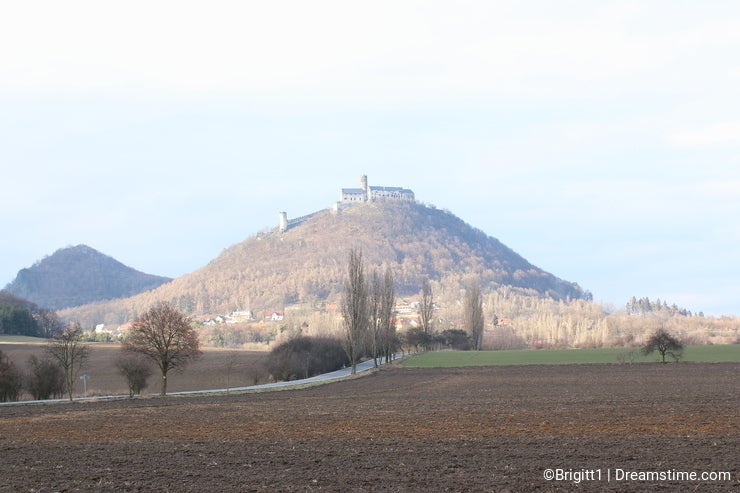 The main reason for why is it called as the king of all castles is that it's not destroyed as most of the castles in Czech Republic and the style of the castle is not changed as much since the 13th century. The castle served several purposes already, such as a fortress and a monastery. Wenceslas II was imprison here together with Queen Kunhuta when he was just 6 or 7 years old.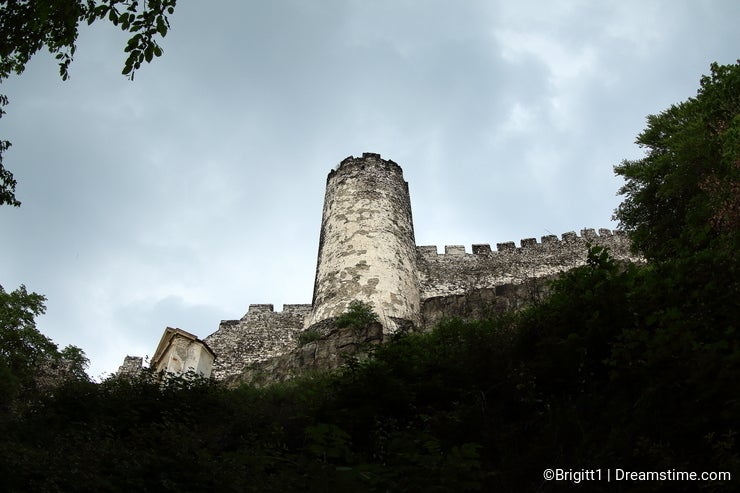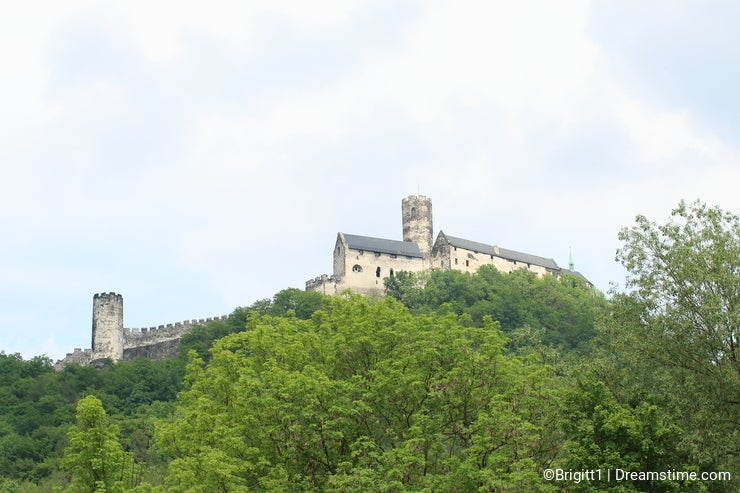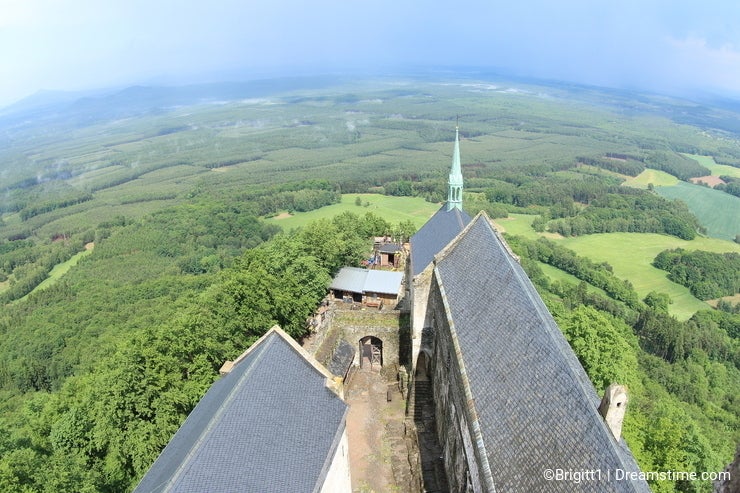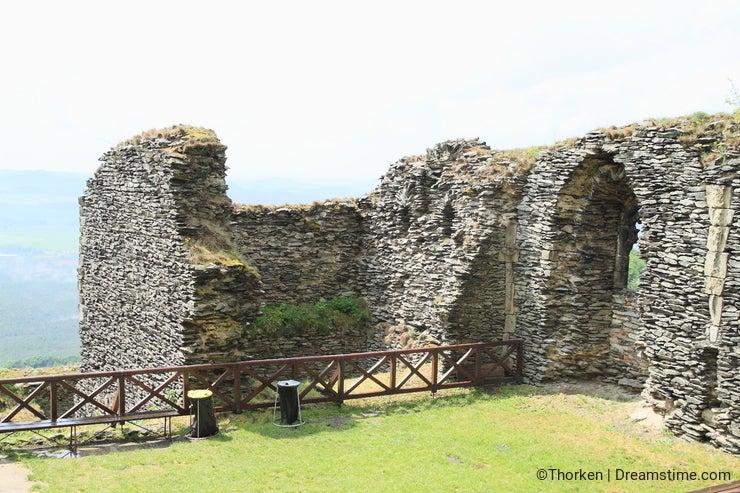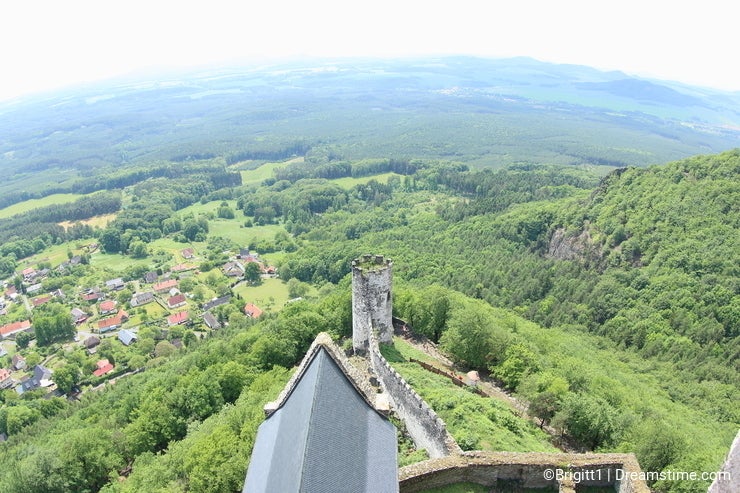 The historical value of the castle is worth seeing, have you ever been there or would you like to visit the castle someday? If so, you are welcomed to read more about the castle on my blog (check my profile). How do you like the photos?
Photo credits: Insos Kampung, Petr Zamecnik.