King Penguins of the Falkland Islands

Of the five species of penguin to be found on the Falkland Islands, my favourite is the beautiful King Penguin.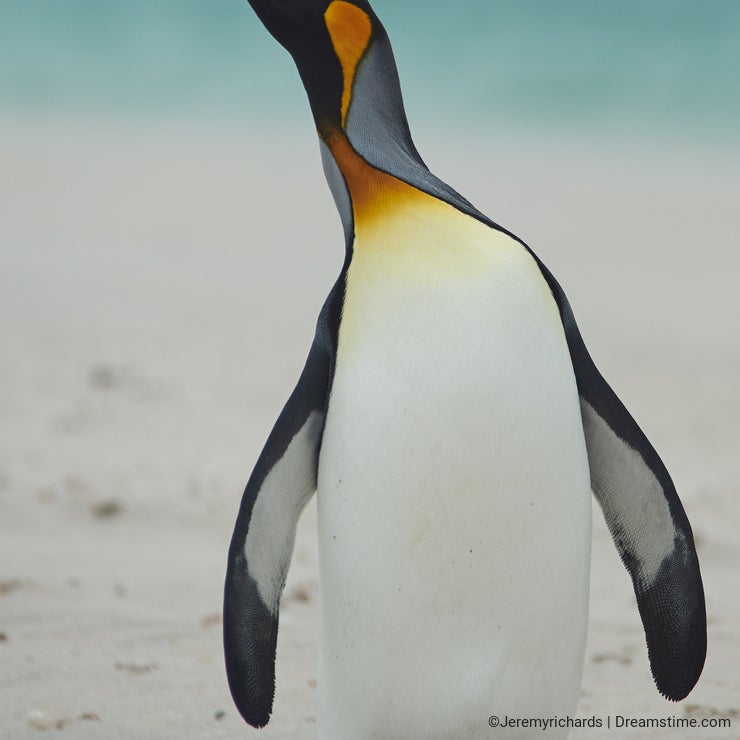 The main colony is at Volunteer Point on East Falkland, about 2-3 hours drive from the capital, Stanley. The colony is in good health and numbers are increasing. I understand there are now around 1,000 pairs and chicks.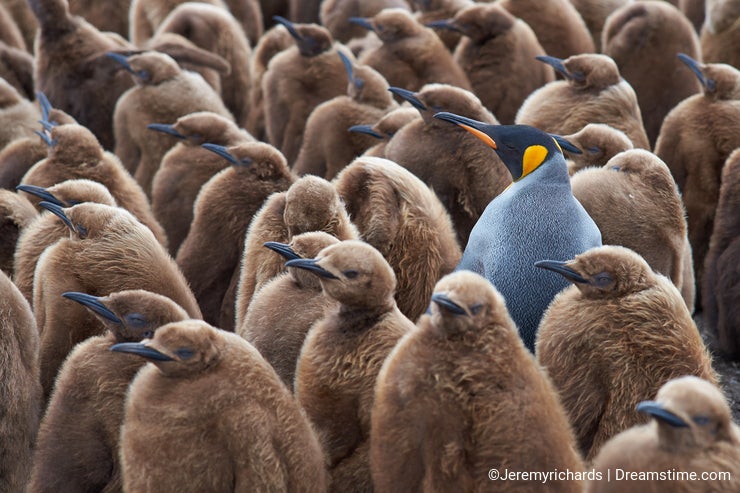 King Penguins have an 18 month breeding cycle, which means they are present all year around. The chicks stay on land during the cold subantarctic winter, but are well protected by a thick coat of fluffy down. They also huddle together for protection and warmth.

The adults tend to go out to sea in the early morning in groups and return after a few days fishing in small numbers or singly in the afternoon/evening. Early morning is the best time to photograph the penguins as they gather on the beach before heading off to sea.
Smaller numbers of King Penguins are found on some of the other islands. I was fortunate to see a pair on Bleaker Island, plus there is a small breeding colony on Saunders Island.


Photo credits: Jeremy Richards.