Kitten Adoption Photography: Hendrix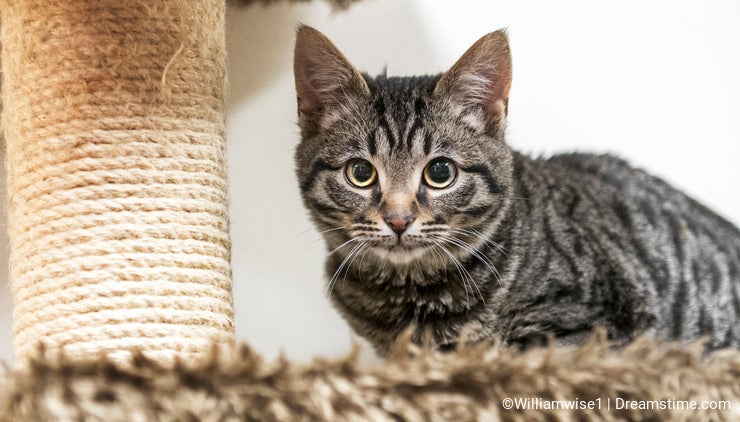 "Hendrix" was a cute kitty that came into the Walton County Animal Control shelter in Georgia on March 18, 2019. His first photos were pitiful. He was huddled in the corner of his stainless steel cage and a shivering, nervous wreck. That just would not do!
As I was passing by on my way to photograph dogs, one of the animal caretakers was cleaning the cat cages and Hendrix had climbed up on a tall "cat tree" in the kitten room. He was much happier and more secure feeling up there on his high perch. This kitty condo made a great spot to photograph this handsome kitten.
Just one day after posting his new photos, Hendrix was safely picked up from the shelter and rescued by a no-kill cat and kitten rescue named Altered Feral State Rescue on March 20, 2019! He is now at a local pet store awaiting his final, permanent home!
Photo credits: William Wise.