Today I want to share with you the wonders of a region located in central Israel.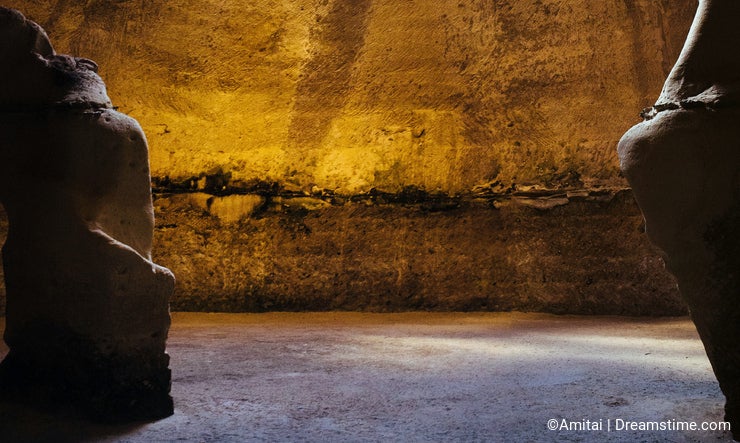 Mere 40 minutes from Tel Aviv and Jerusalem that offers a lot of exciting sites to visit and a world heritage site - Lachish Region.

This hilly area has underground man-made caves the held whole communities in the big Jewish rebellion against the Roman Empire in 135 A.D.
Lush green hills (in winter-early spring months) with shepherds that look like they just walk with King David and Jesus 2000-3000 years ago.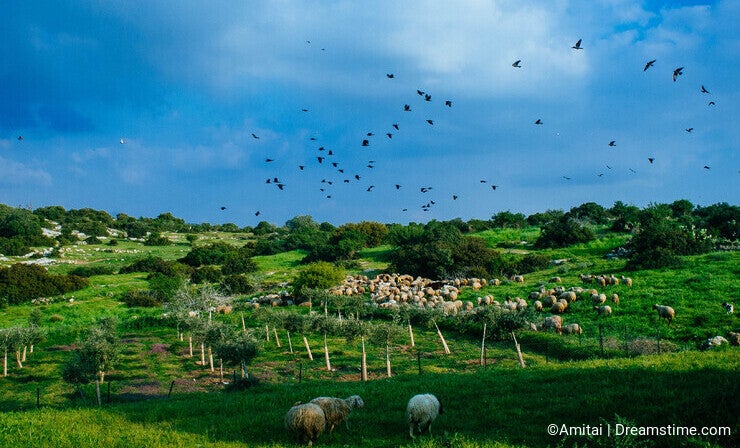 Bring your children with you and crawl in the narrow caves to feel like one of those rebels.
Walk the world heritage site of Maresha and enjoy the huge Bell caves.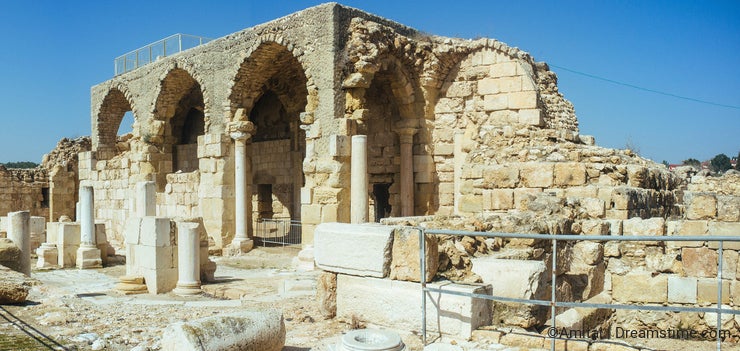 I like to go back and visit the place couple of times a year, my kids love it. For me, it has the magical feeling of traveling back in time.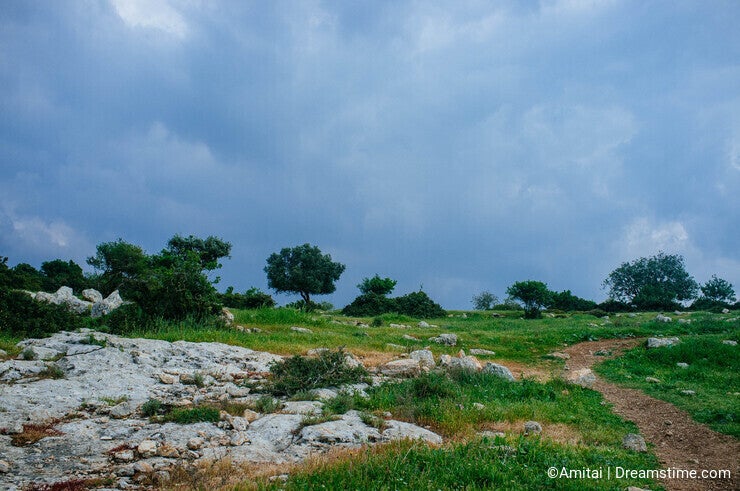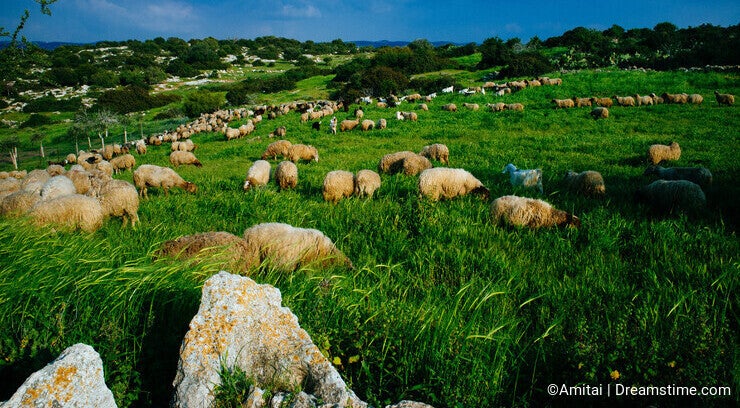 If you travel to Israel don't miss this area it's well worth the effort, especially between December-May.
Enjoy