Ladakh
Hello, I have just returned from my first trip to Ladakh - the Land of High Passes in the Himalaya mountains in Jammu and Kashmir state, India.
The region is really incredible: so beautiful and peaceful. Although it is dominated by Buddhist culture, you can find there isolated Dardic tribe, the Drokpas/Brokpas, who claim that thay descend from Alexander the Great and grow apricot trees, too.
Highly recommended!
Please, check my photos:
Dardic women belonging to the Brokpa/Drokpa tribe: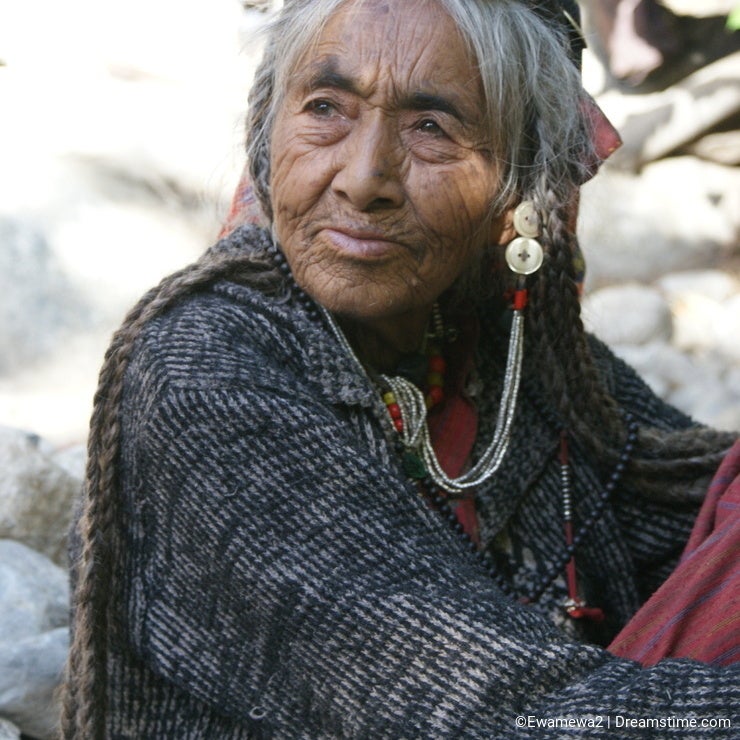 Tso Moriri lake: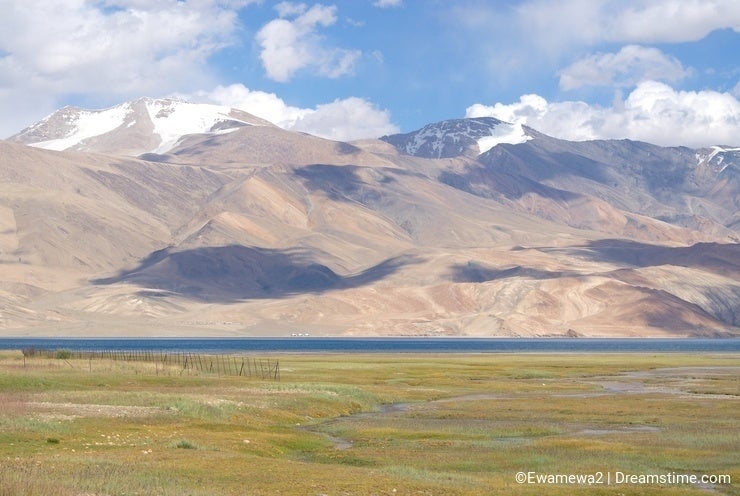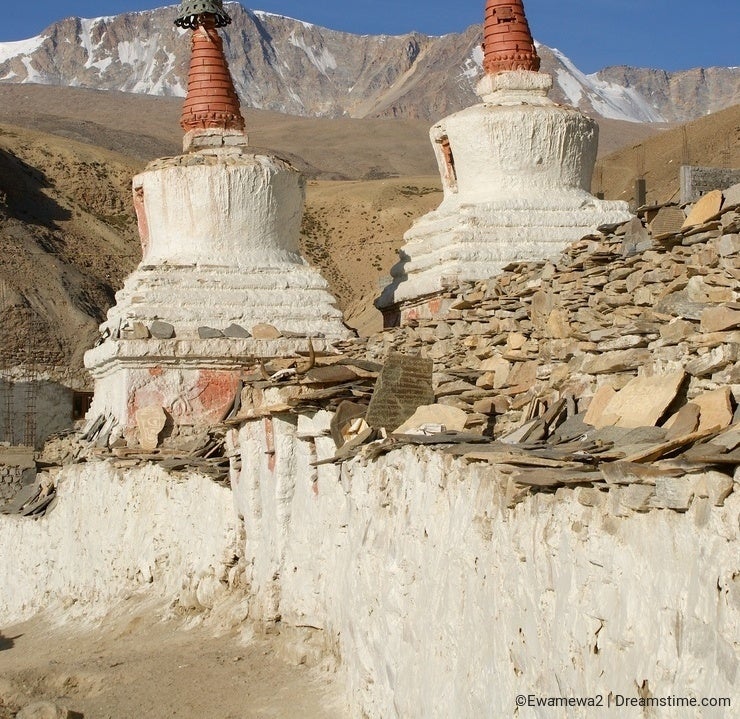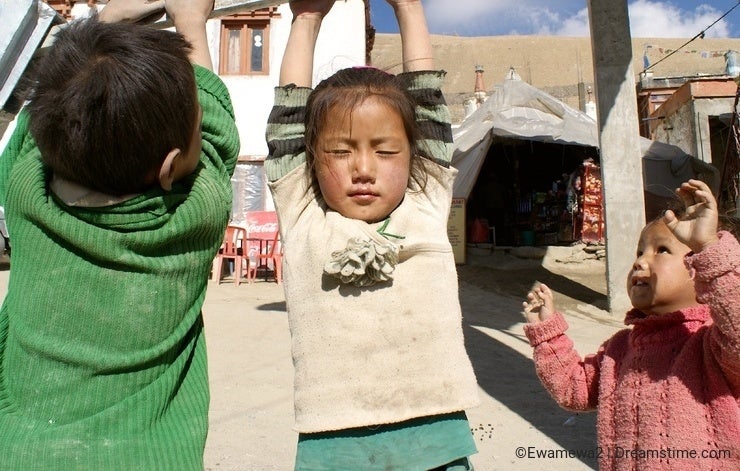 Bactrian camels in Nubra Valley: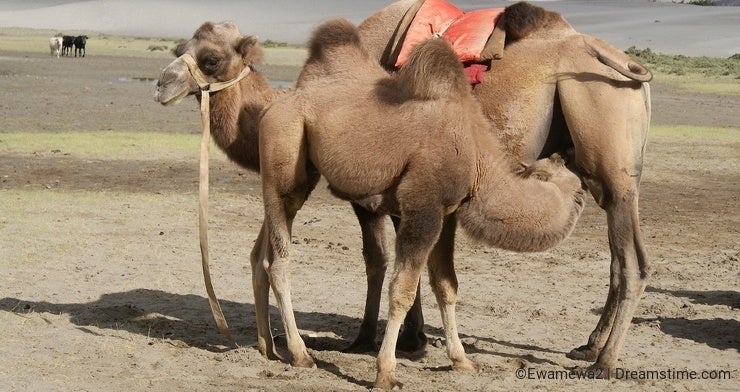 Photo credits: Ewamewa2.