Lake Nam
I have been to here for many years ago, Its Name Lake Nam, a very beautiful place.
It is located in northwest China's Qinghai-Tibet Plateau, It is the third largest salt lake of China. In the hearts of the Tibetans, the lake is the really holy, called "paradise Lake."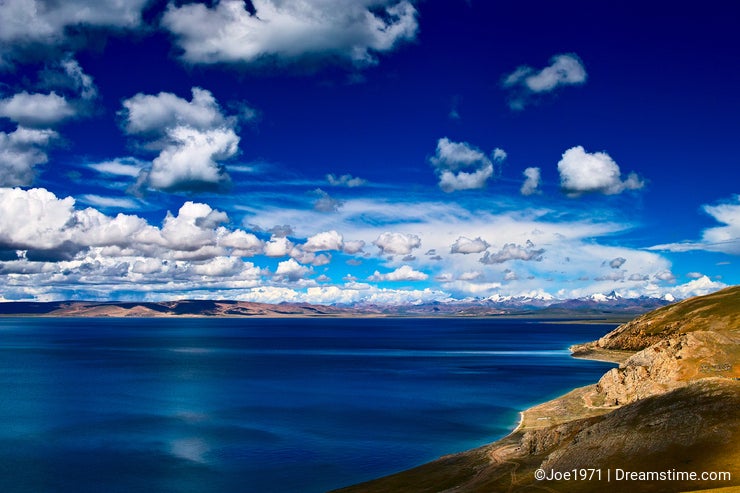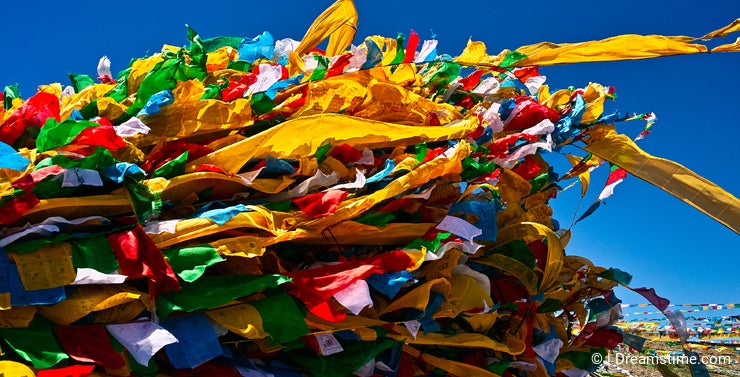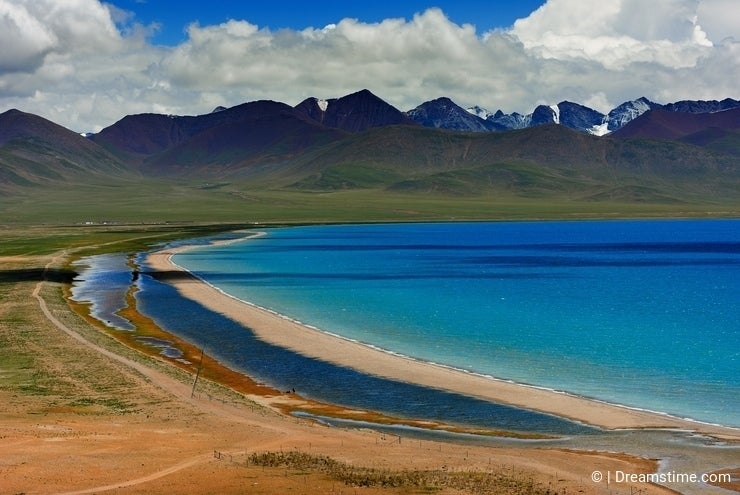 Photo credits: Bo Li.