The language of colors
As photographers, we must master colors and discover the magnitude of their legacy, and this, in their multifarious expressions. Actually their language must be learned and taught, for it is—together with forms—the quintessence of art.
The school of colors
There are different things we can do to sharpen our understanding of colors. As strange as it may appear, black and white photography can help us to improve our perception of colors. However, in this post, I will suggest another approach that might prove beneficial for many. As a matter of fact, if we persist in the school of colors our sensitivity will evolve and lead us to experience their nuances with greater awareness. If musicians can train their ears and improve, we photographers can train our eyes.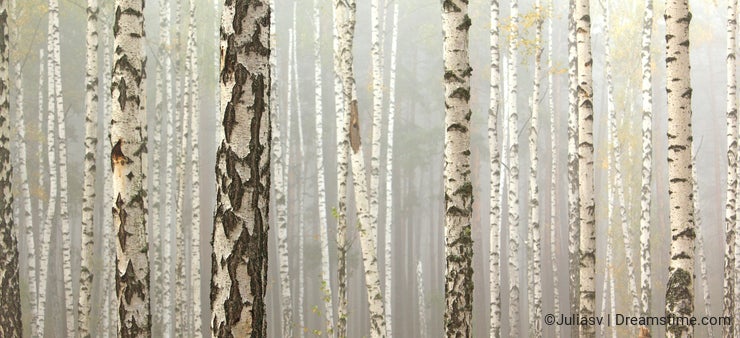 One of my friends is musician and has a perfect ear. He can tell if a guitar is off tune and which cord needs to be adjusted in a twinkling of an eye, even if the cord is just a little off. When I asked him how he could do it he told me it was the result of training. He then added: "Buy a little tuner for yourself and never play on a guitar that is not well tuned; do it for three years and you will see, you will know when a guitar is tuned and when it is not. Let us emulate these musicians and bring their sensitivity within our field.
Challenging our sense of perception
Actually I am dropping these few lines with a twofold purpose: First, to challenge your creativity, and second, to bring to your attention the beauty and importance of pictures reminiscent to duotones; for if you train yourself through this restrictive matrix you will surely improve your ability to speak the language of colors.

The simple fact is that to have many colors in a photo is not always productive. At times a duotone shot—or what comes close to it—will honor the subject infinitely better than a picture containing a lot of colors. In fact, the tranquility of a duotone might carry us far beyond expectation, for it has the ability to capture the eyes and lead the observer to an optic pause. Of course it must be understood that to capture this kind of pictures is quite challenging, for the more simple things get the more demanding they become. That's why many photographers remain within the precinct of normality. But the language of colors goes beyond the norms and calls for a skill development, which can be acquired through practice.
Natural subjects
Now I am not talking of postproduction where you can turn any picture to duotone, but rather to the serenity of natural subjects that echoes the charm of duotones. For instance, the picture below offers an appeal that colorful pictures could hardly convey. Its softness calls to mind the gentleness of nature, with which we can all identify ourselves.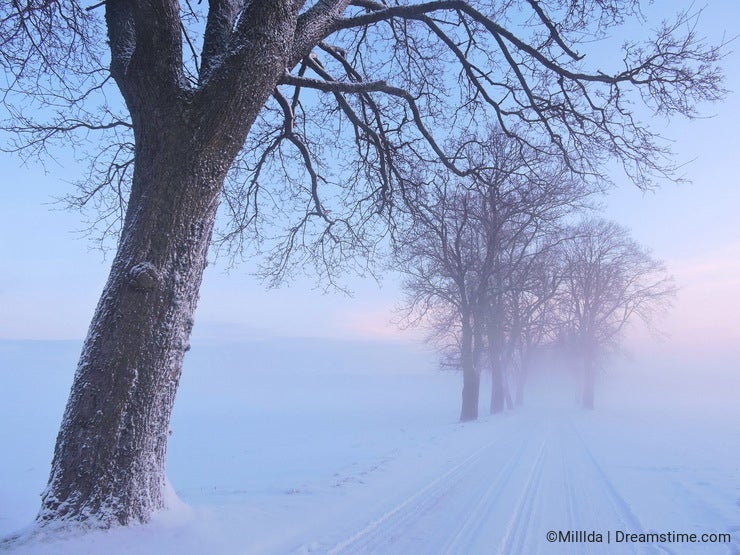 In some cases these limited nuances translate us to the days of old, as seen in the picture below. Here vivid colors would simply disenchant the memories. This simple image offers a wonderful example of what natural duotones can do.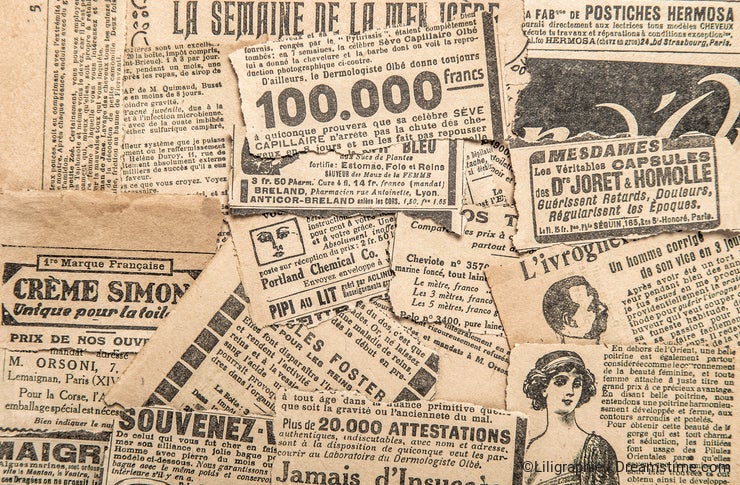 The artistic breath, which dwells in each one of us, will easily merge with this sort of discreet creation. That's the reason why we must keep our eyes open and hunt for these beauties. The picture below is a good example of its ability; its lines and its shades translate us to a sort of mystical contemplation.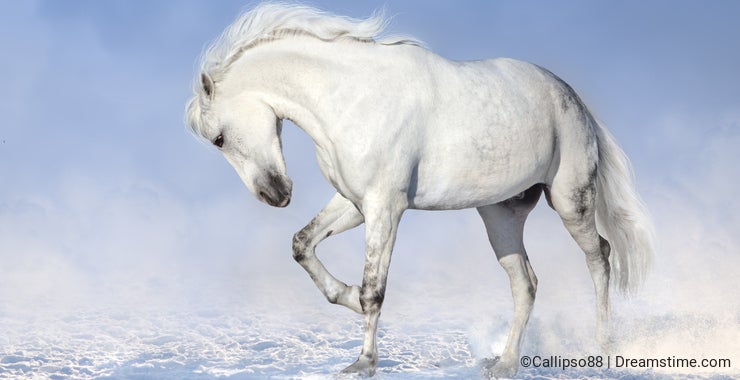 Duotone foreground/background
When we get use to perceive natural duotones it enhances our ability to create, for as much as a blurred background can amplify the subject, a duotone surroundings can prompt us to concentrate on the essence of the composition. This has been explored through intentional montage as the picture below attests. But it can also be done through the sheer generosity of nature, as the picture of the red cardinal demonstrates.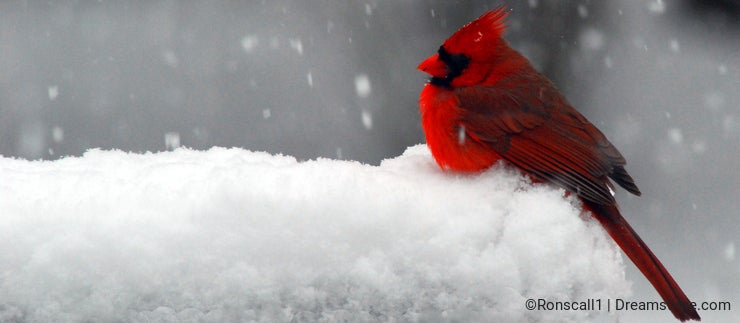 As much as black and white photography can teach us something about colors, pictures evoking duotone can enhance our skill when time comes to select them. So let's get into the optic gym and exercise our skill. Dare to shoot the unconventional; go beyond the respected limits; and enjoy creating.
If you find this little post helpful don't forget to click the useful button up left, I will surely appreciate it. And if you haven't read my two previous articles: Colors & purpose and Colors & contrast, check them out, they are part of my brief trilogy on colors. They will probably benefit you in some areas; if they do, click their useful button as well.
Photo credits: Svetlana Golubenko, Juliasv, Irina Kharchenko, Liligraphie, Milllda, Alexandra Peshekhonova, Ronald Callaghan, Rookie72.