Larco Museum, Lima, Perú
If you like art, archeology, culture, mystery, eroticism, gold and silver, this is your place.
This is the main entrance:
The museum has thousands of pre-Columbian pieces that tell the past of Peru's ancient cultures.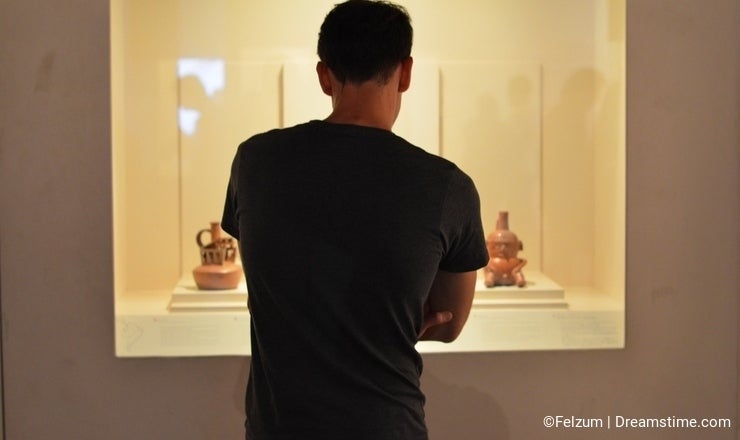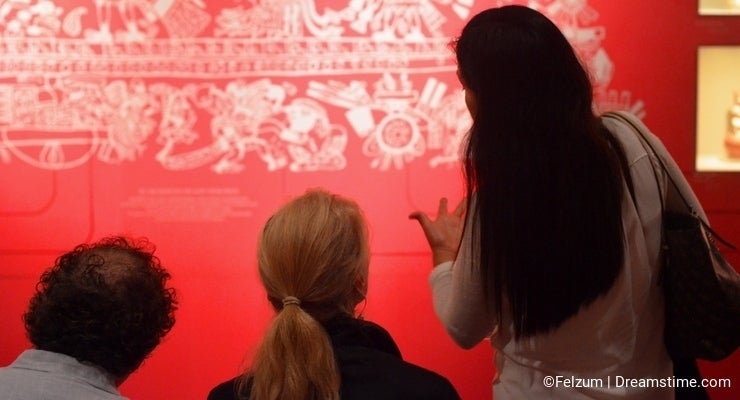 From vessels, anthropomorphic figures, Mochica erotic art, Nazca mantle from Paracas, metal crafts, jewelery in bone and shell.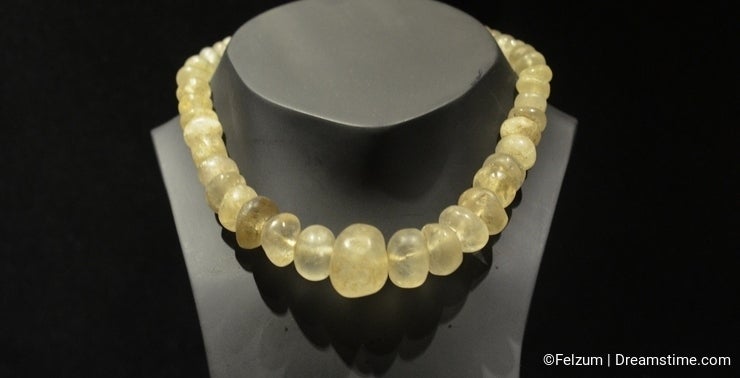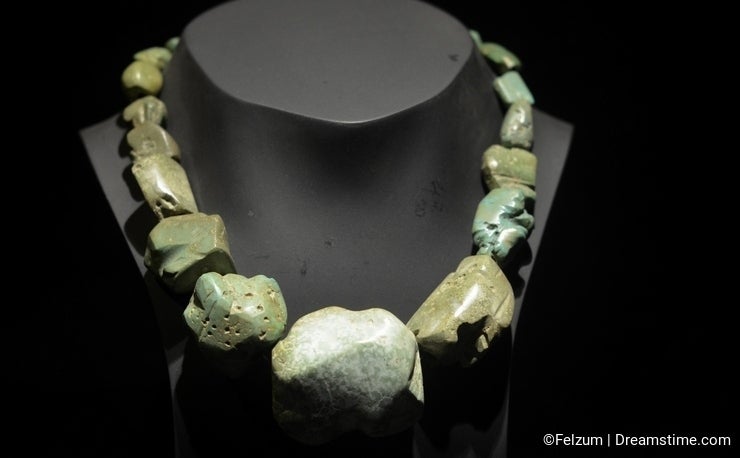 The exhibition includes samples from many cultures including Nazca, Mochica, Huari, Chimú, Chancay, and Inca.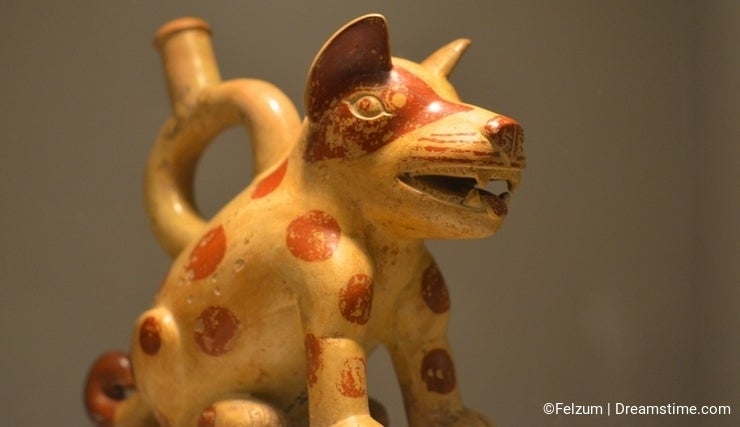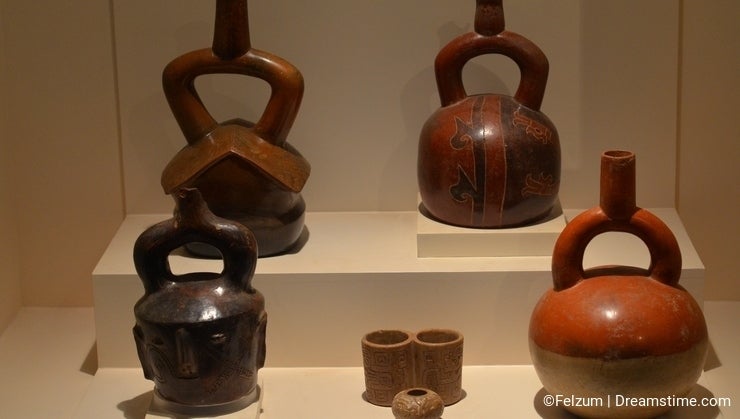 You will not regret visiting this beautiful place, famous also for the gardens and gourmet restaurant.
Gardens and restaurant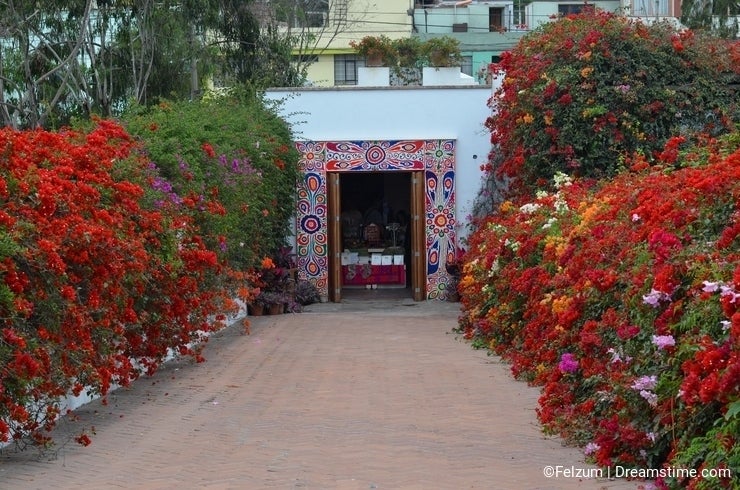 Photo credits: Felzum.