Las Vegas Trip
Las Vegas is the largest city in the State of Nevada, USA. "Vegas" is a city of gambling and entertainment.
... and this beautiful and crazy city in the desert, I recently visited. But not as a gambler, but as a tourist. Las Vegas is particularly impressive at night, when the city is illuminated by an endless succession of glittering neon signs.
At this time I made probably the most shots along Las Vegas Boulevard - in its central section known as "the Strip".
I would like to share some of the images I am just uploading. I hope you like them.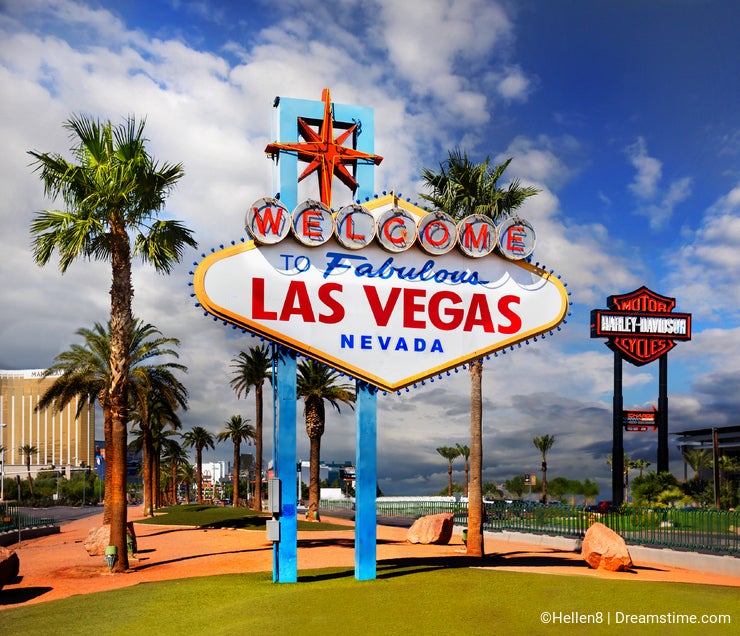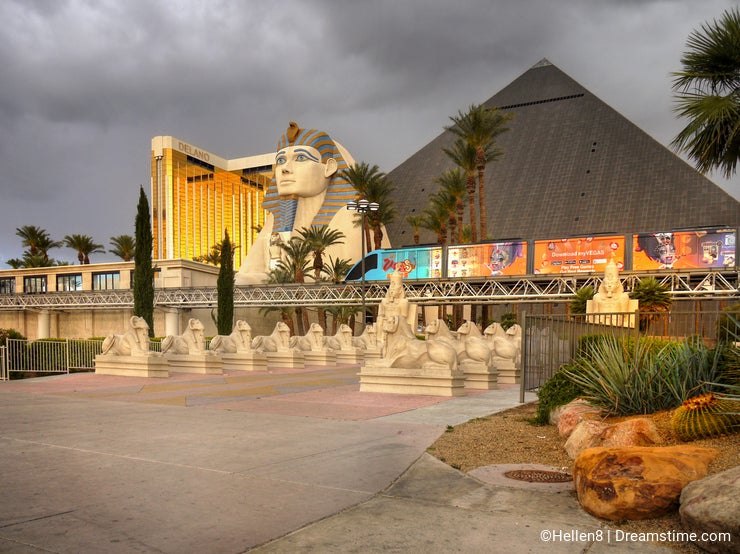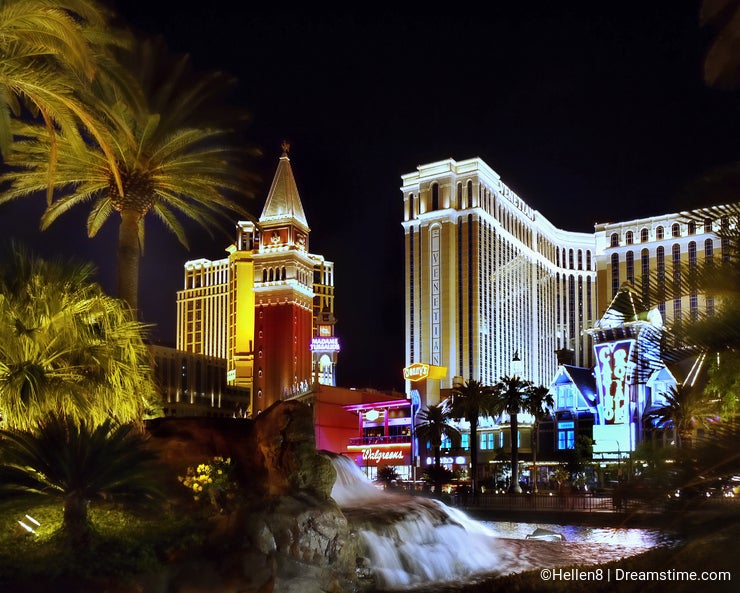 For more photographs go : Las Vegas - Hellen Gallery
Happy weekend !
Hellen