On the last few month
I restart to produce, image stock oriented, and after, and litle be of reserch, i arrived at the conclusion, beaside the quolity, you must, work in a costant way, and try to upload at list 5 to 10 immage a week to keep your portfolio groing, and the seals as well.
Following ths patern i already see an increase on sales, maibe not directly coreleted to the strategy, but also releted at new work preseted, and the diversification of my portfolio.
I started to shoot more offen, immage editorial orieteded, and creating vectorial immage as well.
Someting else, i see, help very well the expousore of your portfolio, isworking on the seasonal thrend, for exempel before e during Chrismas, working on immage an vectorial immage, and so on.
An other good sugestion, i heard both from an good friend of mine and some stuff, are creating some collage, with the immages, that individually would not have sales, an example can be all those pictures of landscapes and monuments, make a collage as we often see in postcards.
Obviously this is based on my personal experience.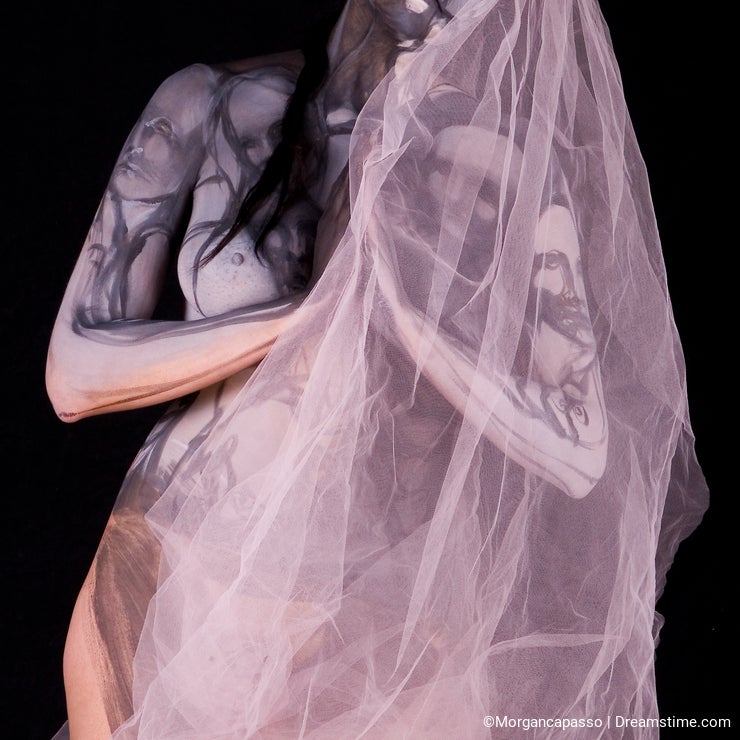 Photo credits: Morgan Capasso.