Latest images
Greetings to all !
Here my last three images accepted, I hope you like them!
This is a background of skin, we hope that sells. To photograph I had to use two Nikon SB900 flash in slave. Although this, I had to use a filter of Camera Raw, to carefully adjust the exposure and contrast. This material has proven highly reflective and difficult to photograph.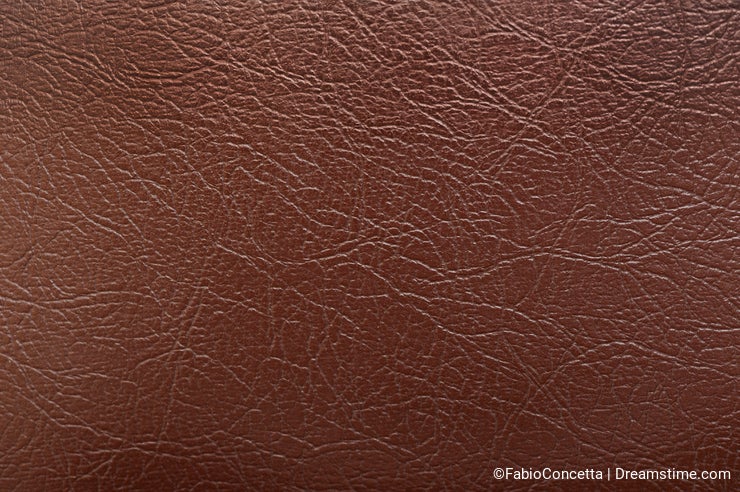 For these two images, I made a collage of photographs of water splash. The techniques used in Photoshop have been many: clipping mask, intensive use of clone, liquify filter, and functions alter, distort, rotate and reflect, logging in with Ctrl + T.
Photo credits: FabioConcetta.
To provide you with additional information about how we collect and use your personal data, we've recently updated our
Privacy Policy
and
Terms of Service
. Please review these pages now, as they apply to your continued use of our website.