Layered versions of illustrations .AI or .PSD files.
I'm a couple days away from 2000 downloads so first, I want to say Thank You to all the great photographers and artists on Dreamstime. As a Marketer this resourse saves me a lot of time and money.
My lastest download went online last night on my client Q Haute cuisine's website it was an illustration from Elfivetrov
I also downloaded several illustrations such as: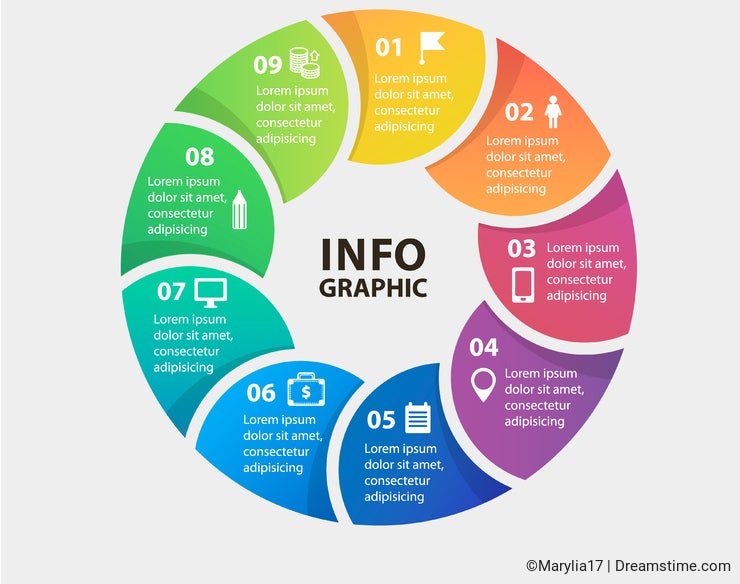 These illustrations are very useful but as illustrations go, they are very limited. Removing text over colour gradients is time consuming. Editing the image and having the image not look like it was edited is difficult.
Is there anyway to get a layered version of these illustrations?
Photo credits: Elfivetrov, Maryia Kryvaltsevich.