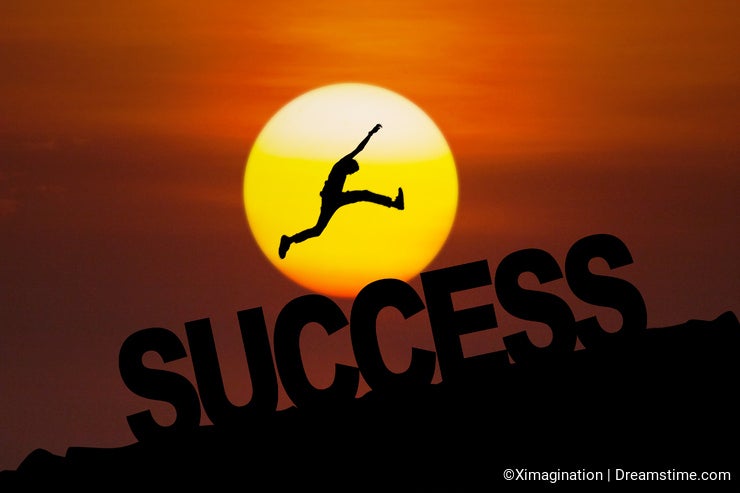 Finally after years of designing for other companies I have made the leap into photography for myself. I am extremely nervous and excited at the same time. Fear of the unknown is what has me most afraid. Nobody wants to fail, but I know that with failure comes knowledge. However, I can't say that I am looking forward to failure but when it happens I will embrace it and not turn away.
I am usually one of those people that jumps into a pool instead of a slow toe test and gradual transition. I don't think I will be like that on this journey, I think I will test the water and see what works best for me. I'm starting out with vacation pictures that I took while I was traveling Europe. Now that I am back in Sacramento I will start focusing on the impact this horrible drought is having on the residents and businesses of California. This whole drought sucks something awful.
Thank you reader for taking the time to read my ramblings there will be a lot more ramblings to come. Please enjoy my pictures and leave as much or no feedback. All comments are welcomed!
Tiffany