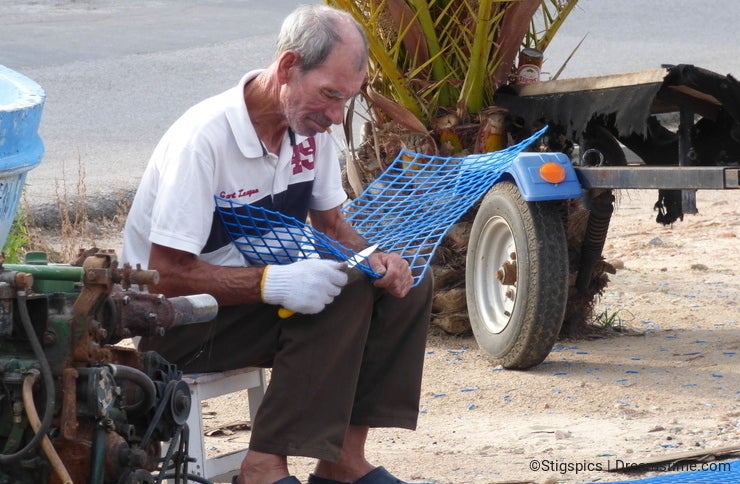 Having recently joined DT I am learning.
The first thing I have learned is that when I started i knew nothing, I now know enough to know that I know very little!!
I will persevere and hopefully each rejection will teach me as much as each acceptance.
I am however immensely enjoying my education.