Learning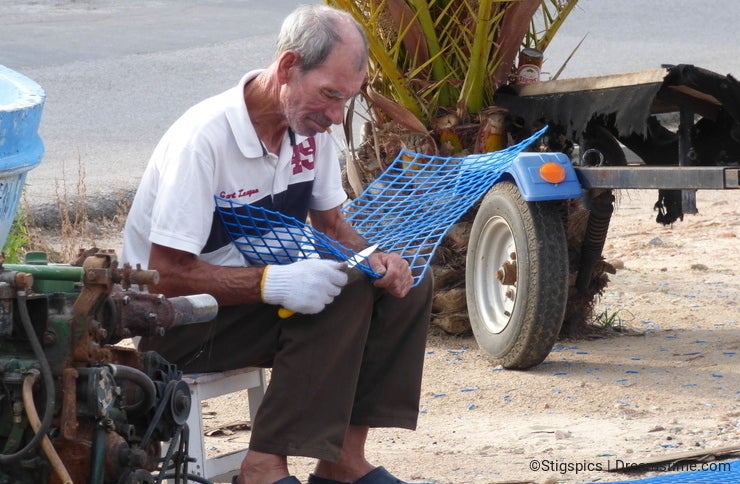 Having recently joined DT I am learning.
The first thing I have learned is that when I started i knew nothing, I now know enough to know that I know very little!!
I will persevere and hopefully each rejection will teach me as much as each acceptance.
I am however immensely enjoying my education.
Photo credits: Stewart Rigby.
Beginner related image searches
To provide you with additional information about how we collect and use your personal data, we've recently updated our
Privacy Policy
and
Terms of Service
. Please review these pages now, as they apply to your continued use of our website.