im still finding my way through the rejections and acceptances and by looking through everyone elses great work.. i feel kind of silly to be excited over a 60 cent sale but it is my first one..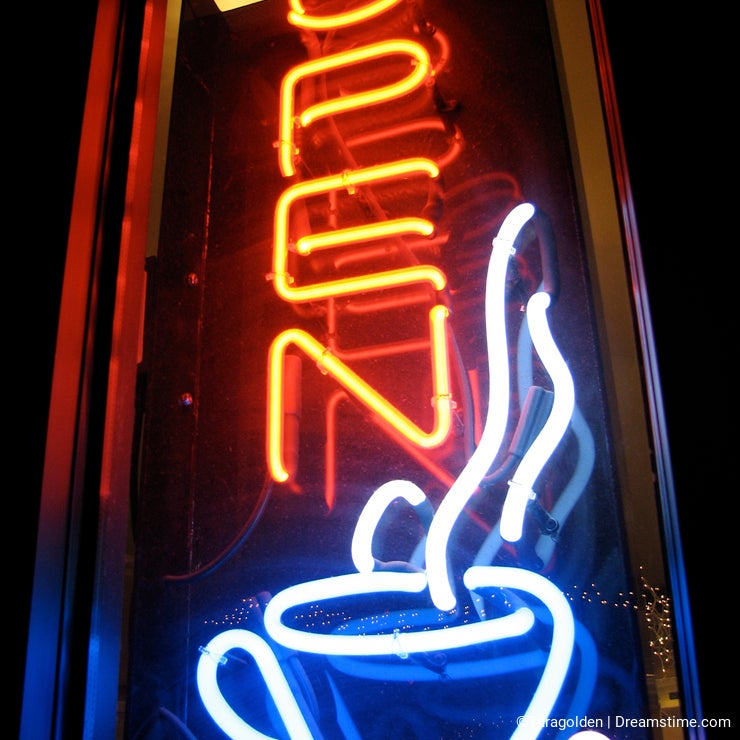 i was wondering what had taken so long.. so i feel a little better and im hoping that more will come soon.
i shot this barbeque pig the other night and had to clean it up a lot in PS, which im also learning..but , hey its the ONLY barbeque pig neon sign on the site i could find, so im a little proud of that.
also im been experimenting with removing and replacing backgrounds( photoshop COULD be dangerous in the wrong hands) and you can see what ive done with my new icon and profile pic..