The learning curve has been long and hard......
Whew!!! Well, I have been in Dreamstime as a stock contributor now for 4 1/2 years. I have finally just now had 2000 images accepted!! The learning curve has been long and hard (my acceptance percentage is coming out of the toilet a little dab) and I still have MUCH to learn. I TRY to have a diverse portfolio but I just can't seem to conquer the success of taking pictures of SOME things.....like....sunsets or flowers. I wish i could, because there are some people out there that take some really amazingly awesome beautiful ones!! But I do try taking pictures of everything....from babies to old folks, cowboys to industry, silly to worship, macro to backgrounds...and everything in between! Some of my images are not too bad, and some of them are just flat out not good. This time of my life has been a lot of fun and given me lots of pleasure. I've learned a ton, cried a lot, been amazed and surprised many times, and laughed and giggled bunches!!! Dreamstime has been amazing to work with! Their quality, ethics, patience and tolerance is over-the-top! I guess what I want to say is I love it here, I love Dreamstime, I love doing what I'm doing, I can't wait to learn more and grow to be a much better photographer. I am SO looking forward to the coming months and years doing stock and learning more of what I don't know . This has been amazing...Dreamstime is amazing....I am a happy shooter!!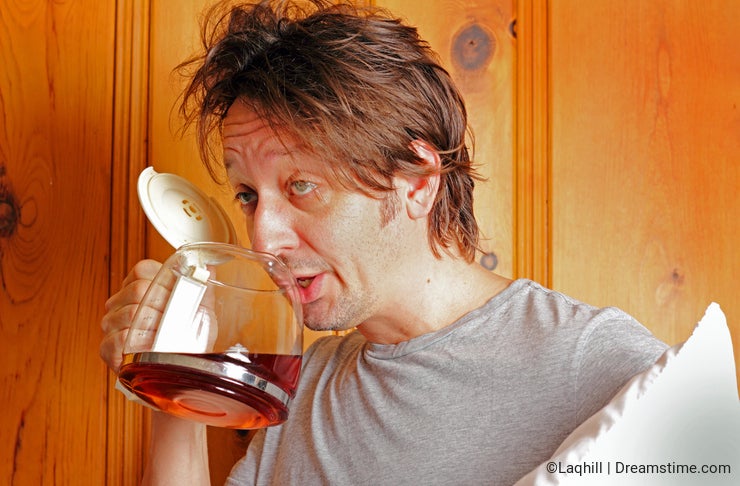 Photo credits: L Hill.