Learning every day
I have just passed the 800 images online milestone! I have enjoyed taking photo's over the last 11 months I've actively been uploading to Dreamstime and trying to improve my abilities whilst trying to add some inventiveness to some images. If you look through other site members portfolio's there are some fantastic photographs and also great inventiveness with illustrations etc.
Taking photographs is enjoyable, disappointing when an image is technically not great but worth the time when an image turns out really well. I still have a lot to learn and the more I learn the more I realize I don't know! I think people are always learning, there are so many factors that can change an image, the possibilities are almost endless. Not only am I enjoying the camera work I am learning so much about so many things.
The set of images that took me over the 800 mark were of a small church in my area of England. This was the first time I had visited this church which is unusual because it has a thatched roof and curved chancel along with a round tower. The inside of the (rarely used now) church was very simplistic compared to many. Wooden chairs instead of pews, plain lead windows, wall art which is mostly badly faded away, a small balcony. The feel of the
Church was different from the grandeur of the Cathedrals and large churches, a quiet calm space. Sometimes simplicity has it's own beauty.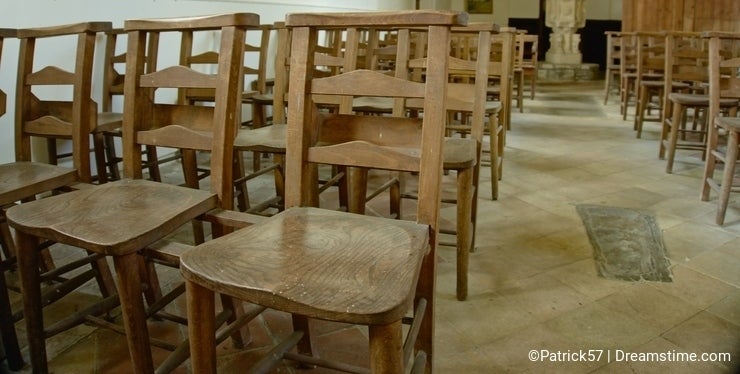 Related image searches
Church related image searches