Learning with every image accepted and rejected
I like how they let you know when an image is rejected what problems they had with the photo. I am learning so much. I have read other blogs and I am totally looking and everything differently. Things I never considered taking pictures of are now getting my undivided attention. Please comment with your best lesson you had learned from this site.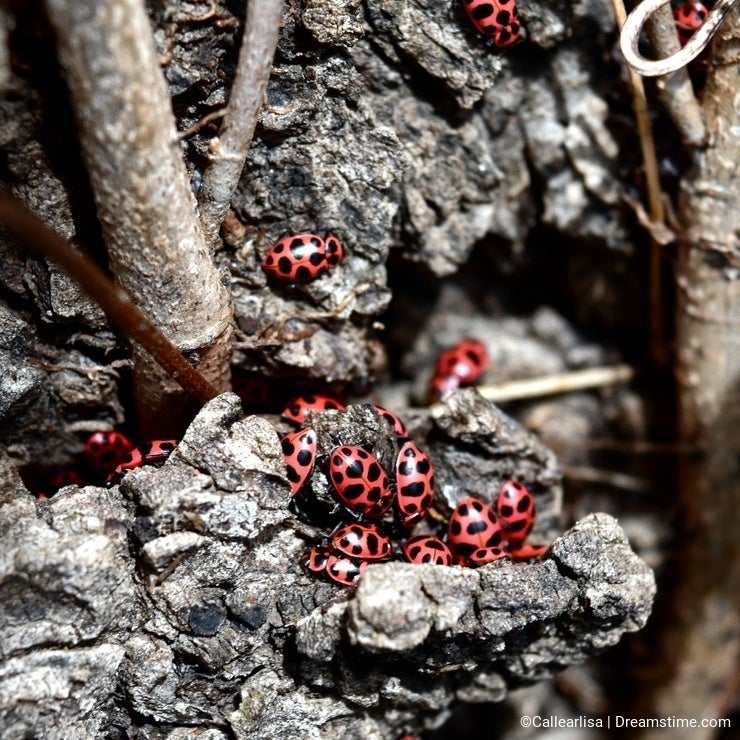 Photo credits: Lisa Callear.