I am still a newbie, in many ways. It has been an interesting journey here, up and down. Just a few observations and experiences for sharing.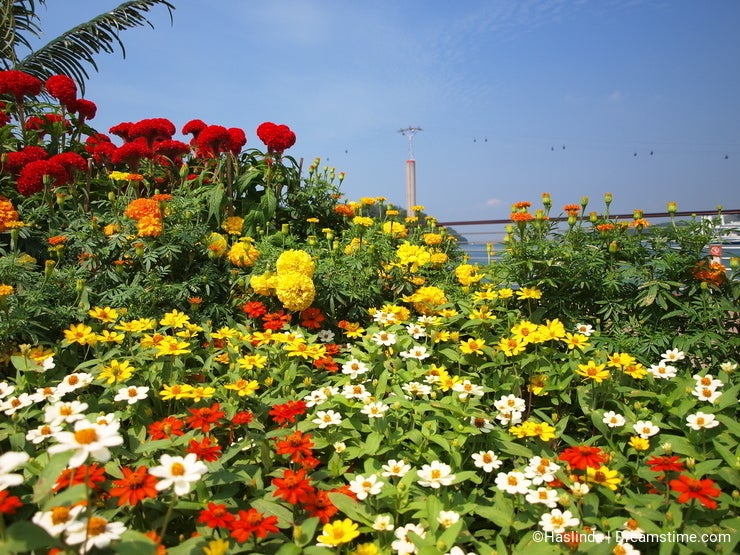 First Month – Importance of Acceptance Ratio
All fire-up to upload all your pictures? Remember the excitement and trepidation in waiting for pictures acceptance? Then, the rejection. One by one. Quite a morale buster. The initial action plays a heavy price in the future. Acceptance ratio dictate the number of images each photographer can upload each week. Especially important now with the current situation of limited upload. So important now to upload only the best images and avoid similar images.
Testing 1, 2, 3
During my first month here, only four photos were accepted. Then it was a matter of waiting to see sale. I lucked out and had the first sale within 2 weeks. So next month, more images to upload. Most of the time, I will upload a few images. If the acceptance ratio is at risk, stop for a while, wait and see if there is any sale. One way to avoid unnecessary rejection is to upload only one best picture in a photo shoot. If the thumbnail looks alright then carry on with the keywords. If it is accepted – cool. If not, read and learn. If needed, clarify the reason for rejection. Sometimes the reason for rejection is there are too many similar images. Maybe, a collage would be better. I am aiming for that. A no, no here is to post in the forum and ask the reasons for rejection. The post will be closed. Instead email the reviewer for a clarification.
Time, Title and Keyword Does Matter
Sale don't always happen overnight. It takes time to gain page views, much less sale. Even so, have patience and don't despair. It could be buyers are not looking for a particular theme or image then but they may come back later. Against the number of similar images in the database, photos get lost among the crowd unless it instantly "pop" out from the others. As an example, this photo was uploaded way back in December 10 but no sale till a few days ago. So there is always hope.
The importance of title and keywords have been written by many others. Relevant keywords make the difference in turning up in search engines. If there is no view within 2 weeks, maybe it is time to review the title and keywords. Search the bestsellers and amend as needed. Sooner or later things will improve.
Distance of Time
Feeling great after returning from a photo shoot and so ready to upload the pictures? Clarity and focus are easily lost in the moment. There had been times when I wish more time was taken before uploading the pictures. In retrospective, there are better pictures in the hard drive than what is shown here. Time allow for self criticism and a clearer mind is able to see more imperfection in an image. So, edit and edit until the photos are the best they can be.
Observation – Patterns, Keywords, Niche Market
For a small portfolio, I am very thankful for each and every sale. Thanks, buyers! I notice a pattern in my sales. Beginning and ending of each month, there is always a sale. I figured buyers either have a fresh budget beginning of the month and end of the month, it is time to maximize their budget. Another observation is the repeated keywords search used in some of the sales. I think I stumble upon a niche market. A few images seem to affirm that. Right now the images are different enough from one another but in the future, they may be competing against each other. Something to diversify and strategise in the coming months. I hope in your own portfolio, you find what is working for you.
Diversify
It is something to strive for in every portfolio. Diversify add the value of each portfolio, spread out the sales and sustainability in the long run. Best of luck to everybody!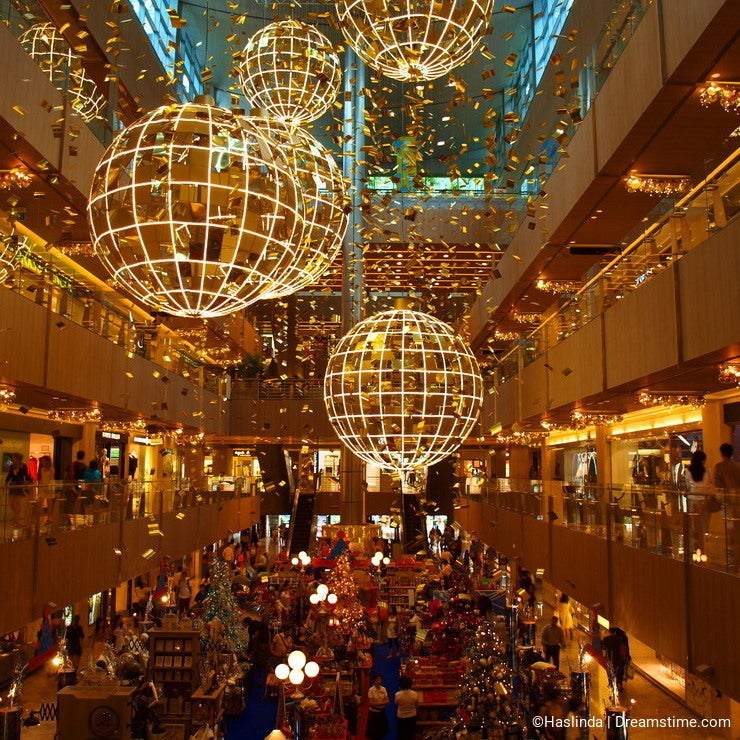 Making the Best Use of the Camera
I have a love hate relationship with my camera. At times it is so frustrating to see such a vibrant scene and the photo end up looking wash up and soft. I have tested it in many conditions, settings and sharpest aperture but still photos turn up soft. It is the lens I think and the camera in-built setting that make it so. It still works best in bright sunlight. With the sun at my back, pictures are better taken. A polarizer helps cut the glare. The rest, photo editing is a must. Having zero skills in photo editing, it has been a sharp learning curve.
When in doubt, Ask
Need answers? Search the forum and if there is no answer, post a question. Someone will reply. Make friends, learn and have fun.
Being Exclusive
This is a personal choice. It helps that the $0.20 bonus per photo accepted increase the earnings. But I feel better in getting a sale. One of the reason for being exclusive here is the great community. On initial calculation, going by subscription sale alone, it will probably take 4 years before I can draw that $100 earnings. Then, there is that tax form. Hmm, a lot of time and effort needed. So I rather focus my efforts on one agency. Things have been great so far. If things keep going this way, fingers crossed, hopefully by end August or September I can withdraw that $100.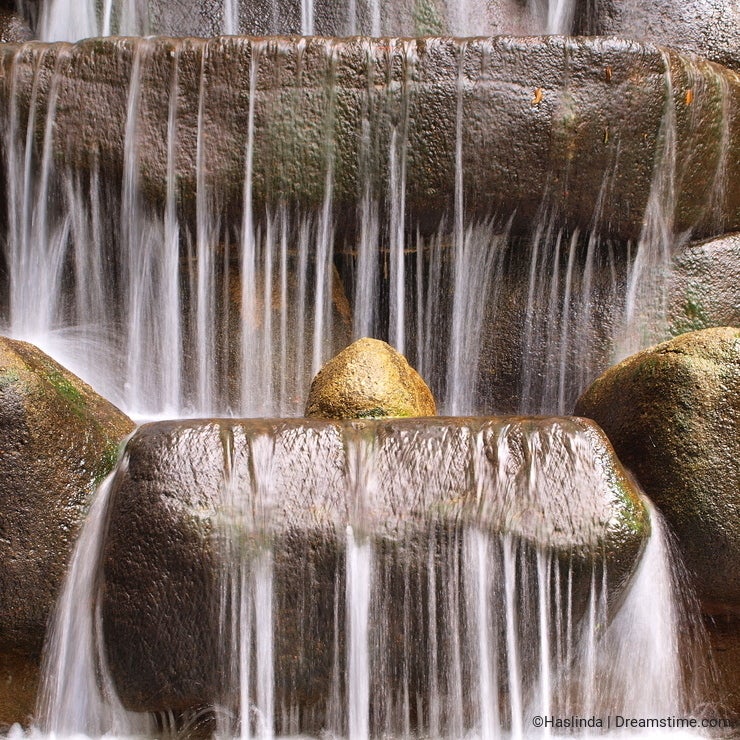 Explore, Learn and Improve
Photography is a hobby for me. It has been a very interesting time here in learning, improvising and discovering what works and what does not. So I highly encourage anyone, if things are slow and not going your way, don't give up! Walk away from the computer and internet, spend time outdoors or whatever you enjoy doing for a few days. Come back with fresh eyes and see things in a different light. Read the blogs, forums, play games. Download some free editing softwares and have fun.
Best of luck to everyone! Want to share your experience?