Legoland Malaysia
Last year before the year ended my family and I visited Legoland Malaysia. We stayed at Legoland Hotel which is just beside Legoland Theme park itself. We stayed there for a couple of days and we truly enjoyed it, especially my son.
The hotel itself is amazing, with almost every furniture is made up of lego blocks! The hotel is made up of several floors wherein each floor has a theme which are popular Lego lines. There is the pirates theme where we stayed and there is also the kingdoms and adventure themes.
The theme park have several water and thrill rides also. But what is amazing about the park is their vast and huge display of places of interests around the world that are made of Lego blocks!
Going to Legoland is a must if you just want to enjoy playing these blocks and wanting to see the amazing display they have. Also I am sure your children will love it also.
In this blog I have included some of the photos I took and were approved by Dreamstime.
Star Wars images below: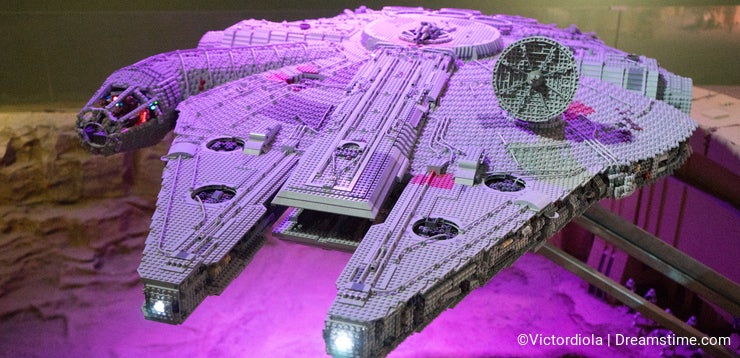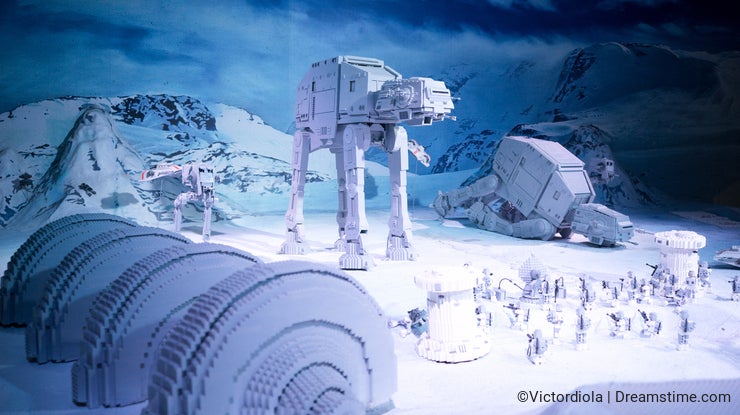 Large scale architecture below:



And some random photos I took: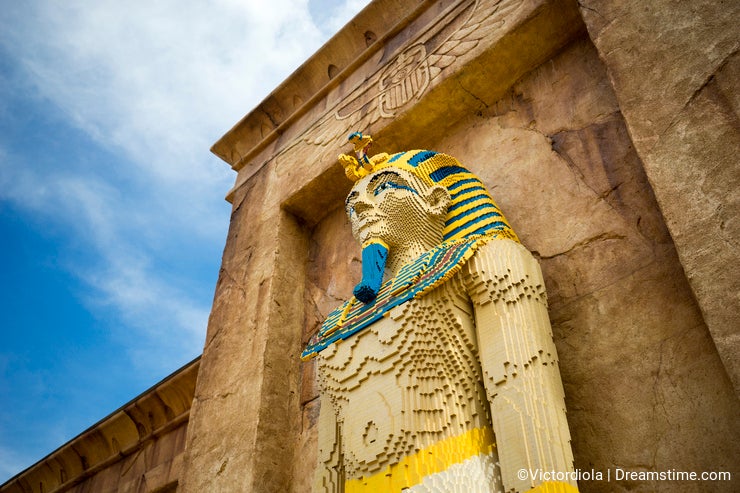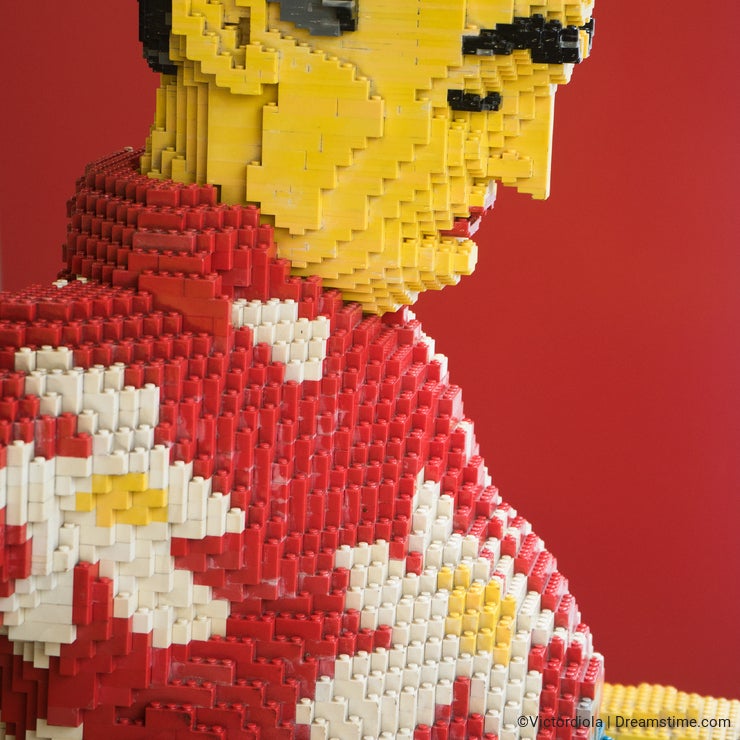 Feel free to have a look at my portfolio also to view my other images on DT. Enjoy!
Photo credits: Grey 18.
To provide you with additional information about how we collect and use your personal data, we've recently updated our
Privacy Policy
and
Terms of Service
. Please review these pages now, as they apply to your continued use of our website.