Lessons from The 100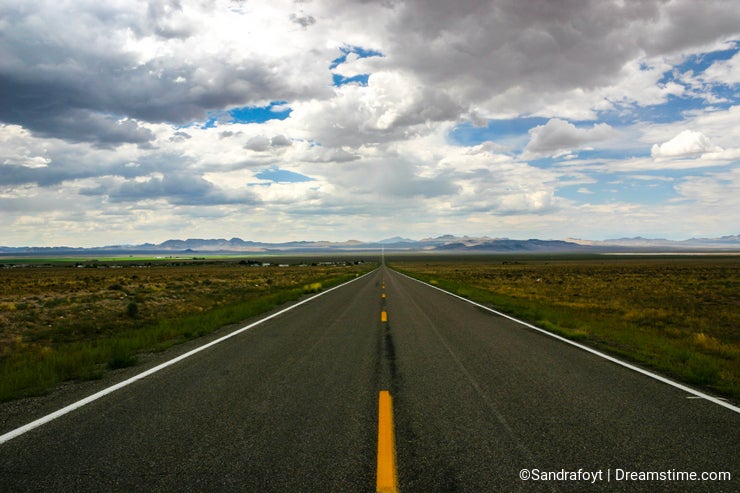 The 100 is the name of a post apocalyptic show on the CW network. Survivors return to Earth after a hundred years on a space station only to discover that they must battle against harsh environments and warring tribes. Getting one hundred images approved wasn't quite that difficult, but I do feel that it was a major accomplishment.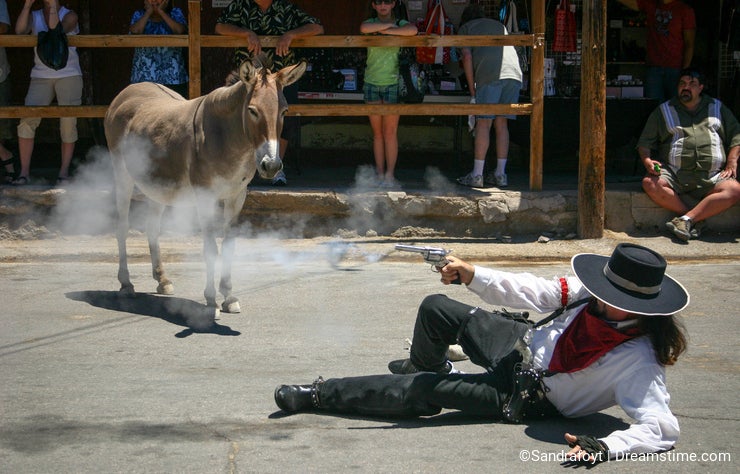 I learned a few lessons along the way.
1.) I didn't have to go far to find images. I already had six years of viable digital images collected from family photos, sports events, travel writing, and multiple road trips across the USA. Unfortunately, the quality of my earlier digital photos (2001-2008) just wasn't good enough.

2.) I could use all those photos with people in them, as long as they offered Editorial value.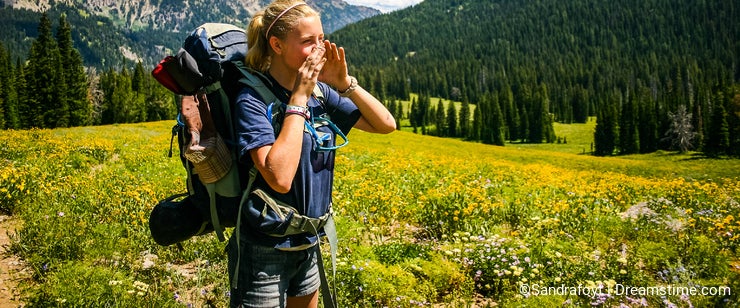 3. It's never too late to get a model release. By asking my family to sign model releases, I now had a number of images that could be used commercially. That's my daughter yodeling on a backpacking trip in the Grand Tetons back in 2009. I had to ask her to sign two model releases as her photos fall into two age groups.
4.) I could even use myself as a model; that's me diving into the Caribbean ocean near Anguilla.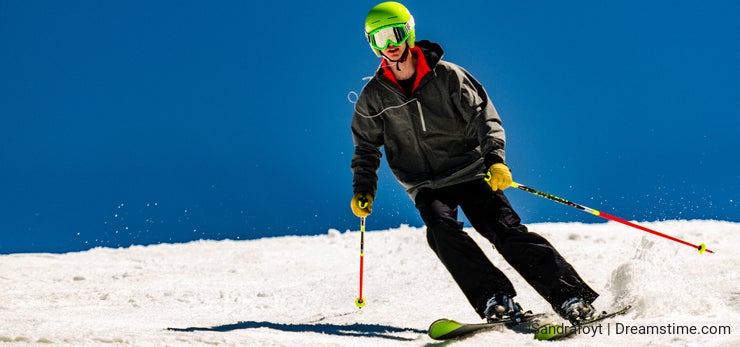 5.) Many items that caused photos to be rejected could be easily fixed in Lightroom. And when I need the big guns, I turn to Photoshop where my weapon of choice is the Content Aware Spot Healing Brush. That's how I got rid of all the logos my son sported skiing at Mammoth.
Photo credits: Sandra Foyt.