Yay! I now have 2 great big level 2 photos in my portfolio! It only took me, like, for--ever-------
No, it's not jealously you hear in my voice because some people know what they are doing and seem to accomplish things overnight. I am totally enjoying myself and hope to keep going upwards. Thank you buyers, keep looking, please.
I don't have any desire to do what one of my latest uploads says: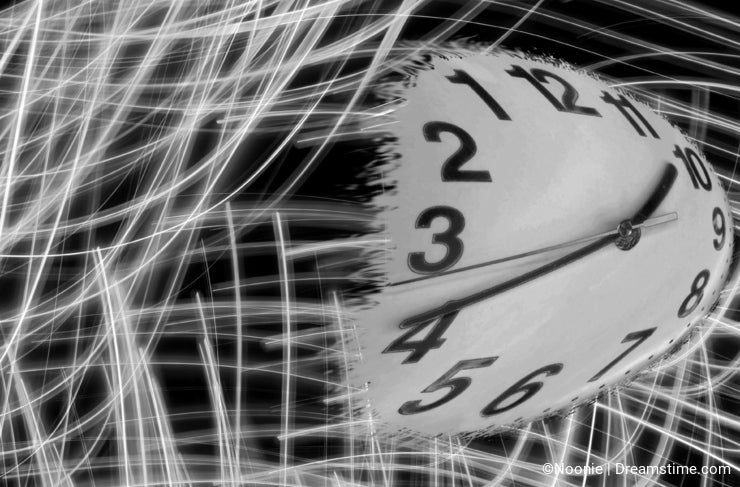 (Wishing Time Flew Backwards)
I plan to keep looking ahead and striving to get better until I run out of time!